The Real Reason Blake Lively And Ryan Reynolds Regret Their Wedding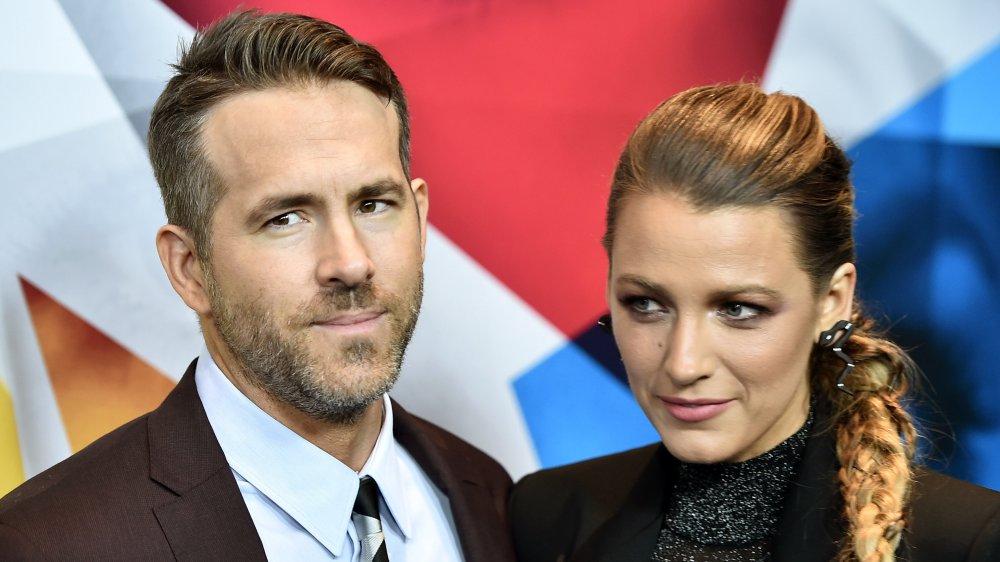 Steven Ferdman/Getty Images
Actors Ryan Reynolds and Blake Lively might seem like the perfect couple, but they're no strangers to controversy. In fact, the Deadpool star is finally speaking out about why he regrets their 2012 wedding.
The love-struck actors, who met on the set of Green Lantern in 2010, tied the knot at Boone Hall, a former slave plantation that was turned into a fancy event space. In a weird twist of fate, the South Carolina venue was also used as a location in the Notebook, which just so happens to star Blake Lively's rumored ex, Ryan Gosling. But that awkward connection isn't the reason Reynolds regrets the wedding.
He didn't think about it at the time, but Reynolds claims he's now ashamed of choosing such a problematic location. In a 2020 interview with Fast Company, Reynolds admitted, "What we saw at the time was a wedding venue on Pinterest. What we saw after was a place built upon devastating tragedy."
Despite years of wedded bliss and the birth of three daughters, Reynolds says he can't let go of the shame he's felt about the Boone Hall celebration. "Years ago we got married again at home — but shame works in weird ways. A giant f***ing mistake like that can either cause you to shut down or it can reframe things and move you into action." Reynolds and Lively have chosen the latter. 
Ryan Reynolds and Blake Lively want to do better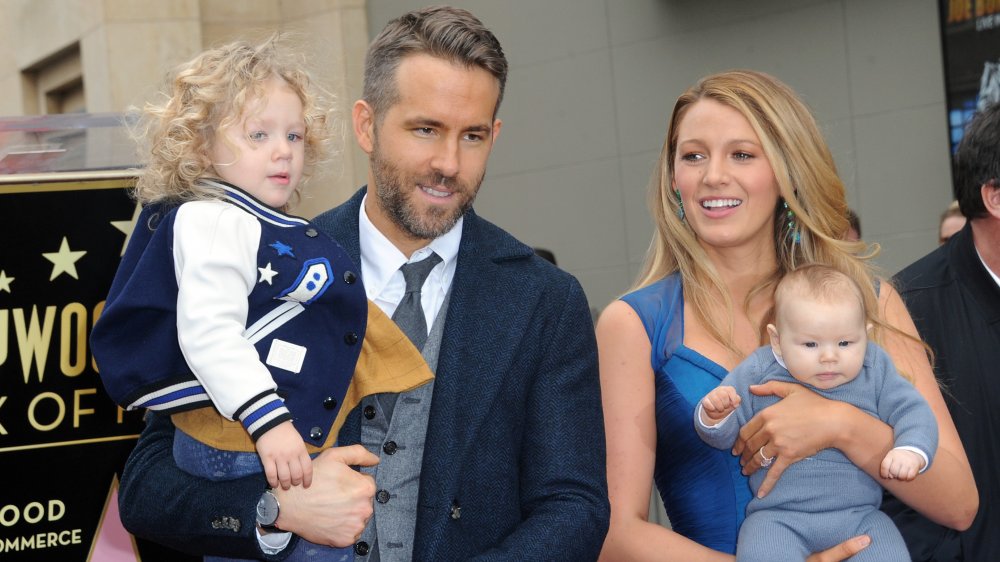 Albert L. Ortega/Getty Images
Like many celebrities, Blake Lively and Ryan Reynolds were moved to action by the death of George Floyd while in police custody in May 2020. In a joint statement posted to Instagram, the couple acknowledged its ignorance about racial injustice. "We're ashamed that in the past we've allowed ourselves to be uninformed about how deeply rooted systemic racism is" the post stated.
Reynolds and Lively went on to say that they are determined to do better for their three daughters. "We're committed to raising our kids so that they never grow up feeding into this insane pattern and so they'll do their best to never inflict pain on another being, consciously or unconsciously."
The couple has a long history supporting charitable causes with generous donations. In March 2020, Reynolds announced that he and Lively donated $1 million to food banks serving people affected by COVID-19. This time around, as their first step towards a renewed commitment to fighting racism, Reynolds and Lively put their money to work by donating $200,000 to the NAACP legal defense fund. "And this is just a start," their statement said, in part. "We also pledge to stay educated and vote in every local election ... we want to use our privilege and platform to be an ally."