The Truth About Taylor Swift And Blake Lively's Friendship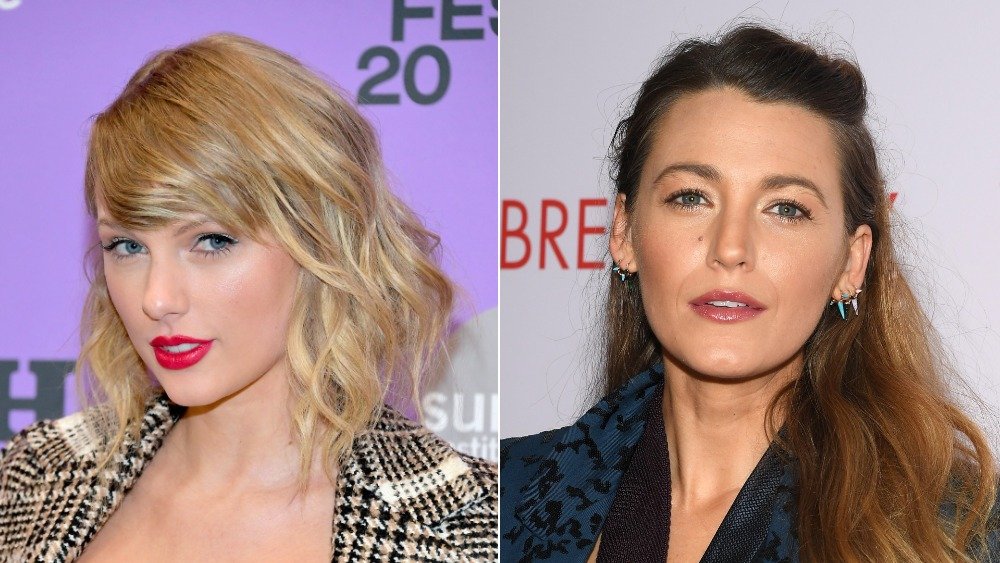 Neilson Barnard, Pascal Le Segretain/Getty Images
Over the years, Taylor Swift's friendships have become as much of a hot topic as her love life. The singer's 1989 World Tour was defined by her famous pals making cameos at her concerts all across the globe — ranging from Selena Gomez to Justin Timberlake to Cara Delevingne to Karlie Kloss. She's also been known to throw some major 4th of July ragers, lovingly referred to as Taymerica by fans.
Among Swift's famous "squad" are none other than A-list couple Blake Lively and Ryan Reynolds. The pair made a cameo at one of those famous July 4th parties back in 2016. In the time since, Lively and Swift hung out in Australia together (taking a selfie with a kangaroo to prove it) and celebrated Swift's 30th birthday.
Lively and Reynolds aren't the only ones who have been welcomed into Swift's inner circle — their children have as well. Back in 2017, their daughter, James, made her musical debut, speaking in the beginning of Swift's song "Gorgeous" from Reputation. Reynolds joked on Good Morning America (via Entertainment Tonight), "My daughter has a really, really terrible ego problem now after that song. Oh, she's insufferable."
Now that Swift surprised fans everywhere by dropping a new album with less than 24 hours' notice, some think there's another nod to the Lively-Reynolds clan nestled in one particular track from Folklore. Keep reading to decide for yourself.
Taylor Swift may have spilled Blake Lively and Ryan Reynolds' latest baby name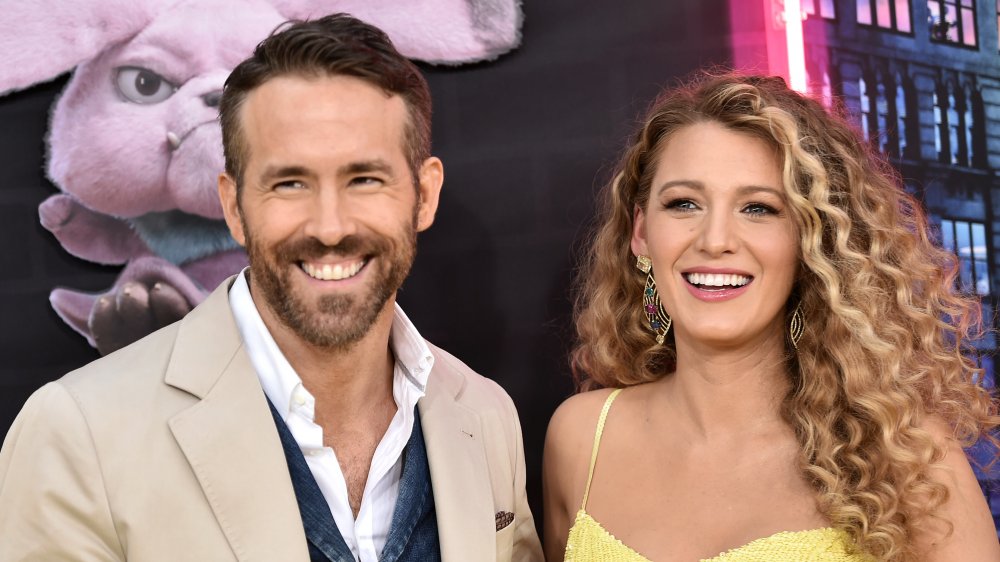 Steven Ferdman/Getty Images
Sure, they may be one of the most famous couples around (who also have a hilarious track record of teasing one another), but Blake Lively and Ryan Reynolds keep certain aspects of their lives out of the glaring spotlight of Hollywood. More specifically, they shield their kids from unwanted media attention. While the tots have made rare public appearances (including at Reynolds' 2016 Hollywood Walk of Fame ceremony), for the most part, their lives are private.
Lively didn't even reveal her third pregnancy until she accompanied her husband to the Pokémon Detective Pikachu premiere in May 2019 and let her very prominent baby bump speak for itself. News of the baby's arrival broke in October 2019, but Us Weekly reported the child was actually born sometime that summer. Although they never shared the name of their third daughter publicly, some Swifties think it could be "Betty" — and here's why.
In Taylor Swift's song "Betty" on Folklore, she mentions three names: Betty, Inez, and James. As Just Jared pointed out, Inez and James are the names of two of the Lively-Reynolds kids, sparking speculation that Betty could be the third. Since they let their daughter appear on one of Swift's previous albums, it doesn't seem like a huge stretch. And having your baby name revealed by the award-winning singer is wayyy more exciting than a typical PR statement.
But how do these celebrities know each other in the first place?
Taylor Swift and Blake Lively turned 'shade' rumors into a lasting friendship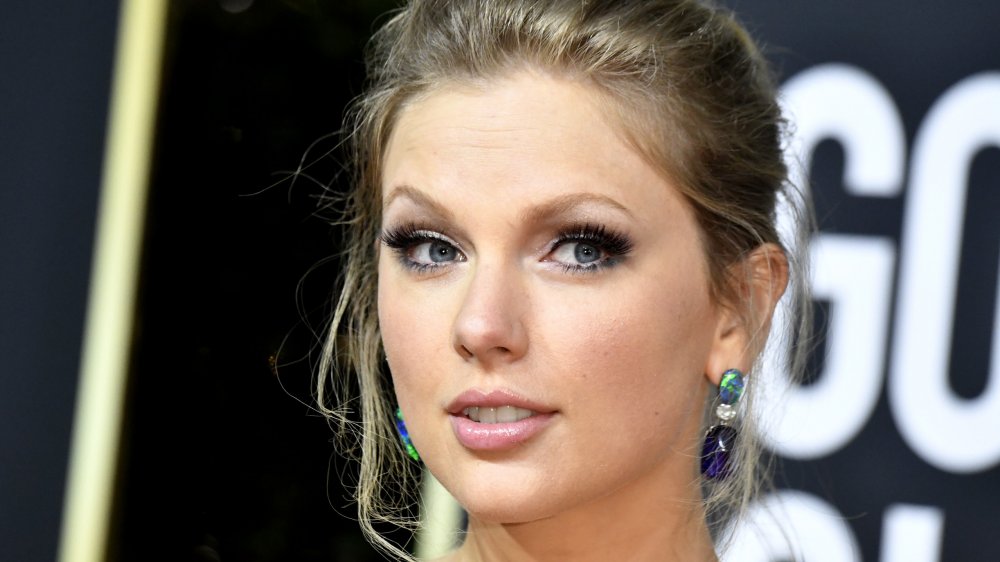 Frazer Harrison/Getty Images
Before they were spotted publicly hanging out together, Blake Lively ruffled some feathers for seemingly shading Taylor Swift's "Bad Blood" music video on Instagram. However, the Gossip Girl alum was quick to shut down any negativity. According to E! News, Lively responded, "Umm whoever thought I was throwin shade clearly doesn't know I have a 'Taylor Swift Please Be My Wife Voo Doo Doll.'" In that same since-deleted Instagram post, Lively revealed the singer once brought her niece backstage and treated her like a "rock star." The actress even signed the post, "Xo Blake Swift-Lively 4eva."
The exact origins of their friendship may be unknown, but they do have a very good friend in common: Gigi Hadid. Hadid wrote a heartfelt birthday tribute to Lively in 2019, sharing a pic of them hanging in the kitchen and calling her "a real one" and a "Queen." Meanwhile, Swift and Hadid go way back as well. It's unclear if Hadid actually introduced these two, but the more friends that get along, the better, right?
While Lively's love for Swift couldn't be more clear, confirmation about that third baby name isn't 100% set in stone. Regardless, here's hoping there are more kangaroo selfies and musical Easter eggs in the future. Swift-Lively 4eva!