Here's What We Know About Kanye West's Running Mate, Michelle Tidball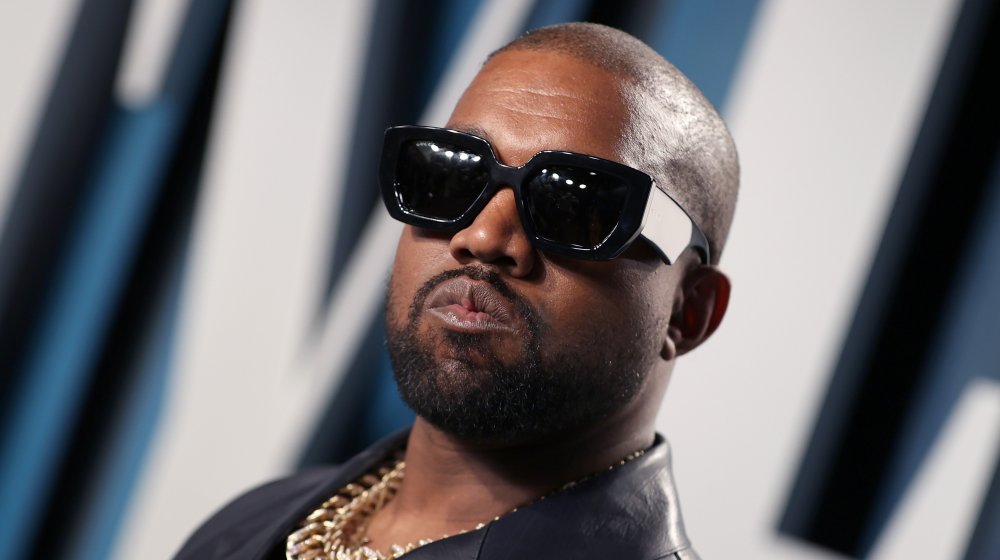 Rich Fury/vf20/Getty Images
Kanye West has chosen a running mate for his 2020 presidential bid — life coach Michelle Tidball. West confirmed the pick when he filed the necessary paperwork to make the election ballot in Wisconsin, per docs obtained by TMZ on Aug. 4, 2020. 
Before we get into who Tidball is, let's backtrack. West's unconventional and to some, concerning campaign, began on July 4, 2020, when he shared an announcement via Twitter. "We must now realize the promise of America by trusting God, unifying our vision and building our future," he wrote at the time. Although some people doubted his seriousness, he held his first campaign rally on July 19 in South Carolina, where he made the inaccurate claim that abolitionist Harriet Tubman "never freed the slaves" and disclosed that he and his wife, Kim Kardashian, considered abortion in 2013, per USA Today. 
West previously told Forbes on July 8, 2020, he's running as an Independent, not a Republican, and that his party is called "The Birthday Party." He also talked about potentially picking rapper Jay-Z as his VP. Wild, right?
But just when you thought West didn't have any more surprises to pull out of his hat, he chose the mysterious Tidball as his running mate. Curious to know more? Here are all of the details about the spiritual guru.
Kanye West's running mate is incredibly religious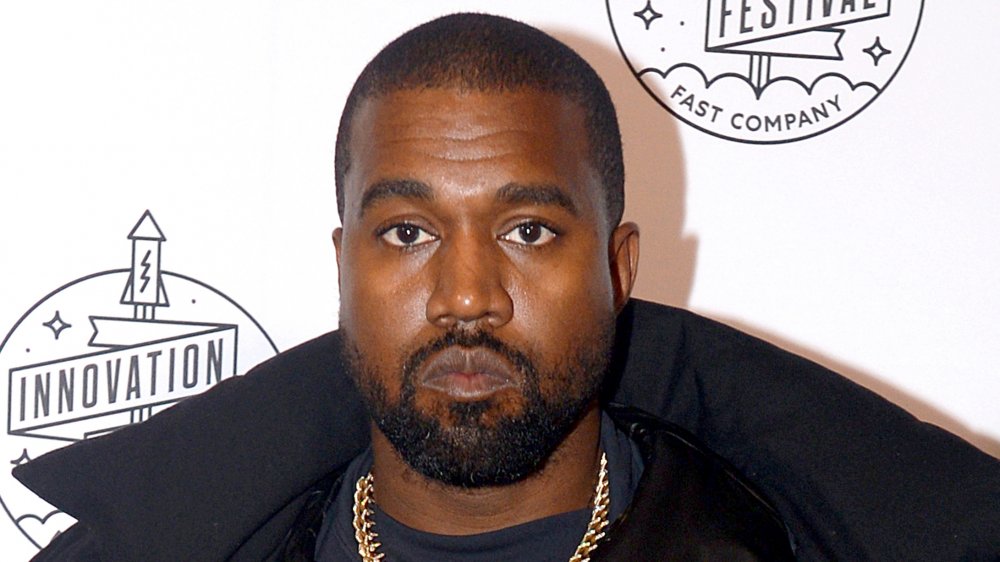 Brad Barket/Getty Images
So who is Kanye West's running mate, Michelle Tidball? First off, Tidball lives in Cody, Wyo. West has put down roots there, purchasing a 4,500-acre ranch called Monster Lake Ranch in September 2019, according to The New York Times. 
In addition to the Wyoming connection, West and Tidball have religion in common. Tidball is a "Personal Life and Spiritual Coach" per her website, and she runs an online bible study program via "Abundant Ministries." She helps people "get 'unstuck' in their lives by using wisdom and biblical principles," per the site. "As long as I remember I have always desired to know God," Tidball said about her mission. "I came into His light when I was seventeen years old and determined to follow Him all the days of my life!"
Potential clients can be coached by Tidball for 50 minutes at the rate of $65, while six weeks of counseling costs $350, the website notes. Of course, the cost may go up if she's elected VP.
As for any controversies related to Tidball, TMZ obtained audio (which has since got removed from her website) of the life coach claiming that the key to combatting mental illness is having the discipline to do house chores, like making the bed. Yikes. That statement is especially notable considering West struggles with bipolar disorder, as his wife, Kim Kardashian, explained.
We guess we'll have to wait and see how far West and Tidball go in the election.