The Real Reason Ben Affleck And Gwyneth Paltrow Split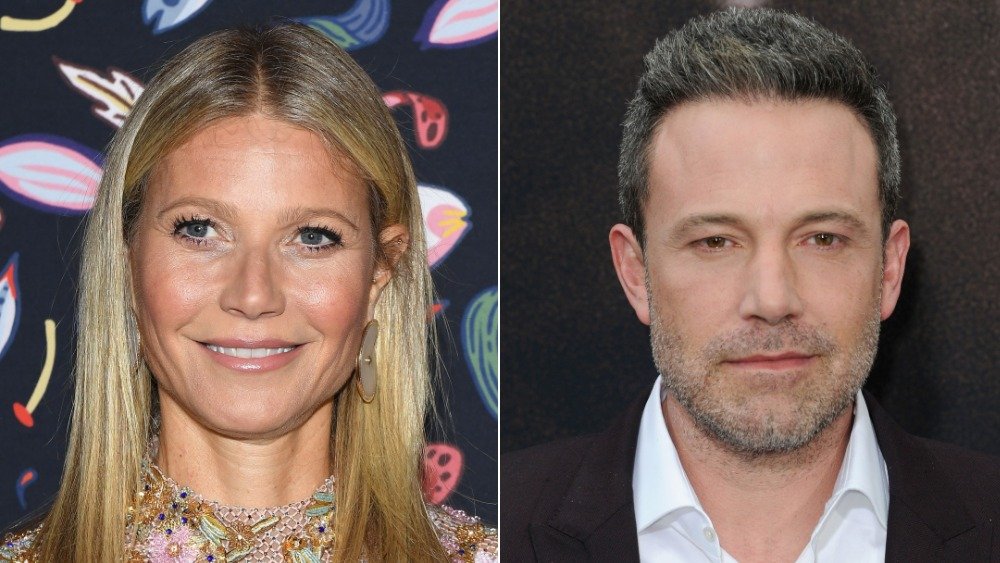 Pascal Le Segretain, Albert L. Ortega/Getty Images
Even though Gwyneth Paltrow is married to Brad Falchuk, she still gets asked about her exes, which makes sense since they're famous. In August 2020, Paltrow dished on why she and ex-husband Chris Martin split. Before she married the Coldplay singer, Paltrow dated Brad Pitt. And after Pitt, Paltrow dated Ben Affleck from 1997 to 2000, which she discussed during a May 2018 Howard Stern interview.
According to People, Stern asked Paltrow, "How did you know not to marry him? You were never in love with him." She shared, "It's interesting, I think there's certain boyfriends where you are trying to work stuff out, right?" The Oscar winner explained, "Like, you're trying to heal certain stuff from your childhood and he was very much a lesson in that way." However, she never elaborated too much, vaguely admitting, "I'm not sure exactly what I was trying to heal in that instance, but it was... he was, you know, it was specific."
In a 2003 interview with Diane Sawyer, Paltrow was asked about Affleck's split from Jennifer Lopez, which apparently didn't surprise her. The actress remarked, "Ben makes life tough for himself," adding, "He's got a lot of complication, and you know, he really is a great guy. So I hope he sorts himself out." In regard to her own romance with Affleck, Paltrow surmised, "I just think we have a very different sort of value system," which was something her parents and friends saw as well.
Gwyneth Paltrow's family and friends preferred Brad Pitt over Ben Affleck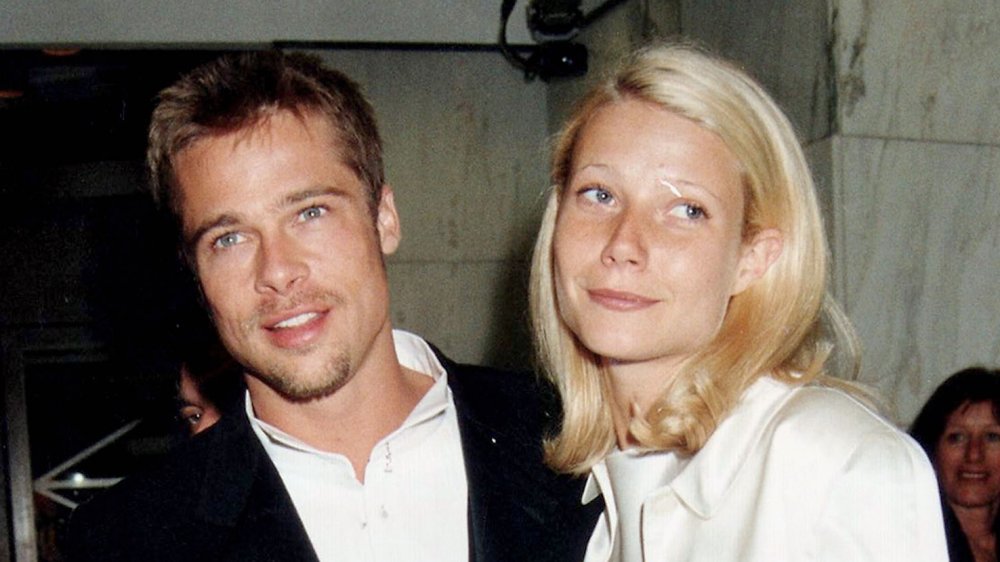 Dave M. Benett/Getty Images
In 2015, Gwyneth Paltrow dished on Brad Pitt and Ben Affleck during a radio interview with Howard Stern. Page Six reported that Paltrow claimed Pitt was "too good for" her when they they dated. Not only that, but her split from Pitt actually upset her parents, Blythe Danner and and the late Bruce Paltrow. The star of The Politician revealed, "My father was so devastated when we broke up." That's because her dad "loved him like a son."
However, her parents didn't mourn the end of the Affleck romance in a similar manner — not by a long shot. Even so, their thoughts on the Good Will Hunting star weren't completely bad. Discussing her mom and dad's impression of Affleck, Paltrow shared, "They appreciated how he's super intelligent and he's really, really talented and he's funny." Apparently, Paltrow and Affleck weren't on the same page when they dated, though, with Paltrow remarking that "he wasn't in a good place in his life to have a girlfriend." Ultimately, she said, "I think they were OK — they loved him but they were okay with us not being [together]."
Her parents weren't the only people who preferred Pitt over Affleck. During a July 2016 event with close friend Mario Batali, Paltrow told the audience, "[Batali] was just teasing me about every boyfriend I brought to [Batali's restaurant] Babbo over the years." Specifically, she shared, "He liked Brad Pitt, if you want to know. Didn't like Ben Affleck that much." Ouch!
Gwyneth Paltrow said Ben Affleck's perfect woman is 'any sort of stripper at Scores'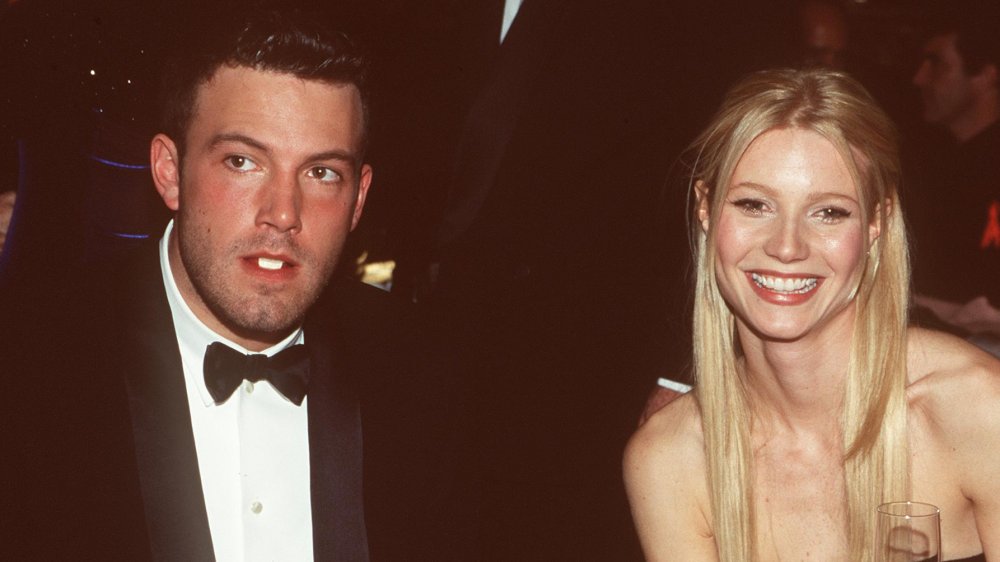 Ron Wolfson/Getty Images
Ben Affleck has been pretty tight-lipped about his relationship with Gwyneth Paltrow. However, during a Good Morning America appearance while they were dating, Affleck said he believed Paltrow's perfect man would be someone like her dad. In contrast, she joked Affleck's ideal woman is "any sort of stripper at Scores" or "anyone that serves cold beer in a bikini." 
During her 2015 radio interview with Howard Stern, Paltrow was asked if they ended on bad terms because of that stripper comment. She didn't retract her statement, instead clarifying, "Well, that was true at the time," according to E! News. She said Affleck "wasn't in a good place in his life to have a girlfriend," in addition to discrediting her own taste in men during her twenties, admitting she was "more shallow" at the time.
In that same interview, she said, "But he's settled down and his wife is awesome." She was referring to Affleck's now-ex-wife Jennifer Garner, who Paltrow had over for a "girls' dinner" since they're neighbors. She gushed that Garner is "beautiful" and "warm," in addition to praising her as a parent and cook. Even with the shade Paltrow has thrown at Affleck throughout the years, she at least thinks that her ex has great taste in women.
It doesn't seem like there was one specific incident that ended their romance, but Paltrow has made it clear they just weren't a good match... many times over.