The Real Reason Howard Stern's Political Career Flopped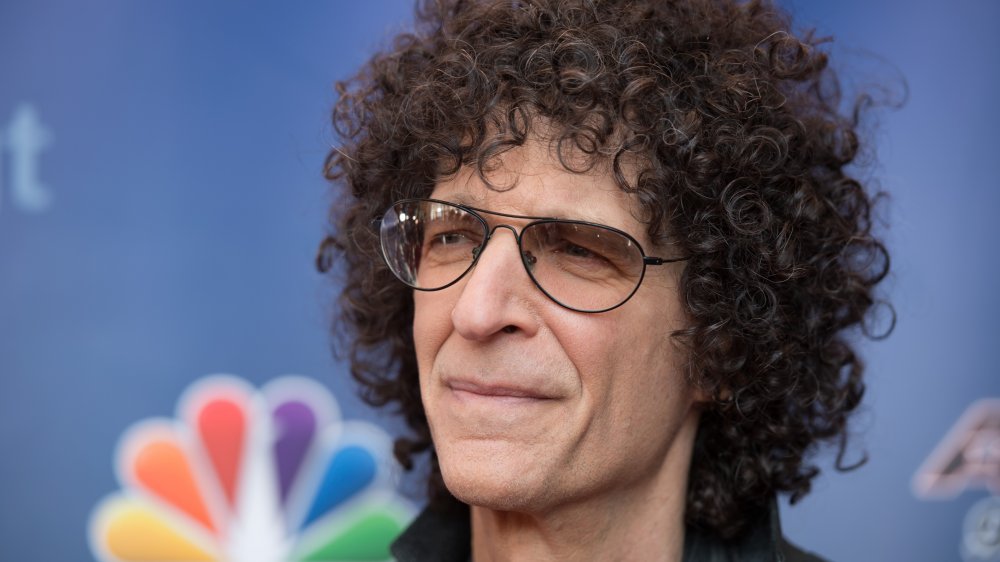 Dave Kotinsky/Getty Images
Was Howard Stern almost... the governor? The foul-mouthed host of The Howard Stern Show, former America's Got Talent judge, and Forbes' 8th highest-paid celebrity of 2020 is no stranger to publicity stunts. In 1995, the radio superstar caught serious flack for tastelessly playing music by the late, tragic Tejano singer Selena under the sound of mock gunshots, according to the New York Times. And in 1992, he ascended the MTV Video Music Awards stage in a butt cheek-exposing, $10,000 gold Spandex superhero costume, declaring himself "Fartman," per ABC News. But was Stern's most concerning stunt — and prescient given recent times — his very real run for office?
Yes, in 1994, as he was ascending to radio superstardom, Stern decided to try out a new stunt: running for governor. But this was no goof — he really did run in the state of New York. Stern immediately made news as he announced his candidacy and ran as a Libertarian in the New York Libertarian Party, the New York Times reported.
"He's much more serious than at least 9 out of the 10 Republican candidates, and maybe all 10," said Hank Morris, a political consultant, per the Times. "It is a real wild card, and with politics being so unhinged, the way modern politics is, who knows what can happen." Keep reading for more on Stern's campaign, including his unique political stances and what happened when the shock jock shocked everyone by running for office.
Howard Stern dropped out of the race, but made a splash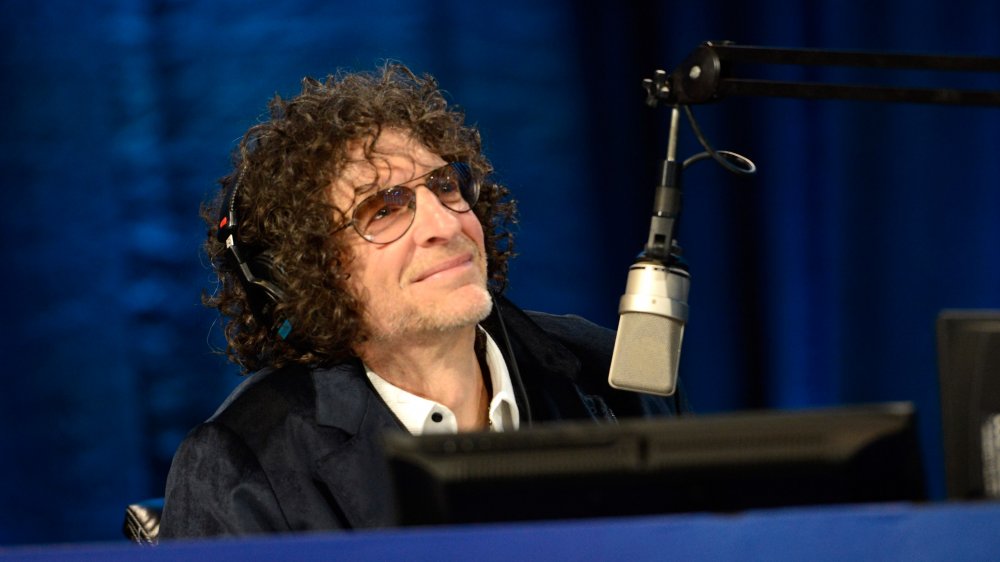 Kevin Mazur/Getty Images
What happened when Howard Stern ran for governor? According to the Washington Post, his platform consisted of three main points: "reinstating the death penalty, forcing construction workers to work at night and staggering highway tolls to alleviate traffic jams." Pretty, well, straightforward. But Stern also had a clear exit plan; he'd drop out if he won. "It doesn't matter if you find me offensive," Stern said. "I'll get out of office before I can really screw anything up."
Though many considered him a long shot, other candidates feared Stern would steal votes and hurt their chances. He even made the Libertarian party more popular in New York. According to Ad Age, one Libertarian claimed that paid membership (which had $15 dues at the time) increased from 300 to 800 people once Stern ran. 
As the Stern campaign gained momentum, he abruptly dropped out. Why? The host needed "to disclose his personal finances if he wanted to run." And "after unsuccessfully asking a judge to waive the requirement for him," Stern dropped out, per the Los Angeles Times. Once back on the air, Stern further explained his decision. "I spend 25 hours a week telling you all the most intimate details of my life. One fact I've never revealed is how much I make and how much money I have," he said. "It's none of your business."
In the end, it was a splashy campaign, and he wouldn't be the last celebrity to try politics.