Why Joseph Gordon-Levitt Keeps His Personal Life So Private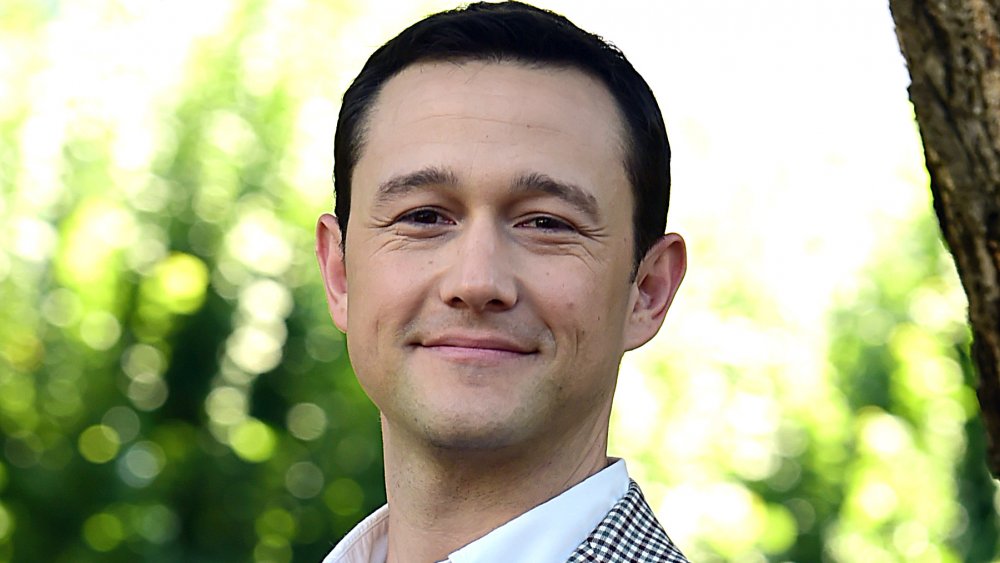 Pier Marco Tacca/Getty Images
While you may have loved Joseph Gordon-Levitt's performances in movies like 2010's Inception and 2012's The Dark Knight Rises, the actor has been in the spotlight since he was a child thanks to minor gigs. In the early days of his career, Gordon-Levitt popped up on shows like Family Ties and Murder, She Wrote, as well as his long-running role on 3rd Rock From the Sun. And who could forget his appearance in 1999's teen flick 10 Things I Hate About You alongside Heath Ledger, Julia Stiles, and Larisa Oleynik? However, even with so much experience in show business, the star isn't really fond of being famous.
"I always found it uncomfortable when people would come up to me and say, 'Oh, I saw you on TV. You're on TV.' That just really felt awkward to me," Gordon-Levitt told ABC News' Nightline in 2015. The actor continued by admitting, "I privately wished that we could go on set and do the work that I loved, but then burn the film afterward so that people wouldn't see it or recognize."
While that may not be possible, Gordon-Levitt found another way to escape the scrutiny for a time: He quit acting.
Joseph Gordon-Levitt feels differently now than he did as a child star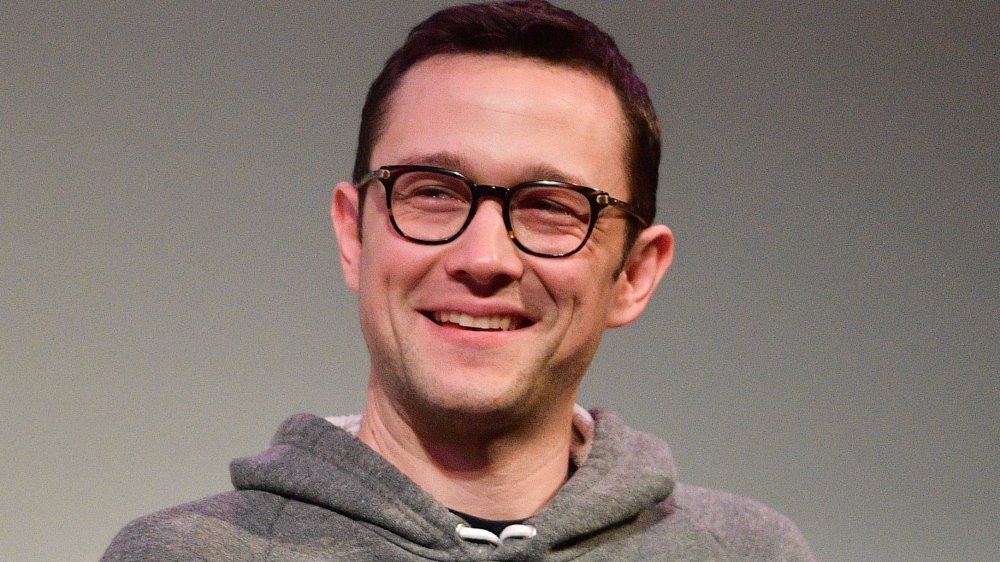 Matt Winkelmeyer/Getty Images
Joseph Gordon-Levitt obviously has a complicated (albeit understandable) relationship with fame. While it's led to some amazing opportunities for the actor, he's also felt the need to take a break from his on screen career. However, after returning to acting as a more mature performer, he found that his relationship with the public had changed.
Gordon-Levitt told ABC News: "When people now come up to me and they say ... 'I saw 50/50 and that meant a lot to me because, you know, a friend of mine had ... dealt with cancer,' or 'I saw 500 Days of Summer, and it helped me deal with getting dumped,' or whatever it is, if people connect to something that I've done, that's very meaningful to me." He also admitted: "[T]hat's different than I felt when I was a child."
While the star's attitude towards his work and the way the public reacts to it (and, in turn, him) may have changed, that doesn't mean that he's abandoned his desire for privacy. In fact, the exact opposite is true and for a very good reason.
Joseph Gordon-Levitt is 'a protective dad'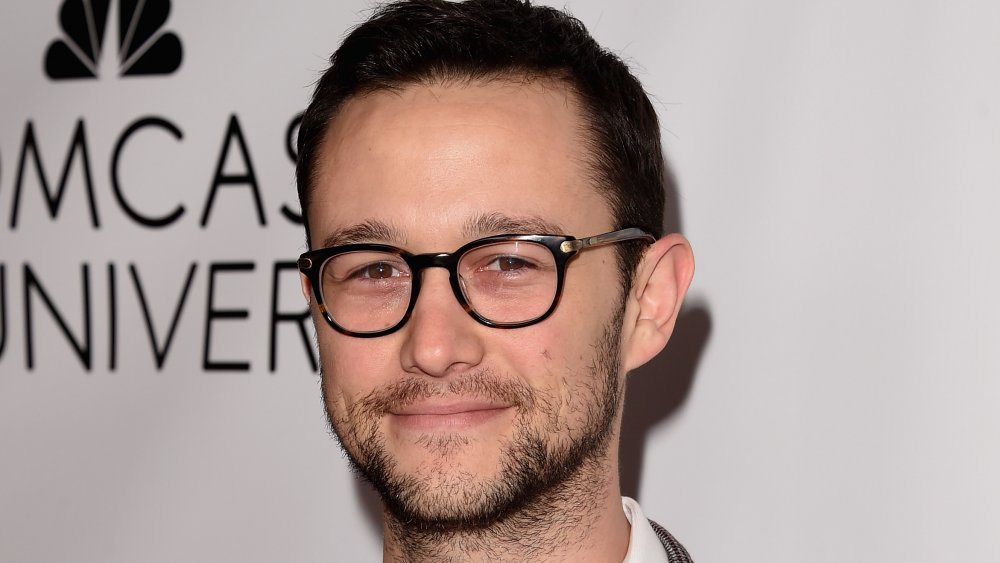 Jason Merritt/Getty Images
Joseph Gordon-Levitt may be a celebrity, but he's also a father, which gives him another reason (actually, two reasons) to keep his private life away from the spotlight. "Being in the public eye for me is, like, a great thing," the actor claimed during a 2015 appearance on Live! With Kelly and Michael. "It allows me to do what I love to do, which is act in movies and stuff, but it's like a choice I made."
"My son, he's just a baby, you know? So he hasn't made the choice to be in the public eye, and that's a choice that I would like him to be able to make when he's older, you know, when he can think about these kinds of things and make that decision for himself," Gordon-Levitt explained. "For now, I just, you know ... I guess a protective dad, and I just want to protect his privacy."
The star shared a similar sentiment while talking to ABC News' Nightline in 2015, saying, "I look at my son and I say he's ... gonna grow up and he's going to do such incredible things. But here's the thing — and this is why I feel private — I don't want him to feel the pressure of me having been on TV and saying that."
"I'd like him to be able to speak for himself when he gets old enough," the obviously devoted dad continued. Whatever Gordon-Levitt's children go on to do, we're sure they'll appreciate the fact that their famous father respected their privacy along the way.