Katy Perry's 'What Makes A Woman' Explained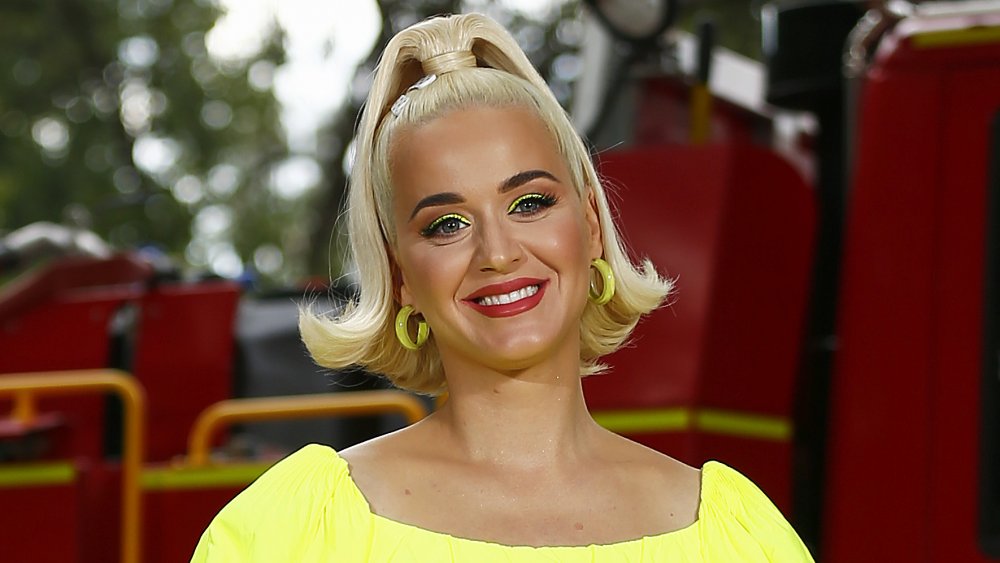 Daniel Pockett/Getty Images
Katy Perry dominated the pop charts in the early 2000s, and she hasn't stopped since. She rose to superstardom quickly after the release of her second album, One of the Boys, which featured the controversial yet chart-topping track "I Kissed a Girl." Along with a successful music career, Perry dealt with a few personal-turned-public situations, including a copyright lawsuit (which resulted in an overturned verdict, per Variety), sexual misconduct accusations, and growing her family with her fiancé Orlando Bloom. Instead of going into details on these moments in her life, Perry often puts her thoughts and feelings into her music. 
On August 28, 2020, the "Dark Horse" singer released her sixth studio album Smile and fans are digging into the deep, sentimental lyrics. The last track in particular, "What Makes A Woman," leaves more questions than answers. So, what makes a woman? Keep scrolling, we have an answer. 
What Makes A Woman is actually a trick question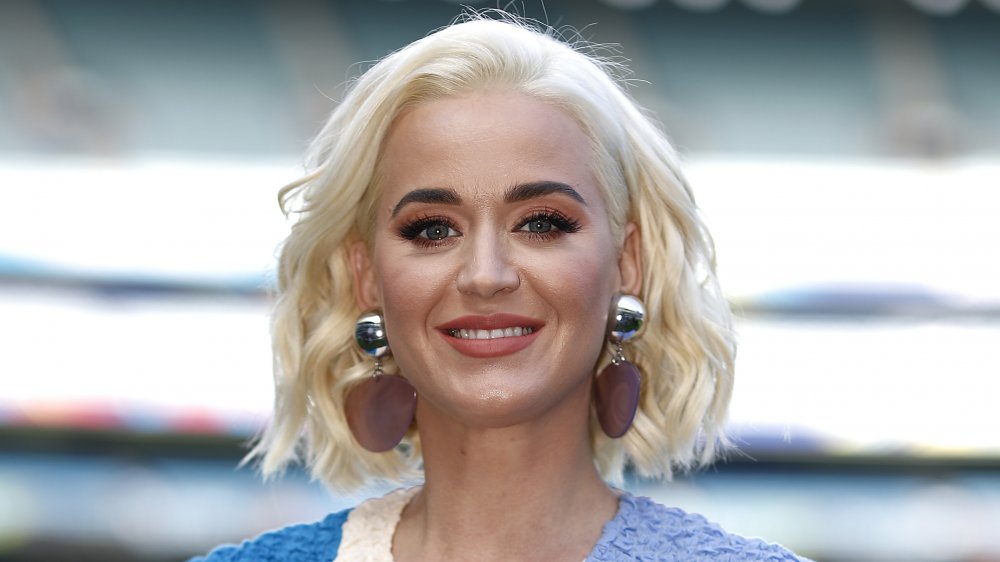 Ryan Pierse/Getty Images
Though the shortest track on the album, "What Makes A Woman" is more than just a sweet outro to the emotional LP. According to a 2020 interview with NPR's Noel King, Katy Perry says the beautiful ballad is actually a "trick question." Perry revealed that the song was written before she conceived her daughter Daisy Dove Bloom, but she said the "whole record is a product of me going through quite an emotional, spiritual, mental journey since 2017 and rewiring how I think about life and a lot of those negative ways that I thought about life." 
She went into detail, "I believe, even now in my last trimester of pregnancy, it's like 'Man, women can handle so much and are so diverse and so adaptable.' It's a song that tries to pose a question about how do you define a woman? Well, if you know how to measure a woman, you may not be a woman, first and foremost. But it's an amazing, beautiful thing and I feel this [awe] about bringing in a little girl to the world." 
Considering that Perry gave birth to Daisy the day before Smile's release, "What Makes a Woman" is a more meaningful outro than ever.