Katy Perry's Six Albums: How Does Smile Compare?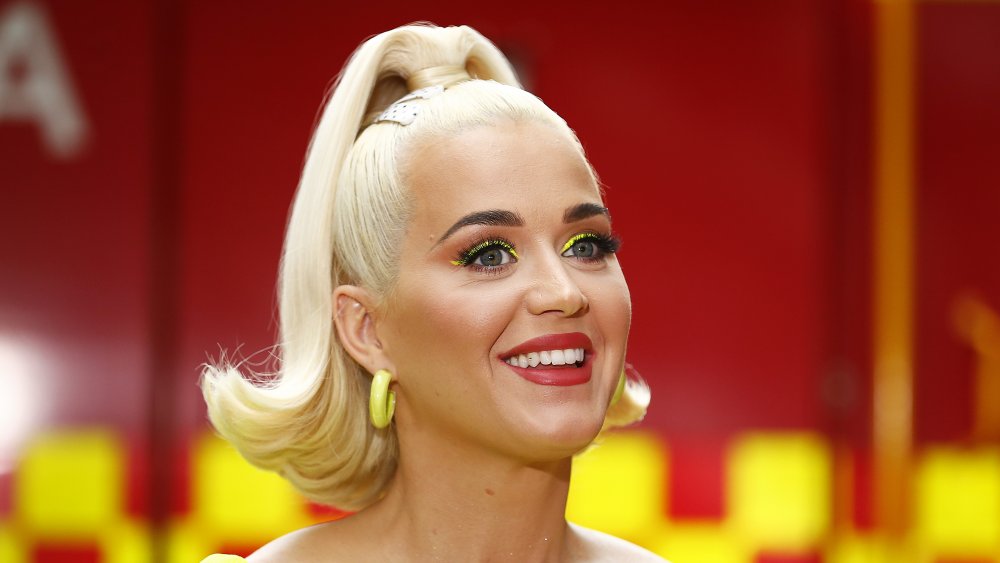 Daniel Pockett/Getty Images
Katy Perry's first five albums throughout her lengthy career as a pop star have received mixed reviews across the board. Though specific tracks and accompanying music videos have been outrageously successful, racking up dozens of awards and accolades, the "Roar" singer has never quite managed to repeat the success of her 2010 album Teenage Dream, which garnished five number-one singles — a record that ties with Michael Jackson's Bad.
However, "while in the middle of a pandemic, while in the middle of a race revolution, while in the middle of an election year," as she noted in a 2020 NPR interview, Perry was able to create her sixth album Smile, which dropped on August 28, 2020. Though highly anticipated, following the birth of her daughter Daisy Dove Bloom with her fiancé Orlando Bloom, Smile had a lot to live up to after the unfortunate numbers from its 2017 predecessor Witness.  
Did the "Fireworks" singer miss the mark (again), or will Smile skyrocket to the top of the charts? Let's take a look at what a few critics had to say about it. 
Katy Perry's Smile is better than Witness, critics say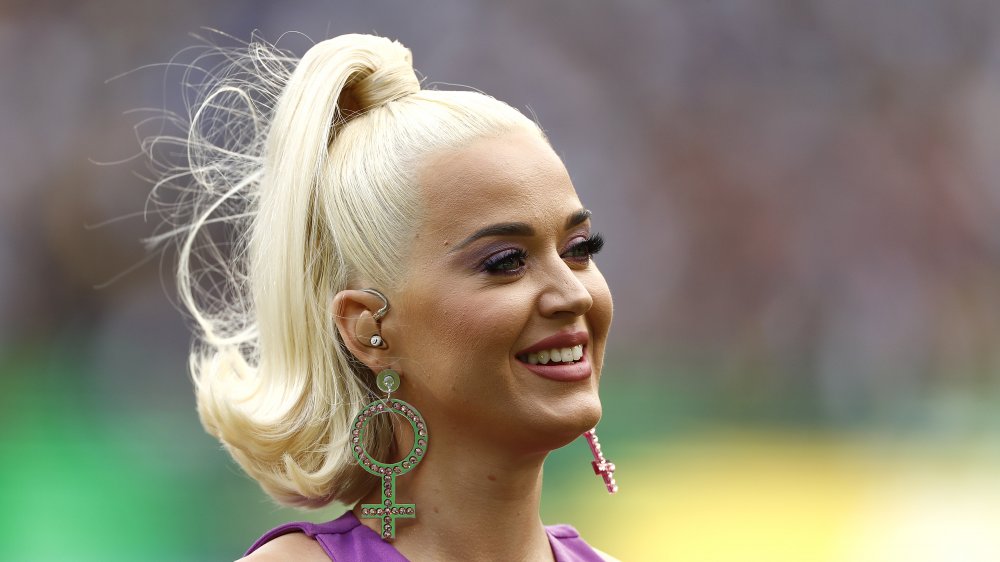 Ryan Pierse/Getty Images
Katy Perry has dealt with her fair share of controversy surrounding her music, including a copyright infringement lawsuit and multiple accusations of cultural appropriation. While these incidents may have had an effect on album sales and critical reception, has Smile risen above all the past drama? Has Perry finally settled into her 2017-coined genre, "purposeful pop?" New York Times critic Lindsay Zoladz seems to think so. 
Zoladz wrote that, while promoting Smile, "Perry was once again accused of being out of step with the times." But overall, the album is "a better and more nimble record than its predecessor." The album has its "low points," but features some surprisingly striking tracks, and it contains a few songs that "do the trick." Zoladz concludes that Perry "seems at last to have figured out what 'purposeful pop' actually means to her."
Meanwhile, Pitchfork's Dani Blum gave the album a 5.7 out of 10 overall, but she pointed out Perry's ability to create memorable pop hits, which appear on the album in the form of tracks "Harleys in Hawaii" and "Tucked." Blum wrote, "Despite all her garbled platitudes, [Perry] remains a master at executing proven chart-topping formulas." Still, the critic added, 2020 listeners may ask of the "cliché-ridden" album: "Why now?" 
So is Smile the new mom's best work? Not quite, according to critics, but it definitely couldn't have done worse than Witness.