Paulina Gretzky: How Much Is The Model Worth?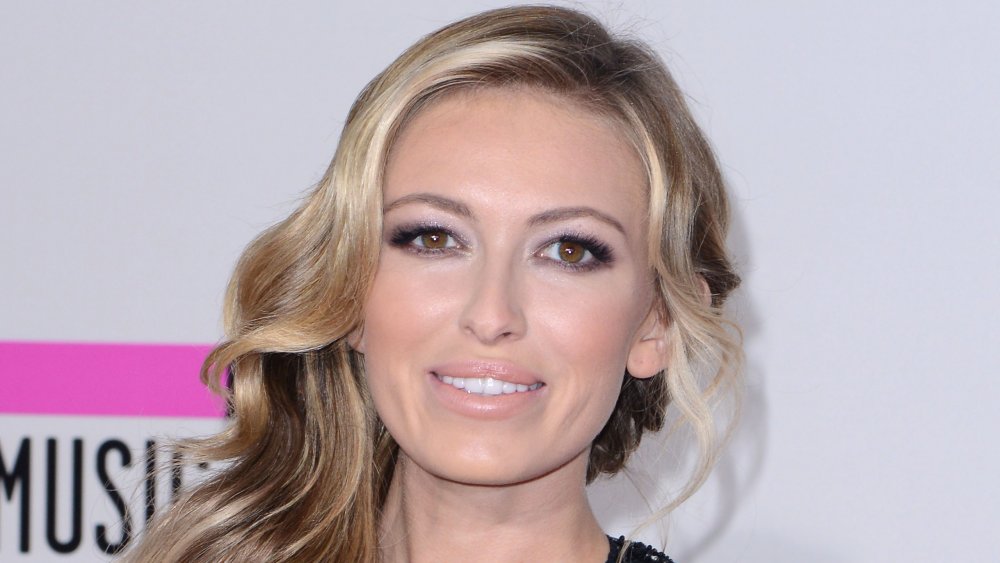 C Flanigan/Getty Images
As the daughter of hockey legend Wayne Gretzky, it comes as no surprise that Paulina Gretzky is engaged to another sports hero: professional golfer Dustin Johnson, who clinched the 2020 FedEx Cup title. For his win, Johnson earned a cool $15 million, according to The Bleacher Report. But we're not here to discuss Johnson's net worth, as impressive as it may be. And we're not even here for Wayne Gretzky's financial accomplishments, though the Rangers icon is reportedly worth a whopping $250 million, as per Celebrity Net Worth. 
No, instead we're examining the financial legacy of Paulina Gretzky, who is a model and a singer with a solid following on Instagram (814,000 followers and counting).
Gretzky has been engaged to Johnson since 2013, and though they have yet to tie the knot, the couple has two young children together: Tatum and River. It's obvious from this Twitter clip that she's a super supportive partner and an adorable mama — and now, it's time to see what the model-actress is worth on her own.
Paulina Gretzky is a multi-millionaire in her own right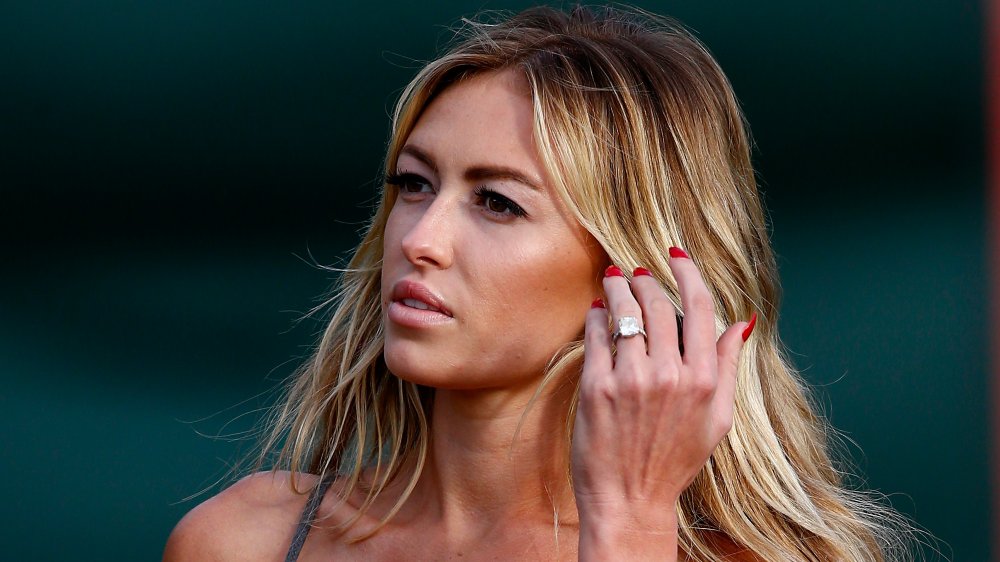 Tom Pennington/Getty Images
Paulina Gretzky has earned a hefty amount of cash in her three decades of life. According to Celebrity Net Worth, she's worth $5 million as of September 2020 — a boast-worthy sum to anyone, especially considering that she's only in her early 30s.
As for how Gretzky earned her dough, let it be known that the model has landed such magazine covers as Flare ("Canada's Fashion Magazine"), as well as Golf Digest. Gretzky's Instagram account is also chock-full of professional photos of her posing in bikinis. Her modeling career makes sense, as her mom, actress Janet Jones, is also known for her blonde, good looks.
In addition to her time spent modeling, Gretzky has also had a bit of a pop career. She began singing as a teenager with a rendition of Sarah McLachlan's "I Will Remember You" before one of her dad's hockey games, surprising the audience with her talent. She also released the track, "Collecting Dust," which was featured on everyone's fave '00s reality show, Laguna Beach. (The song is legitimately good — check it out on YouTube.)