The Worst Part About Filming KUWTK, According To Kylie Jenner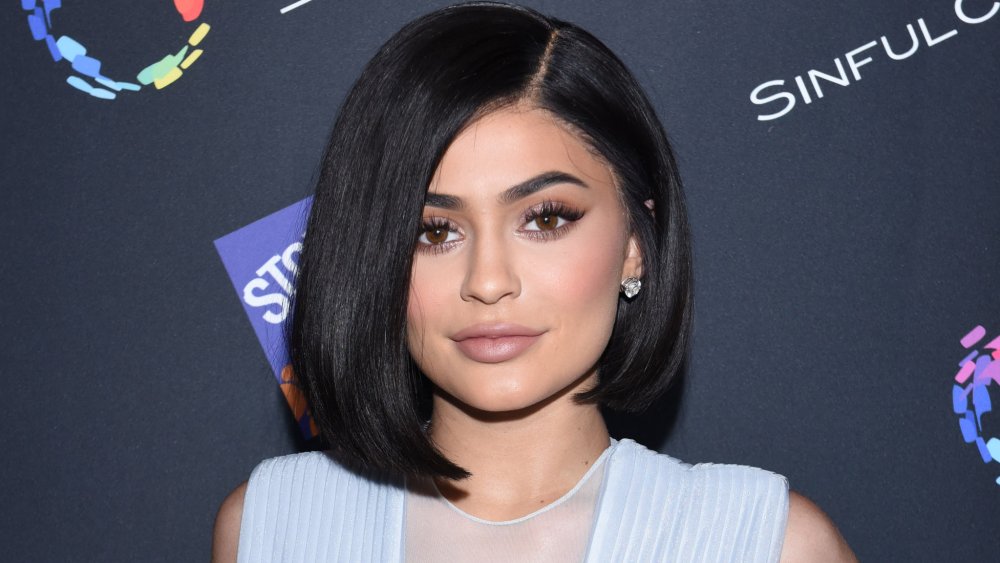 Vivien Killilea/Getty Images
The Kardashian/Jenner family members announced that Keeping Up With the Kardashians will come to a close in 2021, after 14 years and 20 seasons. It will truly be the end of an era for the members of this famous family and their fans, but it might also come as a relief to the veteran reality TV stars. Khloe and Kim Kardashian have fought with Kourtney Kardashian over her reluctance to share personal aspects of her life on reality TV, and the tension reportedly became so tense that Kim and Kourtney's differences actually escalated into a physical altercation. 
However, Kourtney isn't the only family member who has been reluctant to film. In March 2019, Us Weekly reported that Kylie Jenner "took a little break from filming Keeping Up With the Kardashians" in the wake of Tristan Thompson's rumored entanglement with Jordyn Woods, Kylie's former best friend. Kylie also took an infamous break from the spotlight when she hid her pregnancy while expecting daughter Stormi Webster. Kylie does value her privacy, despite growing up on a reality TV show.
In 2019, Kylie told Harper's Bazaar Arabia, "Honestly, I don't remember a time when I did have privacy because we started our show when I was 9 years old. I feel like I just grew up in it and so I figured out a way of living that is comfortable for me." Even so, there are some drawbacks that come along with filming Keeping Up With the Kardashians. Take a look.
Kylie Jenner struggles to share 'super personal things'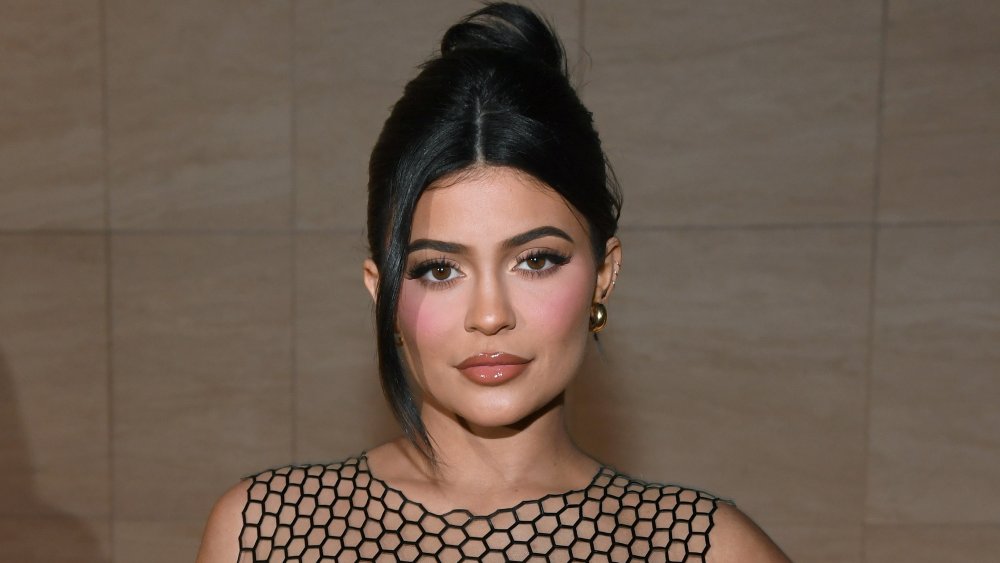 Kevin Mazur/Getty Images
Kylie Jenner told Harper's Bazaar Arabia, "Of course, there are times when you feel like your privacy is invaded [filming the show]. But I feel like I've learned how to pull back when I need to." She divulged, "There are definitely moments when I get stressed out. I'll take the week off and spend more time with [daughter] Stormi [Webster], or I like to go on trips when I'm feeling overwhelmed. 
When Kylie's sister, Kim Kardashian, interviewed her for the Evening Standard in 2018, she asked her baby sis, "What are the best and worst things for you about Keeping Up with the Kardashians?" Kylie mentioned the positive first: "Well, the best thing is it's the best job anyone could ever ask for — hang out with your family all day — and I think we spend so much more time together." And the worst?
"The worst thing is maybe the moment when you shoot super personal things, and probably like, right before it comes out, and you're letting people into your life," Kylie said. "But then it always ends up so positive because there's so many people going through the same things as us. So it's like so relatable for them. And I think that's what we've learned over time." 
Kylie added, "I love my fans and we have such a strong relationship. I do love sharing and inspiring and bringing people into my life. I feel like I was definitely made to do what I do."
Kylie Jenner fantasizes about life without KUWTK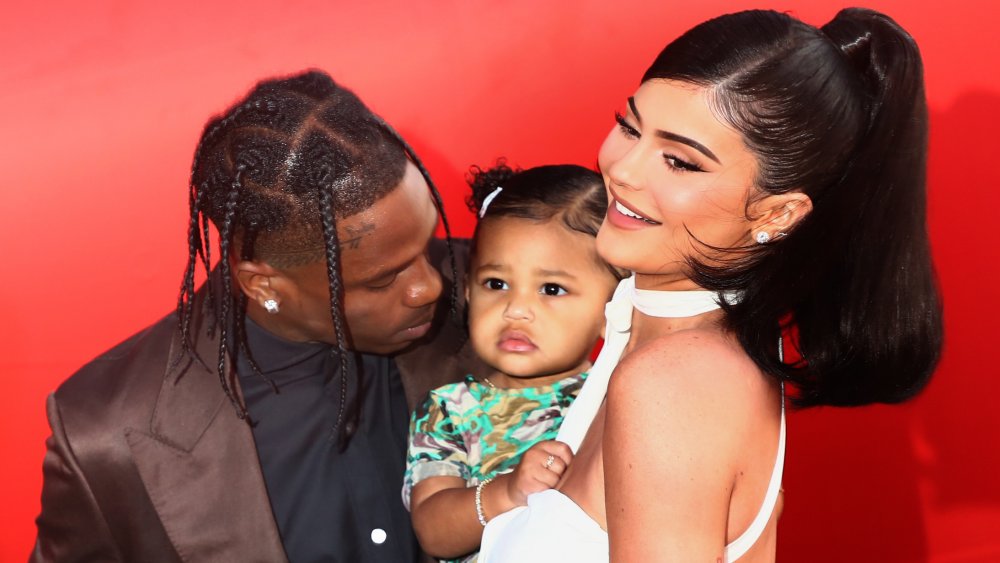 Tommaso Boddi/Getty Images
When Kim Kardashian interviewed little sister Kylie Jenner for the Evening Standard in 2018, she asked: "Do you ever wish you were born into a regular, non-famous family?" 
The cosmetic entrepreneur said, "I don't wish I'd changed my family, because I love my family. I do think about if I didn't have to be famous. And it's like a fantasy sometimes, but there's really not one problem I have. You figure out how to deal with it." 
When Kim asked Kylie if she'd ever let her daughter, Stormi, appear on reality TV, Kylie confessed that she had not "come to a conclusion yet." Though Stormi may not grow up as a reality TV star, she is already a reality TV consumer — at least according to videos Kylie has shared of Stormi watching Keeping Up With the Kardashians.
Even before becoming a mom, Kylie set boundaries and prioritized her need for some privacy. In 2015, a 17-year-old Kylie tweeted: "I only show people what I want them to see. No one knows what goes on in my day to day but me & who I share my moments with." 
Kylie certainly didn't set out to become a reality TV star, but she has successfully leveraged that exposure into an empire that should set her up for success, with or with KUTWK.