Why Vanderpump Rules Fans Think Scheana Shay Is Engaged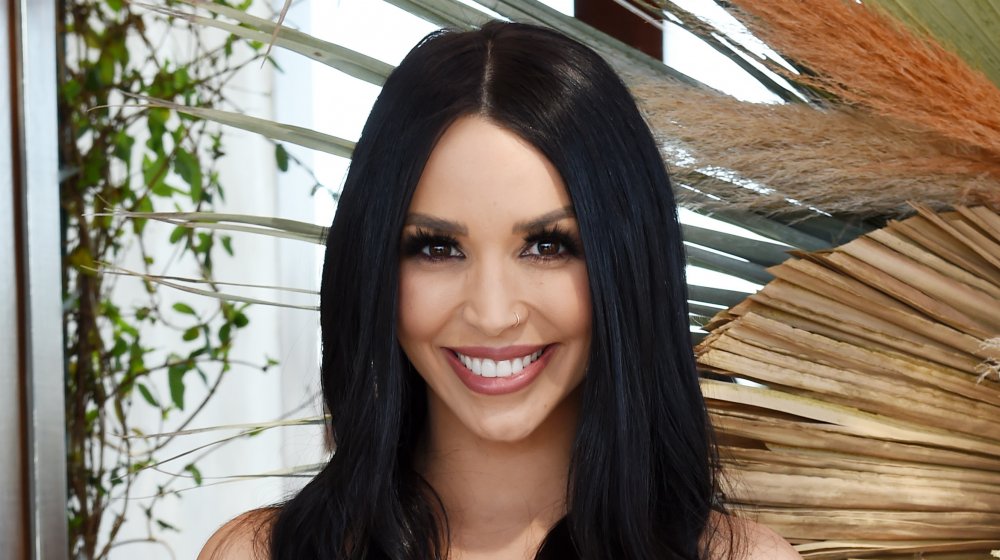 Amanda Edwards/Getty Images
Scheana Shay has had a troubled relationship history, to say the least. Though the Vanderpump Rules star had the fairy-tale wedding of her dreams in 2014, she and husband Michael Shay separated in 2016, after she discovered his drug addiction while filming the reality show. The couple divorced, and Scheana began dating again, despite wisecracks from fellow cast members. Even if some of those jabs were manipulated by editing, Scheana developed a reputation on the show for falling — and falling hard — for her boos.
That's exactly why fans are freaking out over an Instagram post Scheana shared that could imply she's getting ready to tie the knot all over again. Shay has been dating her boyfriend, Brock Davies, for a little more than a year. She recently posted a photo at the Rancho Valencia Resort and Spa in Santa Fe, Calif., and in the pic, Scheana, her sister, Cortney, and her Vanderpump Rules co-star Ariana Maddix are all wearing white. That set the net aflame.
But wait, there's more! (Because, of course, there is.)
Scheana Shay confirms 'a ring'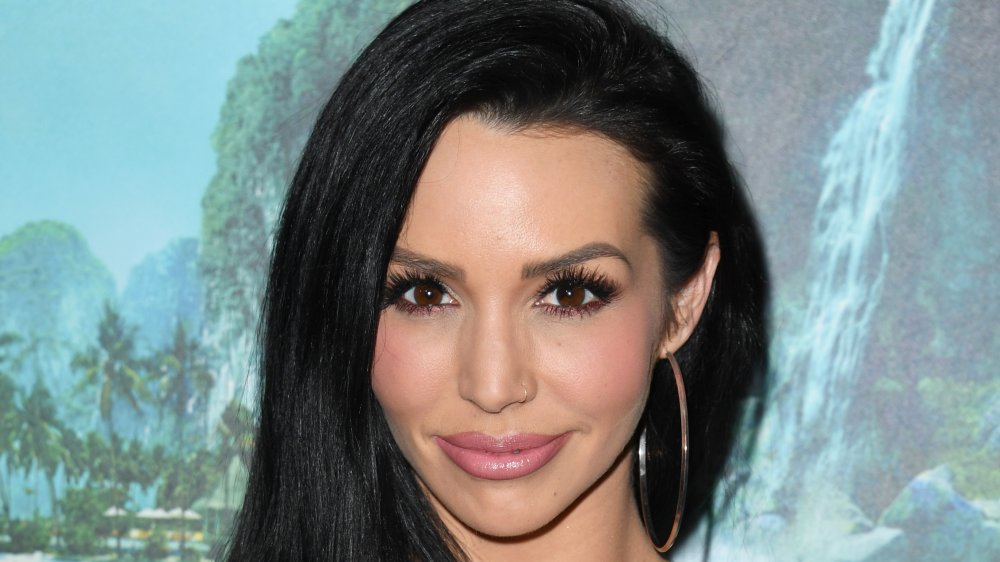 Jon Kopaloff/Getty Images
If the all-white get-ups weren't enough to stir up reality TV sleuths, a little piece of jewelry on Scheana Shay's left hand certainly did the trick, prompting speculation that Brock Davies popped the question. In the aforementioned Instagram photo, Scheana's left hand is draped over co-star Ariana Maddix's knee, and just barely visible is a ring. One eagle-eyed fan noticed and commented on Scheana's Instagram post: "Is that a ring on your left ring finger?" Scheana offered a one-word response: "yes." Though Scheana did not confirm that piece of jewelry was an engagement ring, her simple response was enough to prompt wide congratulations in the comments section of her post. 
Fans will probably have to wait until the next season of Vanderpump Rules to hear the whole story, but Scheana has expressed her feelings about Brock plainly, telling The Daily Dish that her relationship with him "feels like the first real one [she's] been in." 
Vanderpump Rules weddings are a time-honored tradition, and Scheana was the first member of the cast to showcase a wedding on the show. If her Instagram is any indication, she might be the first one to showcase her second wedding, too.