The Truth About Luke Combs' Wife, Nicole Hocking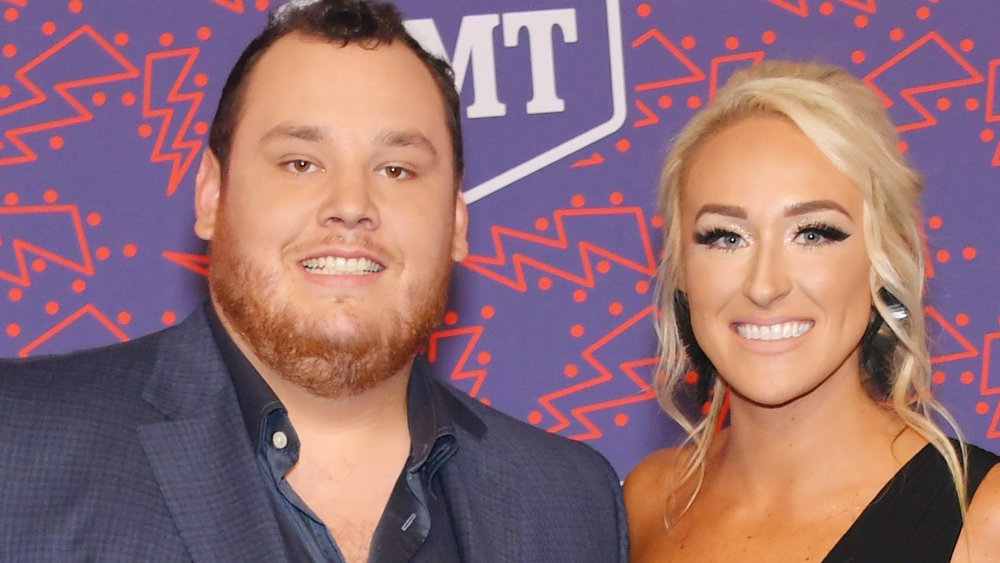 Mike Coppola/Getty Images
And the cutest couple award goes to ... Luke Combs and Nicole Hocking! The country music superstar married Hocking on Aug. 1, 2020, in an "intimate ceremony" at their home in southern Florida, according to People. Their ceremony was not without threats of natural disasters, as Combs' rep told the outlet: "Despite the threat of a hurricane, the couple had a lovely intimate ceremony and will be celebrating with friends and family in the new year."
Combs has been making a name for himself in the country music scene in a big way and will be performing his single "Better Together" at the Academy of Country Music Awards on Sept. 16, 2020, per Rolling Stone. Every year, the event proves to be a big night for country music stars. For the 55th ACM Awards, Combs is slated to perform at The Bluebird Cafe in Nashville, Tenn. The same venue will host Tim McGraw, Miranda Lambert, Jimmie Allen, and others.
That being said, Combs won't just be performing. He's also nominated for Entertainer of the Year, Male Artist of the Year, and Album of the Year, according to the ACM Awards' official website. While Combs is obviously slaying the music scene, one scan of his Instagram page shows that his real love is Hocking. Here's what you need to know about this special woman.
Luke Combs wrote the song 'Beautiful Crazy' for Nicole Hocking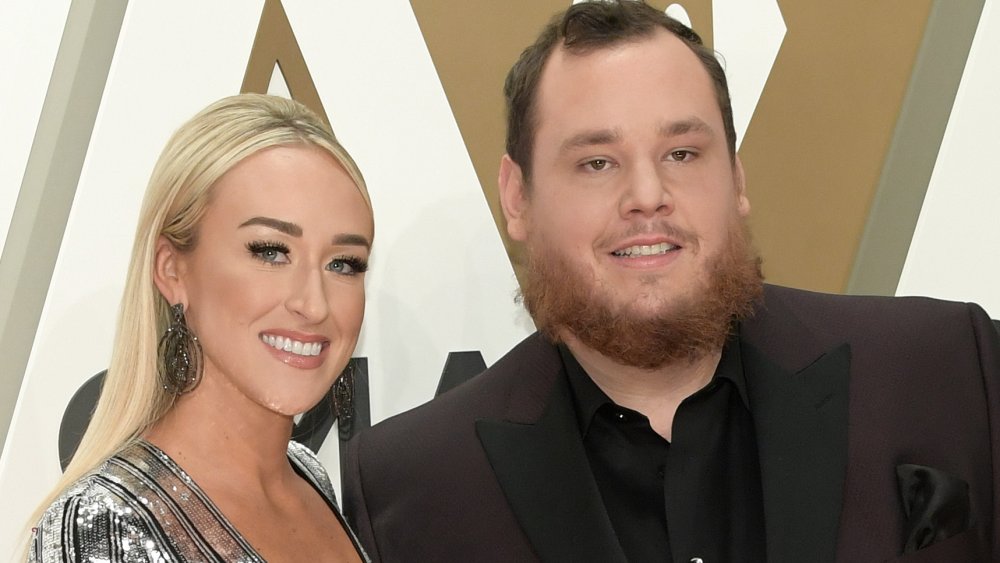 Jason Kempin/Getty Images
Luke Combs met Nicole Hocking long before he became a star. According to Billboard, Hocking was working at Broadcast Music, Inc. in Nashville, Tenn., when she met Combs. Combs told People that, at the time, there "was no publishing deal, no record deal, no booking deal." Additionally, he a manager who was brand new to the business. Combs added: "Everybody was like, 'Yeah, this is never gonna work,' and so I didn't have anything when we met." Since then, Combs has become a massive success in the country music world and Hocking has been with him through it all.
The duo appeared on the podcast Couple Things in May 2020, hosted by former Olympian gymnast Shawn Johnson and her hubby Andrew East. Ahead of the interview, East said that Hocking is "ferociously supportive of" Combs. He also pointed out that Hocking studied civil engineering in college, though she doesn't work in that field anymore.
Hocking and Combs started dating in 2016 and Combs' 2017 song "Beautiful Crazy" was written for Hocking. She said her favorite part is when Combs sings "crazy" multiple times at the end of the song. Lol! They also have a really funny engagement story. Keep reading. 
Luke Combs tried to involve their cats in his proposal to Nicole Hocking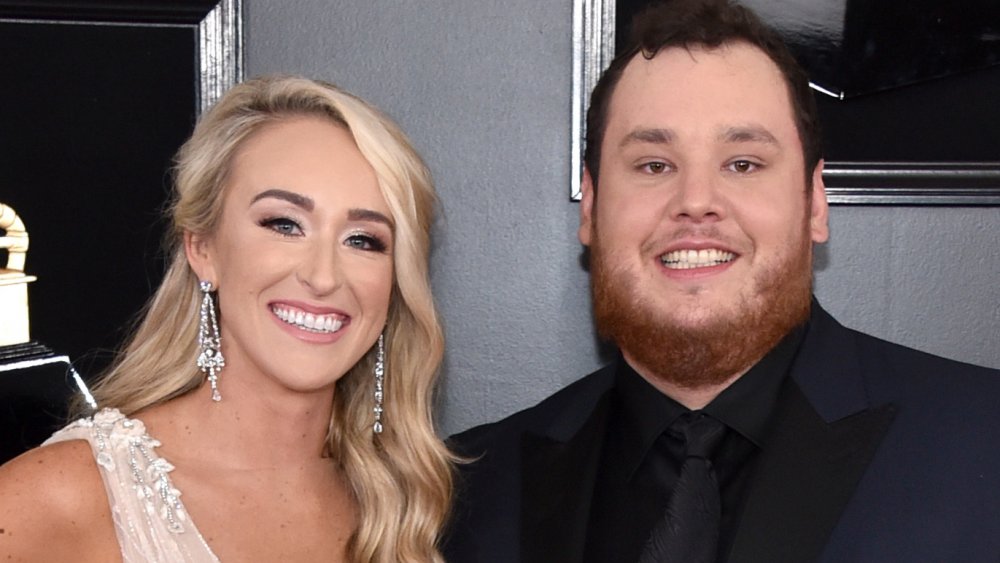 John Shearer/Getty Images
On the podcast Couple Things, Nicole Hocking and Luke Combs told the hilarious story of their engagement. They were moving from an apartment to a house in Nashville in November 2018 and Combs had new collars made for their cats with the new address on them. His plan was to put the ring on one of the cat's collars and when the cat jumped on her lap, she'd see the ring.
Unfortunately, with the moving stress, the cats got sick in transit and in the midst of their furniture and boxes, the couple had to clean the cats. But Combs was determined to propose. He said: "I pretty much just told her what I was gonna do." Hocking explained: "[Combs] was like, 'I also, like, I got these, you know, new collars for the cats with the new address on it,' and he was like, 'oh, and I also got you this.' He pulls [the ring] out, gets down on one knee, does the whole thing. I black out," she said, adding, "I wasn't expecting it at all, like, in the least bit, especially not in that moment."
Well, Combs, it's the thought that counts. While sharing a wedding photo to Instagram in August 2020, Combs wrote: "I got to marry my best friend. I love you @nicocombs, here's to forever." We wish the happy couple (and their cats) a happily ever after!