The Real Meaning Behind Sam Smith's Diamonds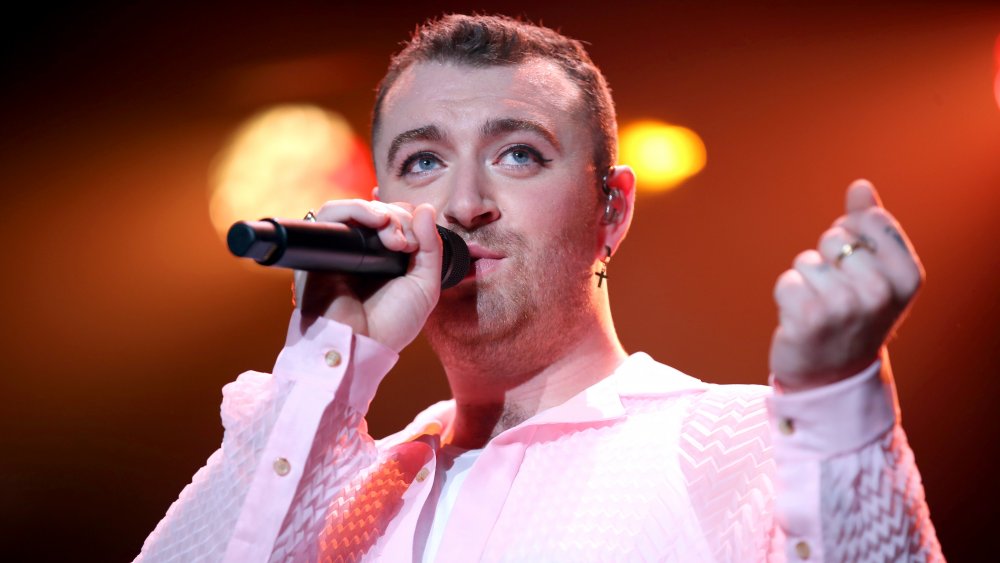 Rich Fury/Getty Images
Pop singer Sam Smith's long-awaited third studio album Love Goes follows Smith's journey from age 26 to 28, with upbeat love songs showcasing an "experimental time" in the singer's life, as they shared in an Instagram post. "Every time I went into the studio I promised myself I would shoot for the stars and have no limitations," Smith wrote, according to People. "The result has been so magical and so therapeutic and FUN."
"Fun" is just the word. The album features collaborations with Burna Boy and Demi Lovato, according to Pitchfork. It diverts from Smith's typical pop sound, as shown by their new single "Diamonds," per Genius.
"I am sorry it's taken a while," wrote Smith, who delayed the album's original May 2020 release date to October 2020. "But these unprecedented times gave me the room and space to fall in love with these songs all over again." They added, "After it all I still believe love is the answer. And with love in our hearts and kindness in our words and actions, we sing on."
With that said, here's a closer look at the single that Smith dropped just before announcing his album's release date: "Diamonds."
'Diamonds' is the second single from the album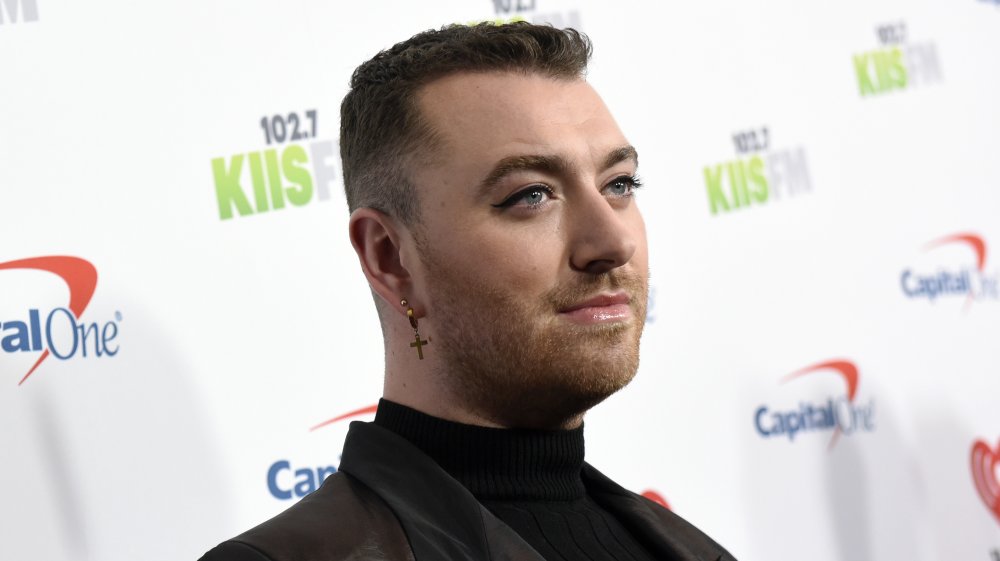 Vivien Killilea/Getty Images
Sam Smith hasn't released an album since 2017's The Thrill of It All, featuring their No. 4 hit "Too Good at Goodbyes." On their latest project, Love Goes, the artist partners with various pop stars, like Normani on "Dancing With a Stranger," to explore a new side of their musicality.
The second single to come from the project is "Diamonds," which Genius calls "a fast-tempo electro-pop production with a strong beat, in minor key." Smith says their new electro-pop album reflects this particular time in their life, "each song a separate story," per Instagram. So what could that mean about the single?
The song tells the story of a material love. Lyrics include: "Take all the money you want from me / Hope you become what you want to be / Show me how little you care."
We can't say who the song may be about, but we can guess from lyrics like, "You dream of glitter and gold / My hеart's already been sold" that Smith was falling for someone who was falling for their riches. In the video for the single, Smith is far from glitter and gold, dancing solo in an empty room before singing out in the rain.