Lauren Conrad's Difficult Life After Leaving The Hills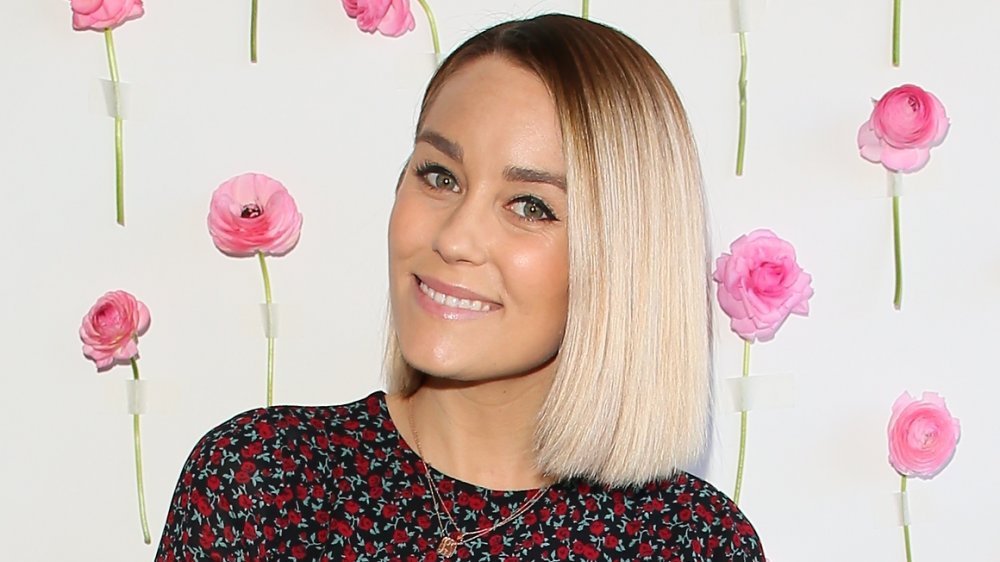 Jean Baptiste Lacroix/Getty Images
Lauren Conrad opened up to her former co-star from The Hills, Whitney Port, and gave an honest explanation of how difficult her life was after leaving the MTV reality show.
Conrad and Port met as interns in 2006 while working for Teen Vogue, according to E! News, and Conrad left the show in 2009. Notably, Conrad didn't stay in touch with her fellow cast members and was absent from the 2019 revival of the show, The Hills: New Beginnings.
The two stars reconnected in September 2020 on Port's podcast, With Whit, according to Us Weekly, and discussed Conrad's absence from the reality show and the distance she created between herself and her Hills alums. Conrad, who had been on Laguna Beach prior to The Hills, stressed that her distance had nothing to do with Port but was simply because she needed a break from being on camera.
"I stopped filming and then I just kind of needed a clean break for a minute to kind of emotionally recover," Conrad said. She added that she moved away from Los Angeles and needed to recuperate after The Hills, calling it an "odd time" for her. Conrad explained that she starred on the show for as long as she could but hasn't missed the world of reality TV since she left it.
Keep reading to hear what else she said.
Lauren Conrad needed to live her own life after The Hills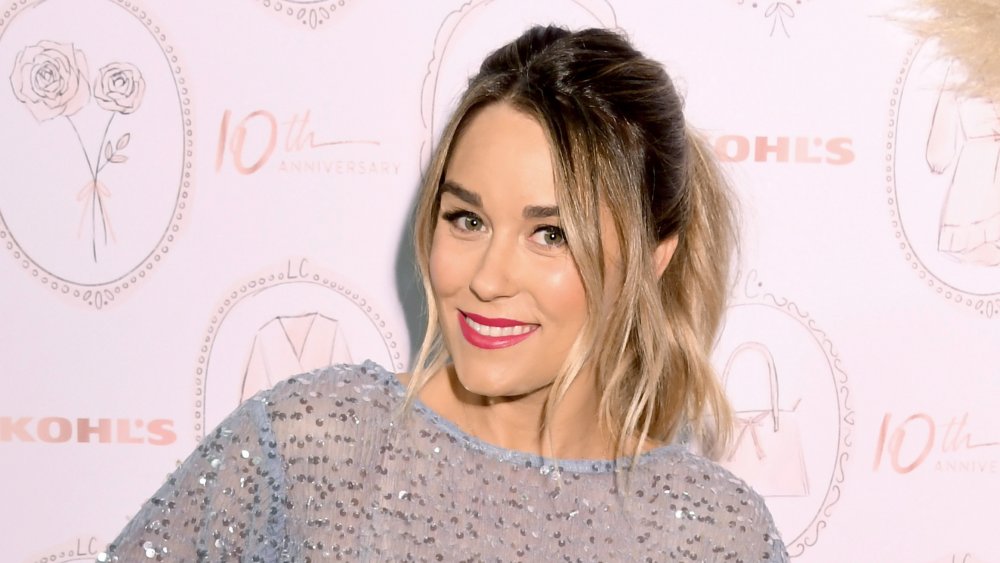 Jennifer Graylock/Getty Images
Lauren Conrad spoke with The Hills alum Whitney Port on Port's podcast, With Whit, and addressed how difficult her life was after leaving the world of reality TV.
Conrad explained, "It was one of those things where I was like, 'OK, well, this isn't like a healthy space for me anymore.' I need to kind of, like, live my own life and do this. I kind of, like, removed myself from that whole scene. Really."
Conrad also addressed past toxicity and added, "It's just really being like, 'OK, like I need to live my life.' I lived a certain way for so long and, like, as much as I am appreciative and I love you and I love so many people we've worked with, like, you know, there [are] certain, like, toxic elements there and it's really hard."
"I was like, 'OK, I got to just like step away from this world' and, like, kind of heal in a way and, like, figure out who I want to be," Conrad said. "Because again, like, we started so young and I was, like, it's such a time where you're figuring out who you are. And I did it in such a weird way. Like, I need to do this on my own now with no other voices or just, like, literally living my life for me."
But Conrad was very clear that her decision to move away from reality TV had nothing to do with her feelings for Port.
Lauren Conrad has moved on from The Hills in good ways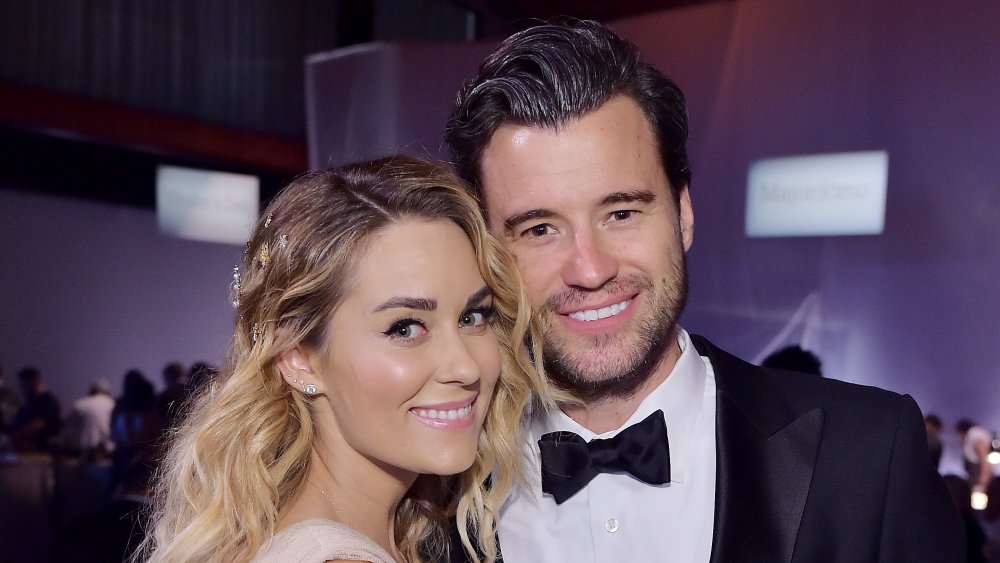 Stefanie Keenan/Getty Images
In a podcast reunion with The Hills co-star Whitney Port, Lauren Conrad opened up about healing from toxicity, per Us Weekly.
Conrad stressed that her distance had nothing to do with her feelings for Port. "I have so much love in my heart for you," Conrad said. "And, like, we shared this really, weird, unique thing. And I think it is — it's like old college friends, you know, I'll always remember you like that, and I'll never have that with anybody else."
Port agreed with Conrad, saying, "Like, totally. Like, nobody really knows the stuff that we know. It's just these roots that are always very strong. And even when I'm talking to you now, I'm like, 'Oh, it feels totally normal.'"
While life was tough for Conrad after The Hills, it's also been full of happy changes. In 2014, she married William Tell, guitarist in the band Something Corporate, according to People, and together they have two sons. Conrad is the author of several books, according to Refinery29. She also has founded the fashion line LC Lauren Conrad, Lauren Conrad Beauty, and Paper Crown, and she's the co-founder of the fair trade store The Little Market, according to Glamour. Like Port, she even has her own podcast, Asking for a Friend.
So while LC took some time away to regroup, it's obvious she is thriving and living her best life!