Is Caitlyn Jenner Joining Real Housewives Of Beverly Hills?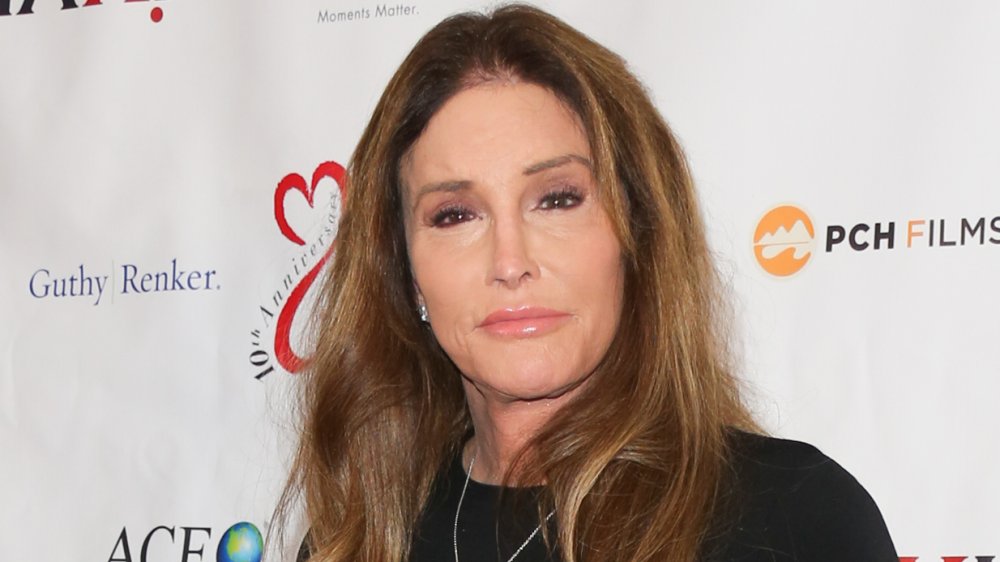 Paul Archuleta/Getty Images
After actor Denise Richards' abrupt departure in September 2020 from Bravo's Real Housewives of Beverly Hills following a rather... shall we say, eventful season, there was some chatter regarding famous momager Kris Jenner joining the cast in her place. Even Kris' ex-spouse, Caitlyn Jenner got in on the rumor mill action, telling Access, "Well, put it this way, Kris could handle all of those women and some others, yes." She added, "That's kind of in her element. I think she would do really well. She would have a lot to say with all these girls. ... She would be phenomenal on that show."
As it turns out, however, Kris has no plans to join the RHOBH cast anytime soon. "I think I would do it just to go on once in a while and be with my friend Kyle Richards," Kris confessed during a virtual appearance on The Ellen DeGeneres Show. "But as far as me doing a show like that regularly, there's just too much going on in my life ... and they do not need a Kris Jenner on that show. They are doing just fine."
But this story isn't over just yet. The word on the street is that the big wigs at Bravo now have their sights set on another Jenner... Caitlyn Jenner, that is. But will she or won't she? Keep reading after the jump to find out the truth.
Caitlyn Jenner's pal might have a role on RHOBH
Karwai Tang/Getty Images
If you believe the gossip mill, Sophia Hutchins, a Lumasol SPF founder and manager/roommate to Caitlyn Jenner, is reportedly in talks to become a cast member on Real Housewives of Beverly Hills, as Page Six reported. If the rumor is indeed true, Season 11 will be a season of many firsts, with Hutchins being the first transgender "housewife" in the entire franchise, as well as the youngest one in history (she's just 24 years old as of this writing.)
Per Page Six, both Hutchins and Caitlyn mutually agreed to appear on the show together with Caitlyn reportedly pushing for Bravo to cast Hutchins full-time. It should be noted that a representative from Bravo was contacted but chose not to comment regarding the speculation.
Although it remains to be seen whether Hutchins will get the opportunity to hold one of the coveted diamonds, it appears she's already on good terms with a few of her potential cast mates, with a source telling the publication that Hutchins is friendly with Lisa Rinna. And if that's the case, she should be ready to (as Lisa likes to say), "OWN IT, BABY."