Kris Jenner Breaks Her Silence About That Real Housewives Rumor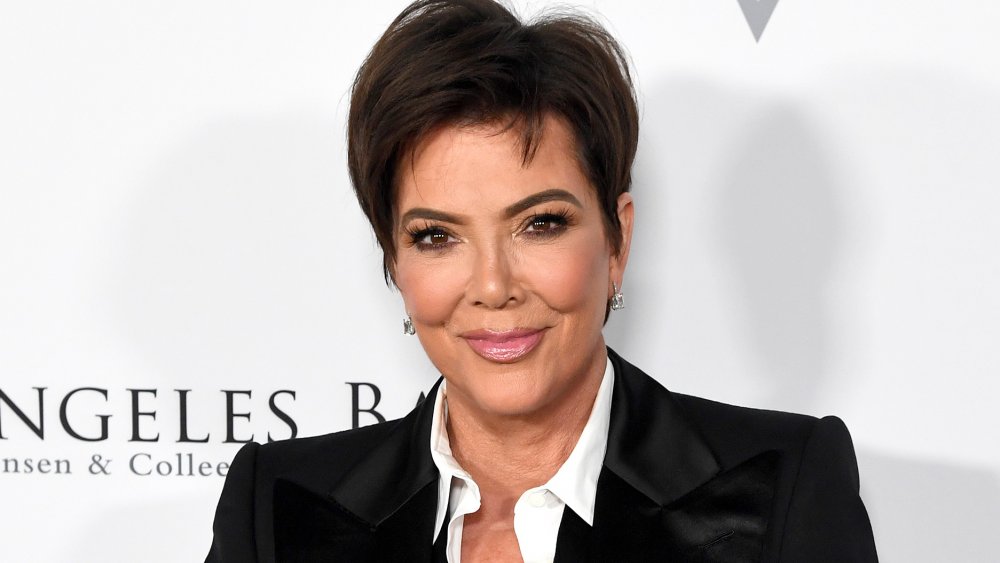 Kevin Winter/Getty Images
With the end of the Kardashian era on the horizon, fans of the family matriarch, Kris Jenner, are hoping to extend the TV personality's reality television shelf life by vying for Jenner to be added to The Real Housewives of Beverly Hills.
In September 2020, the Kardashian family announced that Keeping Up With the Kardashians, would come to an end in 2021 after 20 seasons. The members of this brood dominated pop culture, thanks to about 14 years of revealing their inner family drama on the E! Network. As fans now scramble to keep up with this ever-growing family, some hoped mama Kris Jenner would keep us in the loop by joining the Bravo network. People previously reported that "Kris seems intrigued by" the idea of joining the RHOBH.
Andy Cohen, the executive producer of the Housewives franchise, added to the buzz on his SiriusXM show, Andy Cohen Live, admitting he "got so many DMs and tweets saying Kris should join the Housewives — she is good friends with Kyle [Richards], this should happen, make it happen." 
So what does Jenner think about joining another reality TV saga? She's finally breaking her silence about it. 
Kris Jnner discusses her future with RHOBH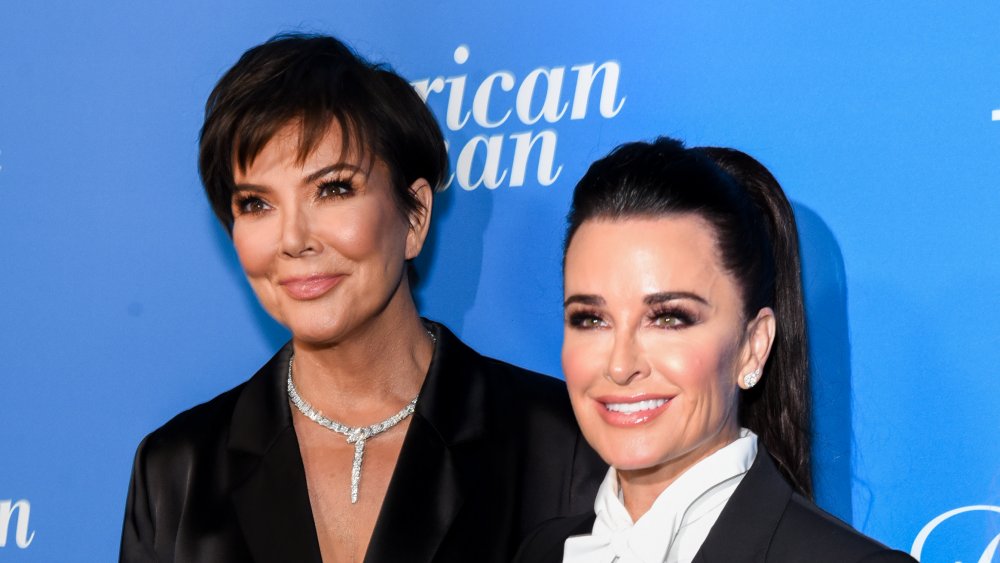 Presley Ann/Getty Images
Kris Jenner, who executive produced Keeping Up With the Kardashians, addressed rumors about her possibly joining Bravo's The Real Housewives of Beverly Hills during an appearance on The Ellen DeGeneres Show. The head of the Kardashian household told Ellen DeGeneres she's not really interested in being a cast member but isn't opposed to the occasional appearances.
"I think I would do it just to go on once in a while and be with my friend Kyle Richards, but as far as me doing a show like that regularly, there's just too much going on in my life — and they do not need a Kris Jenner on that show! They are doing just fine," she said.
The businesswoman is busy managing her kids — Kim, Khloe, Kourtney, Kylie, Kendall, and Rob, including having stakes in both Kylie Jenner's Kylie Cosmetics and Kim Kardashian-West's KKW Beauty. However, despite the many businesses Jenner has a hand in, she does manages to keep up with her Hollywood circle, including longtime friend and RHOBH star Richards.
Why won't Kris Jenner join the Real Housewives?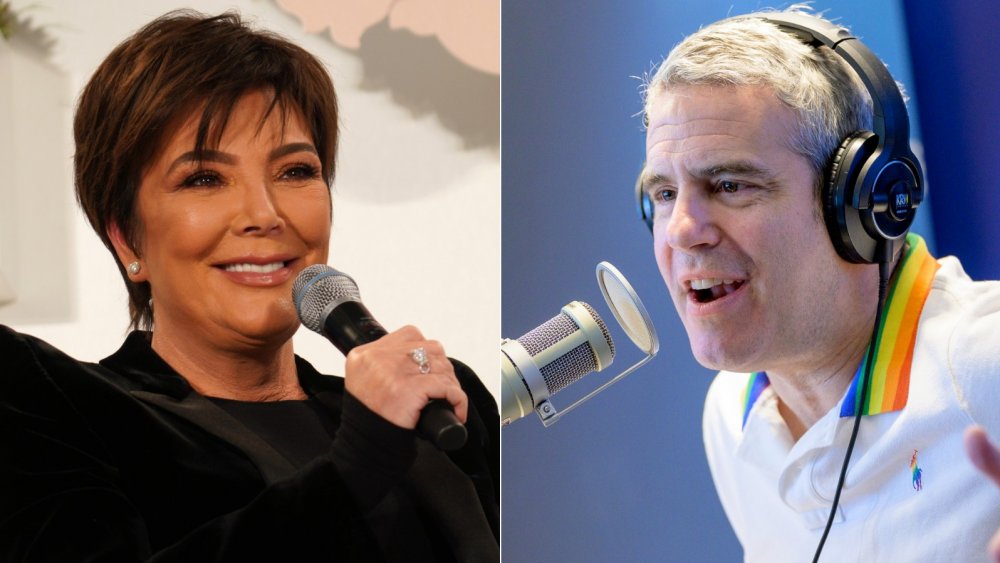 Jc Olivera, Roy Rochlin/Getty Images
Aside from the obvious time constraints that come with managing the Kardashian empire, there could be another reason why Kris Jenner is reluctant to The Real Housewives of Beverly Hills.
When rumors first surfaced of Jenner joining the Bravo franchise, the show's producer, Andy Cohen, admitted on his SiriusXM show, Andy Cohen Live, that he wasn't convinced the Keeping Up With the Kardashians star and executive producer would join RHOBH simply because it meant she would lose power.
"I don't think she would do it. She is leaving a show for which she has total control over," said Cohen. "Why would she leave and join a show that she has no control over? She wouldn't be an executive producer of the show, she wouldn't have control over the edits, so I think for someone who is used to having so much power over a show, I can't see her surrendering that power" he said.
Whatever the reason, it seems we can put our dreams of Kris Jenner resurfacing as a housewife on the reality TV back burner.