This Is Why Teen Mom's Kailyn Lowry Broke It Off With Chris Lopez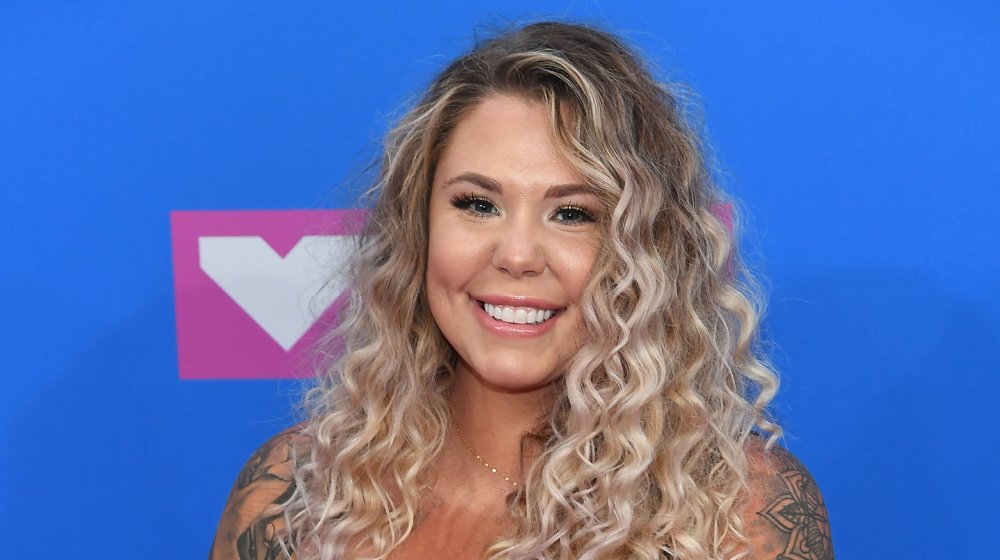 Nicholas Hunt/Getty Images
Any Teen Mom 2 fan can tell you that Kailyn Lowry knows how to hold her own. In fact, that's been true ever since she made her MTV debut on 16 & Pregnant back in 2010. Throughout her years on reality television, fans have watched her grow from an uncertain teenager into a proud mom of four sons. She's a fierce, protective mama bear through and through.
Although her children — Isaac, Lincoln, Lux, and Romello — always come first, another pivotal part of Kailyn's Teen Mom 2 storylines revolve around seemingly never-ending drama with her sons' fathers. Sure, sometimes co-parenting goes smoothly, but other times, there's disagreements over custody arrangements or filming schedules. If you're wondering why things fizzled out with one of those dads in particular, Mr. Chris Lopez, let's take a look.
As a quick refresher, Kailyn's ex Chris is the father of both Lux and her youngest son, Romello a.k.a. Mello. She had her first child Isaac with Jo Rivera, and her second oldest son Lincoln with Javi Marroquin. So, what went wrong with Kail and Chris? Allow us to explain.
Kailyn claimed that Chris just couldn't commit to her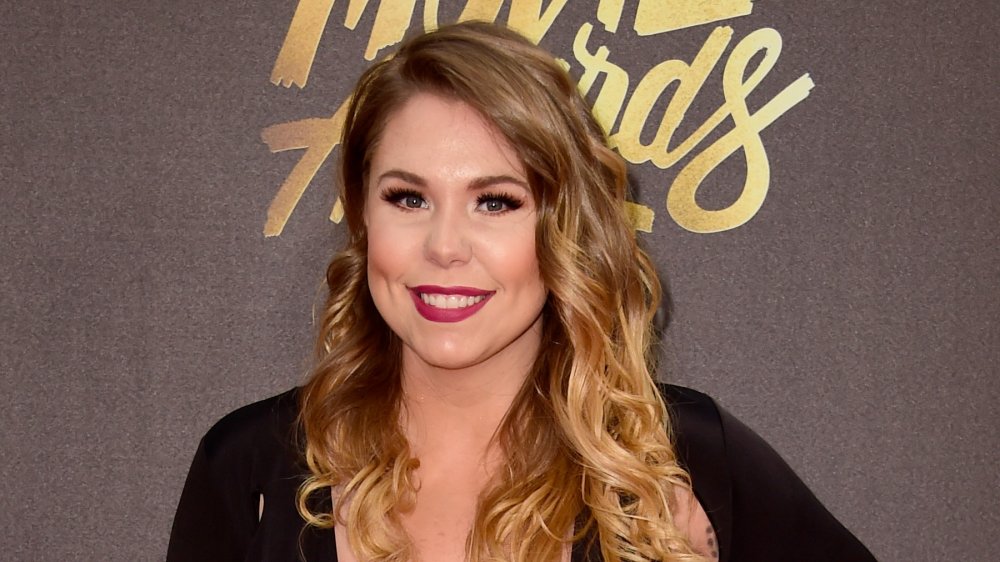 Frazer Harrison/Getty Images
During summer 2020, Kailyn Lowry welcomed her newest addition. According to People, Kail's fourth son came into the world in late July. In August, she joked to E! News, "I can check giving birth during a pandemic off my bucket list now." She also confirmed to the outlet in a separate report that the baby's full name is Romello Creed Lopez.
Around that same time, Kailyn spoke to In Touch Weekly and gave them the scoop about her split with the newborn's dad, Chris Lopez. She told the outlet, "He just [sic] doesn't want to be with me. He doesn't want to, you know, and, and that's OK. Just, I need to get to a point where I fully move on and take it for what it is. So, I'll take the blame for that." She also claimed to In Touch that Chris "won't commit."
But lest people try to judge her love life, Kailyn offered this insight to the masses through the magazine interview: "Unless you're in a relationship like this or a toxic situation or with a narcissist or whatever the case may be, you can't speak on it. It's hard for anyone to understand. Sometimes it's hard for me to understand and that's why I'm still in freakin' therapy." Amen to taking the time to work through her struggles and better trying to understand them!
While her explanation for their split sounds clear-cut enough, there may have been more drama bubbling up behind the scenes.
Things between Kailyn and Chris may have taken a more serious turn for the worse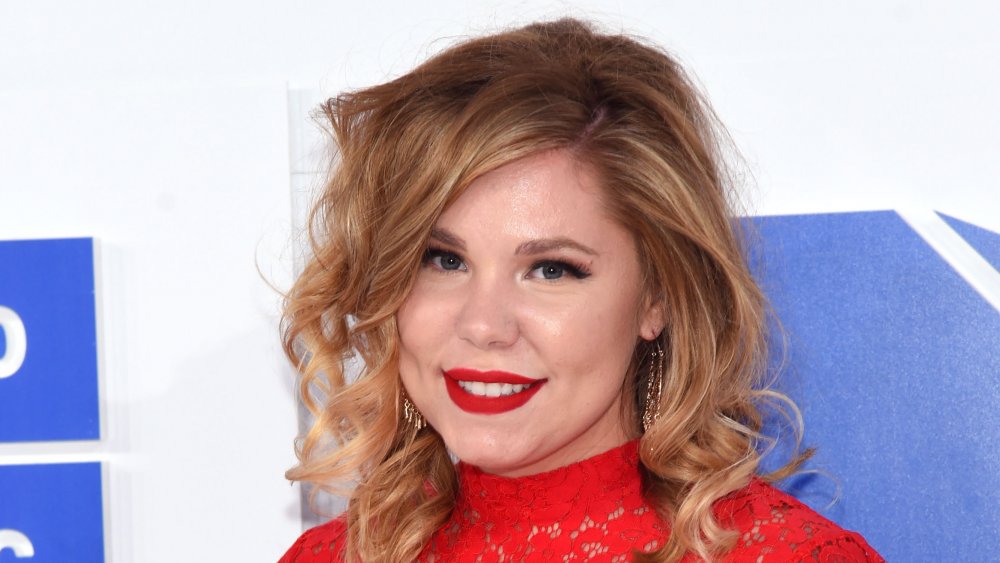 Jamie Mccarthy/Getty Images
Although Kailyn Lowry initially cited a lack of commitment as the reason she called things off with one of her sons' fathers, there have been claims of more serious drama between Kail and now-ex Chris Lopez. According to a September 2020 report from The Sun, Kailyn called out Chris via Instagram Live, alleging he cut their son Lux's hair without her approval. As if that's not bad enough, she also claimed he cheated on her and has gotten violent in the past.
In the same Instagram Live, Kailyn reportedly said, "You can f**king choke me. You can put your hands on me. You can burn my book on social media. You can cheat on me... do whatever you want, right? But the second you do something to my child, I'm going to come out of character." In other words, Kail was seemingly saying that Chris mistreated her in the past, but when it comes to mistreatment of their children, that's where she draws the line. She also alleged Chris used their son Lux as a "manipulation tool" and asked her followers for advice. Per The Sun, Chris did not respond to the choking claim.
To call the accusations "intense" would be an understatement. Here's hoping any drama between Kail and Chris is peacefully resolved and that they can work out a co-parenting agreement that's safest for all involved.
If you or someone you know is dealing with domestic abuse, you can call the National Domestic Violence Hotline at 1−800−799−7233 or TTY 1−800−787−3224. You can also find more information, resources, and support at www.thehotline.org.