Is Peter From The Haunting Of Bly Manor Dating Anyone?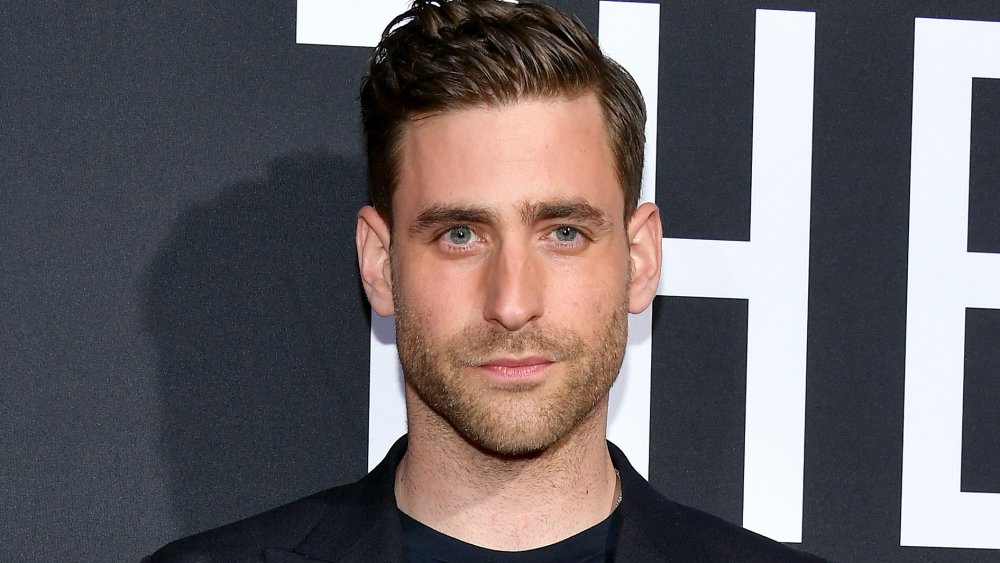 Amy Sussman/Getty Images
Here's a question that's "haunting" fans: is Peter from The Haunting of Bly Manor single? Oliver Jackson-Cohen is a villainous standout on Netflix's breakout horror offering, which is loosely based on the novel The Turn of the Screw. As of this writing, the supernatural series holds an impressive 87 percent on Rotten Tomatoes. Bly Manor is the follow-up to 2018's The Haunting of Hill House from director Mike Flanagan, with much of the same cast, taking viewers into a new haunted house that its inhabitants can't seem to escape (resonates a little too much given the events of 2020, no?)
"It's what everyone is living nowadays, the fact that we can't leave our homes," Jackson-Cohen told UPI. "I guess it will be really interesting to see how an audience responds to that." Well, it seems audiences are certainly responding ... to the suave star. "Between INVISIBLE MAN and BLY MANOR, Oliver Jackson-Cohen has cornered the market on toxic masculinity this year," one fan humorously tweeted. "oliver jackson-cohen can your wife fight," wrote another. Clearly, viewers are picking up what the up-and-coming actor is putting down.
So what should fans know about Jackson-Cohen? The British star grew up in London, had a sinister role in 2020's Invisible Man opposite Elisabeth Moss, and also played the addiction-battling Luke on Hill House. No, the charming scene-stealer is not single. And his partner isn't exactly removed from the acting, or horror, world either. Scroll down to see who Jackson-Cohen is dating!
Oliver Jackson-Cohen is dating this familiar face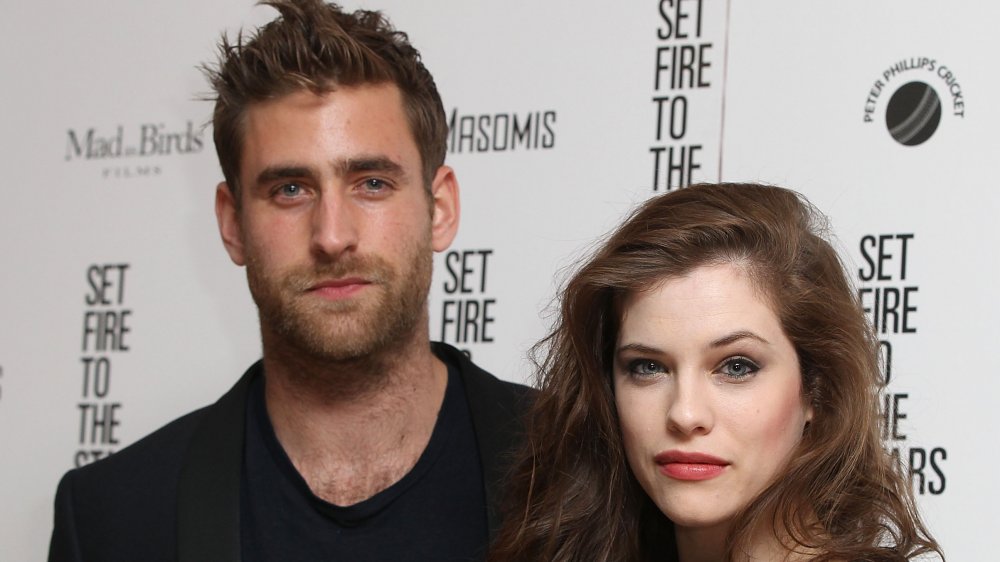 Danny E. Martindale/Getty Images
Who is Oliver Jackson-Cohen dating? That would be actress Jessica De Gouw, whom the Brit has been seeing since 2013. According to The Sun, the pair met on the set of NBC's Dracula, which they both starred in, and have been together ever since! The Australian actress also appeared as Helena Bertinelli/The Huntress on the series Arrow and as Lucy-Lindsay Hogg in The Crown. Yup, both stars have impressive, spook-filled resumes! And it seems the two have a lovely relationship. In 2018, for Jackson-Cohen's birthday, De Gouw posted an Instagram photo of the duo with the caption, "I thank my lucky stars for you." Aw! 
That being said, it seems Jackson-Cohen could break free — not from his relationship — but from the confines of horror down the line, as he is clearly in touch with his emotional side. "I am very sensitive, and I always have been — I'm aware that I am a man, and I am supposed to be non-emotional, and I've battled that my whole life, but I feel so much that it's ... I don't know," the star told InStyle in October 2020. "... I'm six foot three, I'm a big man, and I think it's quite rare to have someone that cries so much when they are my size." A stellar actor who's not afraid to cry? Sorry De Gouw, but we're disappointed Jackson-Cohen isn't single, too!