Leah Messer And Jeremy Calvert Couldn't Make It Work. Here's Why
While fans may have gotten their hopes up of a reconciliation between Teen Mom 2 star Leah Messer and her ex-husband Jeremy Calvert this past season, the reality stars just can't seem to make it work. Leah shares 7-year-old daughter Adalynn "Addie" with the 31-year-old, whom she was married to for three years before splitting in 2015. She also shares 10-year-old twins Aliannah "Ali" and Aleeah "Gracie" with ex Cory Simms.
But despite their on-and-off relationship, at this point in her life, Leah doesn't see herself and Jeremy being anymore than friends. The 28-year-old told Us Weekly in April 2020, "Jeremy is a great, great guy. We're great friends, but any more than that, it doesn't align with my life. I don't know what he's thinking, but we are perfectly happy the way things are." Leah did add that she was open to dating though, telling the mag, "I'm dating a bunch of people, doing my thing, living my best life and if the right one comes along, fantastic."
While that's great to hear, let's take a look back at what happened with Jeremy so we can officially leave the past in the past.
Leah Messer doesn't want to remarry Addie's dad Jeremy Calvert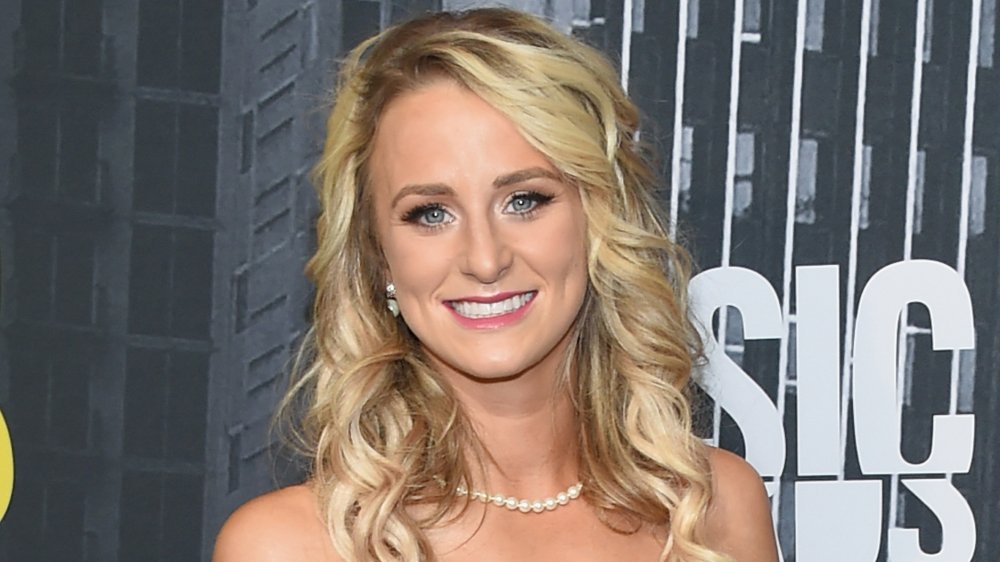 Michael Loccisano/Getty Images
According to Hollywood Life, on the Oct. 6, 2020 episode of Teen Mom 2, Leah Messer was talking to her daughters when she told Addie to stop wishing that her and Jeremy Calvert would get back together. "I'm not getting married to your dad," Leah told Addie. To which the 7-year-old answered, "Yes, you are, 'cause you already got the ring."
While that may have gotten all our hopes up, the author of Hope, Grace & Faith shut that idea down right away. "I don't care what kind of ring he gets — he better give it to somebody else. He better be giving it to your [future] stepmom," Leah replied. The reality star did admit that she loves how she and Jeremy are getting along these days, but when in the confessional, Leah said they "probably won't ever get back together," Hollywood Life reported.
Despite the ups and downs in their relationship, Leah told Us Weekly that they "all coparent well and, at the end of the day, the kids are [their] first priority all the time."