Where Does Bebe Rexha Live And How Big Is Her House?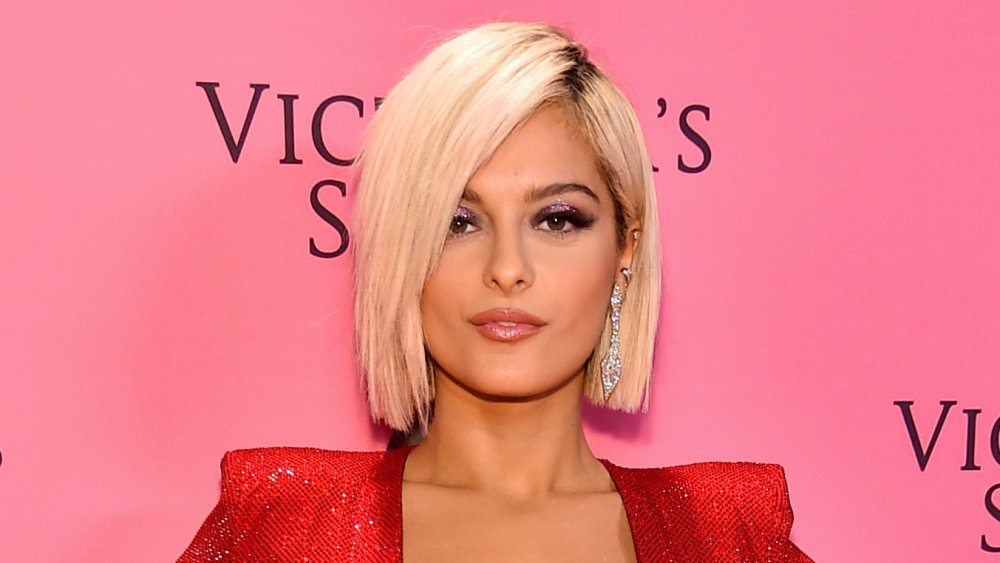 Theo Wargo/Getty Images
Bebe Rexha is the kind of star who never gave up on her dreams. "What's kept me kind of going is this sense of, like, hunger and drive and passion for music. But also a sense of insecurity — of feeling like I need to belong and prove myself to the world," the singer told Nightline in 2018. She also noted that "[l]ife is full of surprises and you expect things to go a certain way." However, she explained, "I truly believe that, not to be corny, but I think what is meant to be yours is yours."
Apparently, when it comes to what the "Baby, I'm Jealous" singer was meant to have, that includes the kind of enviable things that come along with being successful ... and rich! For example, just like other major music industry players — like Jennifer Lopez, Shakira, Lana Del Rey, and Nicki Minaj — Rexha has used a portion of the money she's made to buy herself a truly incredible home.
Bebe Rexha bought a home in the Hollywood Hills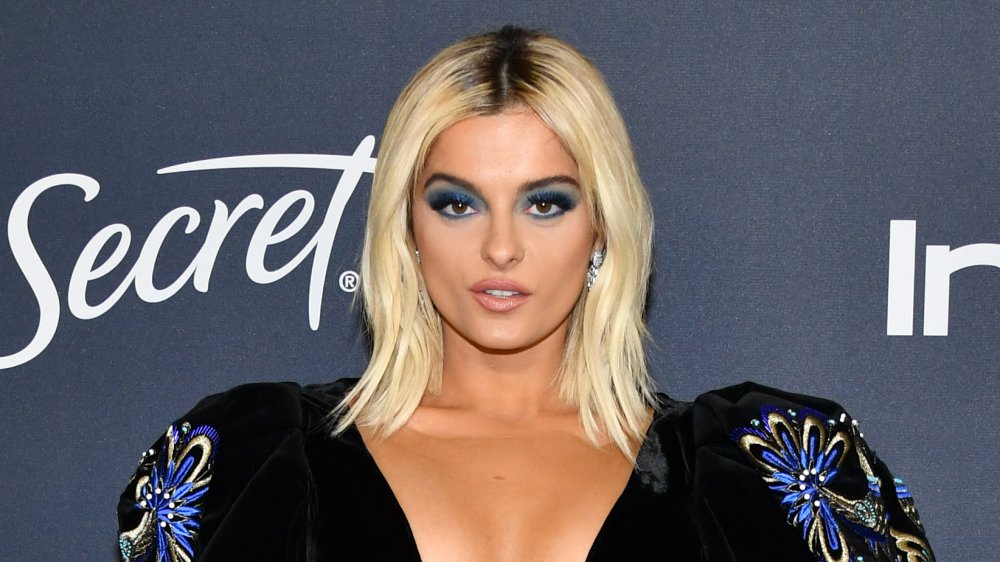 Amy Sussman/Getty Images
When Bebe Rexha decided to spend some money on a home in the Hollywood Hills in 2019, she opted to drop almost $2.1 million on a 2,580-square-foot, 3 bedroom, 2.75 bathroom abode with "high-end features" that "suggest it was worth every penny," according to E! News.
The outlet also noted that the living room area "features an oversized fireplace and gorgeous ceiling beams," while the star gets to kick back in a master bedroom that "also serves as a true retreat" thanks to "a comfy reading nook" and "two walk-in closets." There's also "a spa-like bathroom" that offers a "steam shower, soaker tub, and heated floors." In fact, Dirt points out that the "home's upper level is entirely devoted to the lavish master suite." The residence also boasts space for visitors, including "two guest bedrooms, ... one with a terracotta tile floor, fireplace, and vaguely psychedelic zebra-stripe black-and-white wallpaper."
Outside, Rexha can enjoy her .12-acre property which is where, per Dirt, she can find "terraces for sunbathing or outdoor dining," as well as "an elegant rectangular pool tucked into the lot's corner, shielded from prying neighborly eyes by an extra-tall hedgerow." If that's the same pool that fans occasionally get a glimpse of on Instagram, then it's pretty clear why the singer couldn't resist owning this dreamy home.