The One Thing Chanel West Coast Won't Wear Anymore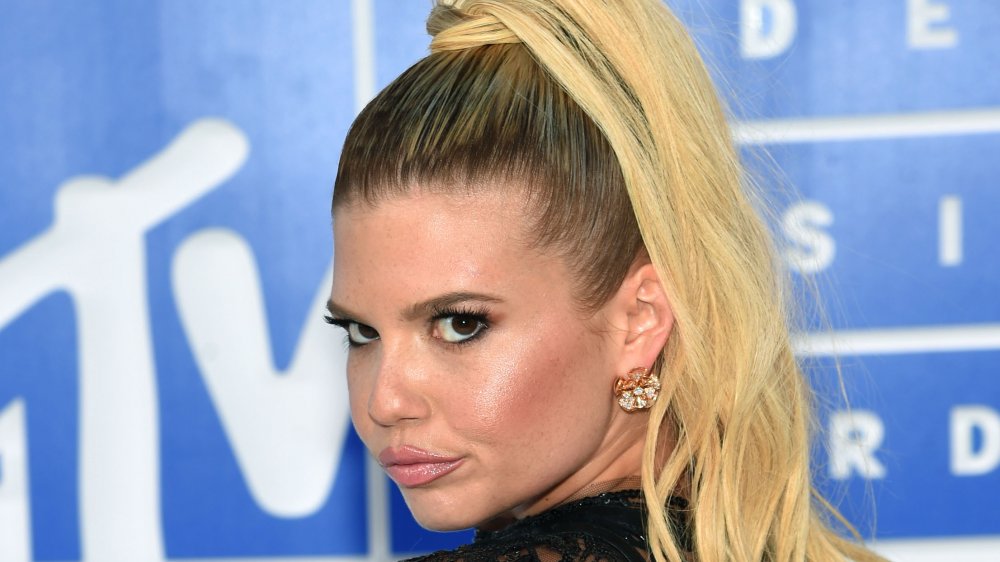 Jamie Mccarthy/Getty Images
Whether she's on stage, on the red carpet, or co-hosting MTV's Ridiculousness alongside Rob Dyrdek and Steelo Brim, Chanel West Coast knows a thing or two about serving looks. The rapper even has her own clothing line, LOL Cartel, so she's totally invested in fashion. During an interview with One Room Media in October 2019, West Coast explained that the idea for her fashion line came from her music video for "Sharon Stoned."
West Coast said, "I thought it was a great name for a clothing line just because, you know, LOL in itself is like a happy type, you know, phrase," adding, "with my brand it also means live out loud, love out loud." She explained, "Putting 'cartel' with it ... my whole brand is about being positive and promoting positivity but also being a bad**s."
With all of this interest in clothing and the deeper meaning behind fashion choices, it's no wonder that West Coast has touched on her own fashion evolution. Over the years, the MTV personality has certainly changed up her look and in June 2019, West Coast spoke to Hollywood Life about something she won't wear anymore for a very specific reason.
Chanel West Coast lives for high-rise pants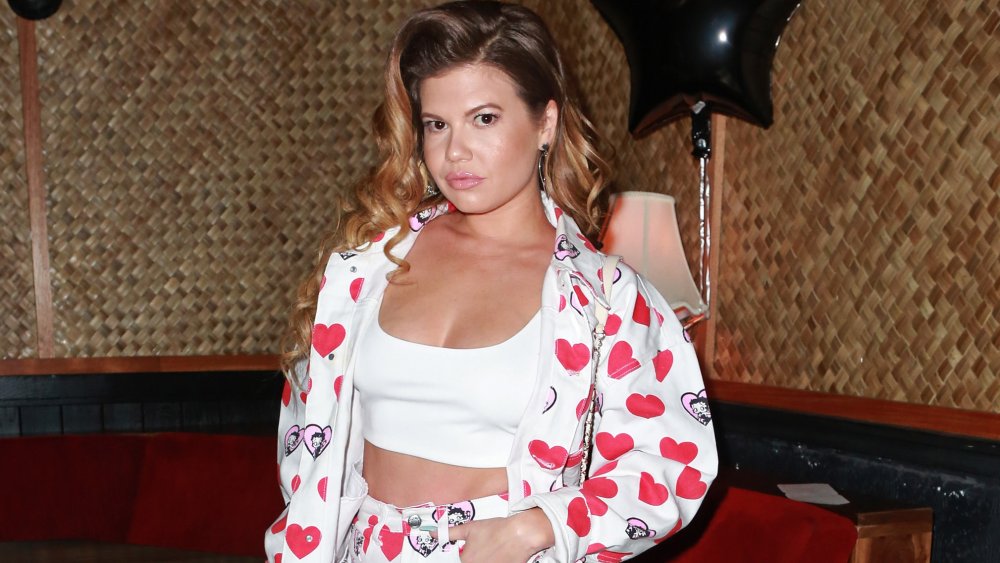 Lucianna Faraone Coccia/Getty Images
In 2019, Chanel West Coast chatted with Hollywood Life about her style evolution and about how she learned what's right for her specific body type. She even told the outlet that there's one type of clothing that she just can't wear anymore.
"Finding the right clothes that flatter your body is everything because in the past, I wasn't as aware," West Coast said. "Back when low-rise jeans were in, that was the worst thing ever for me." So what's her solution? West Coast said that high-rise jeans are her favorite and look way better on her because she's "got high hips."
True to her discovery, West Coast has been slaying in high-waisted outfits ever since. According to The Blast, in October 2020, she gave fans a sneak peek of a new look for MTV's Ridiculousness, wearing high-rise leather pants. 
West Coast has used her fashion evolution to bring in the bucks, too. Not only does she have her own clothing line, but, per The Blast, she regularly posts sponsored content on social media through collaborations with brands like Fashion Nova. Hey, we love the entrepreneurial spirit!