Here's How Susan Boyle's Career Path Could Have Been Much Different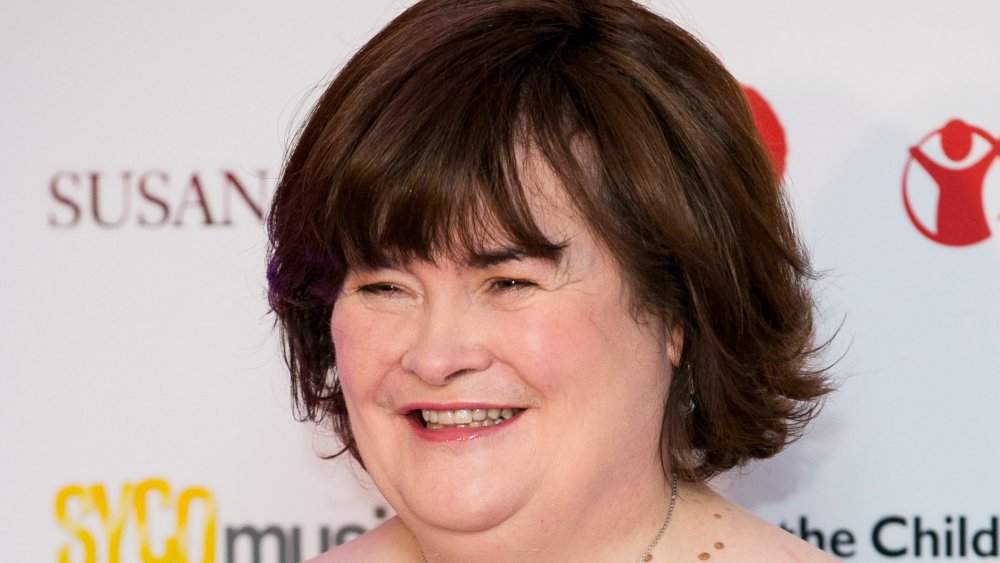 John Phillips/Getty Images
Susan Boyle continues to do something not many people can anymore: sell music. In an era when people get their music in other ways, Boyle actually sells albums. Case in point? Her debut album was the second best-selling album of 2009, trailing only Taylor Swift on the Billboard charts.
It was not always that way for Boyle, though. She famously shocked the world with her audition on Britain's Got Talent in 2008 when a skeptical audience audibly gasped when she opened her mouth to sing "I Dreamed A Dream." While Boyle's talent was undeniable from the second she made her voice heard, the shock value from her audition is likely the thing that helped her stand out in an incredibly competitive — and physically shallow — industry.
Luckily for Boyle — who appeared on the talent show well into middle age — she had a backup plan brewing through the years that she tried to make a living as a singer. Had Boyle not been discovered by Simon Cowell and YouTube, there's a good chance she'd have a very different career.
Susan Boyle went to school before making a career as a singer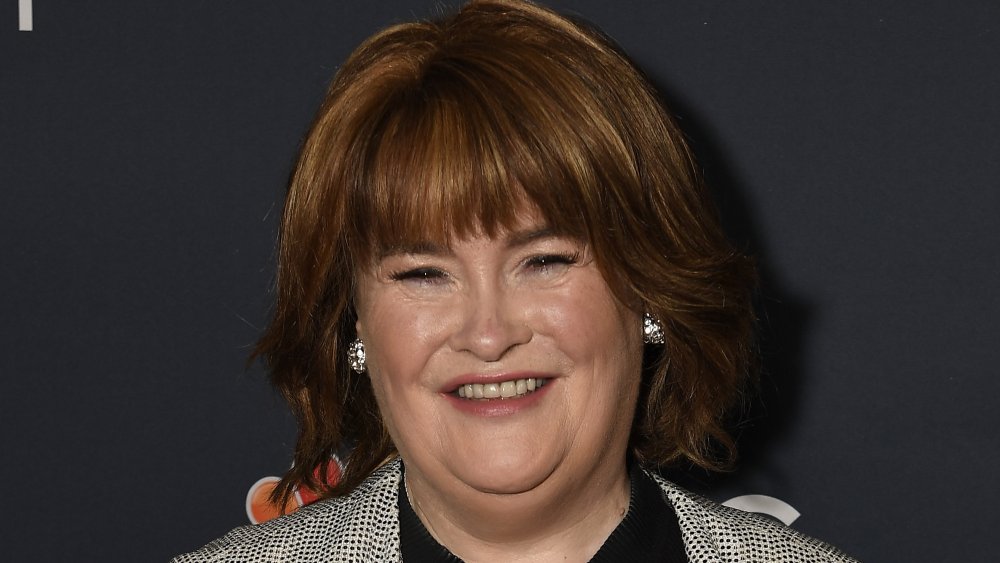 Frazer Harrison/Getty Images
Long before she appeared on Britain's Got Talent, Susan Boyle nearly followed a completely different path. According to Encyclopedia Brittanica, after graduating from high school, Boyle briefly worked as a cook trainee at West Lothian College. However, she eventually left the culinary world behind, enrolled at Edinburgh Acting School, and the rest is history.
While Boyle may not have been meant for a life in the culinary world, her passion for cooking has manifested in other ways. In early 2020, Boyle remodeled the home in which she spent her life, per Express. She shared the home with her mother – who passed away in 2007 — and opted not to leave, despite her stardom, because of how much the home meant to her. In the remodel, the kitchen was a focus, transforming a decades-old galley into a modern, chic room. Boyle's viral fame also inspired a dish: "Susan Boyled Potatoes." 
Even if Boyle didn't spend her life in the food world, she has certainly made her mark on that industry, as well.