Brad Pitt Can't Believe This Is What His Life's Become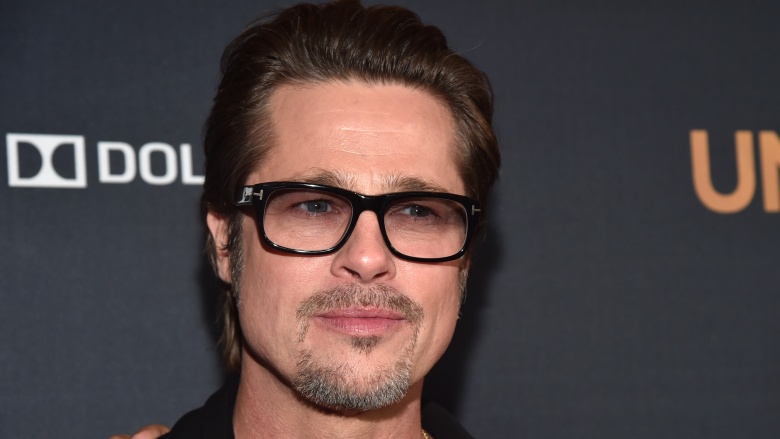 Getty Images
Brad Pitt never expected to divorce Angelina Jolie, and sources say he's still in shock over her filing and the subsequent custody battle. "He can't believe this is what his life has become, and he's in bad shape, but the kids are the only thing he's hanging onto," an insider told Us Weekly. "He's been leaning heavily on his family and speaks to his parents and close friends and his manager constantly. His mom has been talking to him constantly."
As Nicki Swift previously reported, Pitt, 52, has subjected himself to voluntary drug and alcohol testing, as well as a full investigation from Children and Family Services in an attempt to make the brutal custody process with his ex as quick and painless as possible. "He will cooperate in whatever way he can," the source said. "He loves those kids more than anything." The investigation stems from an alleged in-flight altercation between Pitt, Jolie, and their 15-year-old son, Maddox.
Sources tell TMZ that Jolie, 41, is adamant that she doesn't want Pitt prosecuted for any allegations of child abuse. Jolie reportedly told authorities she'd go "radio silent" if Pitt faced criminal charges, because her goal isn't to punish her ex, but to protect their six children.
The couple are working on settling their divorce out of court, but Jolie has taken measures to beef up her legal team just in case that doesn't work out. TMZ reports the Oscar winner has added trial lawyers Bert Fields and Pierce O'Donnell to her arsenal, which already includes celeb "disso queen" Laura Wasser.
Pitt "really wants to see the kids and to work out an arrangement that is best for them," an insider told E! News. "[He] wants to work things out privately and amicably."