Why Blake Shelton Says He Almost Gave Up On His Singing Career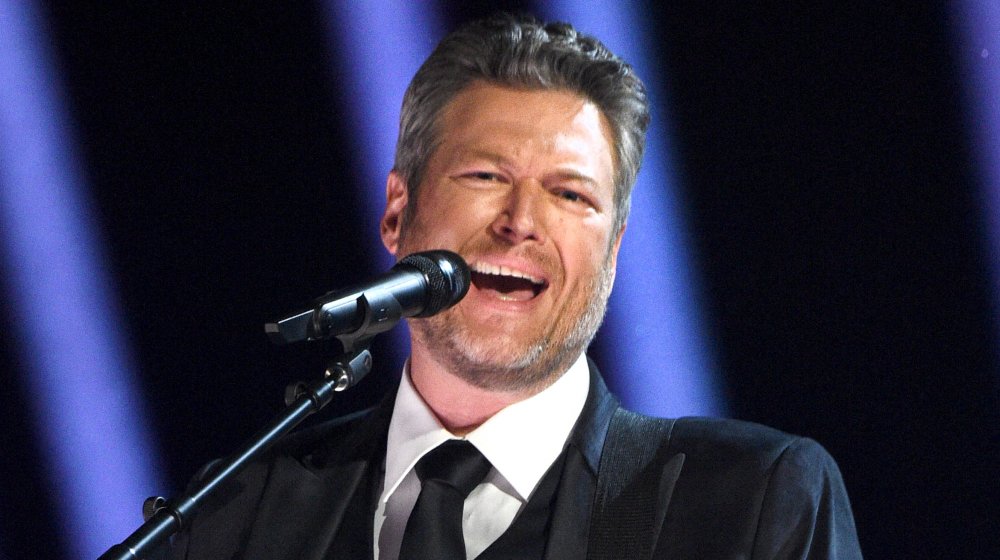 Kevin Mazur/Getty Images
Country singer Blake Shelton may have the fame, fortune, album sales, superstar girlfriend (Gwen Stefani), and a spot on the judges' panel for The Voice, but the artist almost didn't pursue a musical career at all. On an episode of The Kelly Clarkson Show, fellow Voice coach Kelly Clarkson pressured Shelton to discuss his time in pageants as a child, which almost turned him off of singing for good.
"My mom would enter me into pageants," said Shelton. "Like literally pageants so I could sing in the talent portion. But then you would also have to do the evening wear." The former American Idol contestant got a good laugh out of hearing her Voice co-judge admit his favorite hits to sing at the pageant were "Old Time Rock & Roll" by Bob Seger and "Cat Scratch Fever" by Ted Nugent. 
Apparently, Shelton wasn't too pleased with the pageant life. "I hated it so much that I almost didn't want to be a singer anymore," he admitted. "I was like, 'Mom, I'm good. I don't like singing. I changed my mind.'" 
Luckily, the singer stuck by his original dream. But evening wear wasn't Shelton's only talent prior to his country music career. The artist also dabbled a bit in dance, and you won't believe his former nickname.
Blake Shelton was known as 'Break It Down Blake'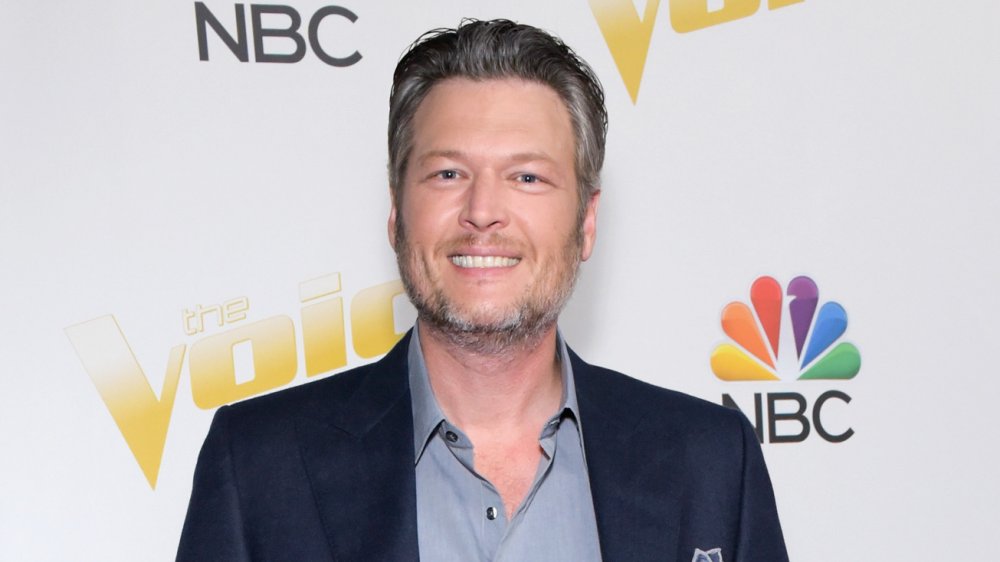 Tara Ziemba/Getty Images
The Voice judge Blake Shelton has only stepped foot on Dancing With The Stars once to sing "Footloose" while the DWTS professionals showed off their footwork, but the country music singer might want to reconsider.
In an appearance on The Kelly Clarkson Show, Shelton explained why he was given the nickname "Break It Down Blake." The artist revealed when he was a child growing up in Oklahoma, "there was an ad in the newspaper, maybe a few flyers around town, that this girl was going to be coming to town, and it was like a picture of her on the flyer, I remember that, and down in the corner, it was like a little picture of Michael Jackson down there, and it was like, 'Take dancing lessons from the teacher who taught Michael Jackson.'"
The musician, who is always down for a challenge, decided to take just one class with his sisters. "I just needed somebody to show me the way, Kelly, and I take it from there," joked Shelton to Kelly Clarkson, who teased in response: "Was that your talent, as well, at the pageant? Break dancing?" Shelton sure has come a long way from his "Break It Down Blake" days!