Lisa Marie Presley Breaks Her Silence After Her Son's Devastating Death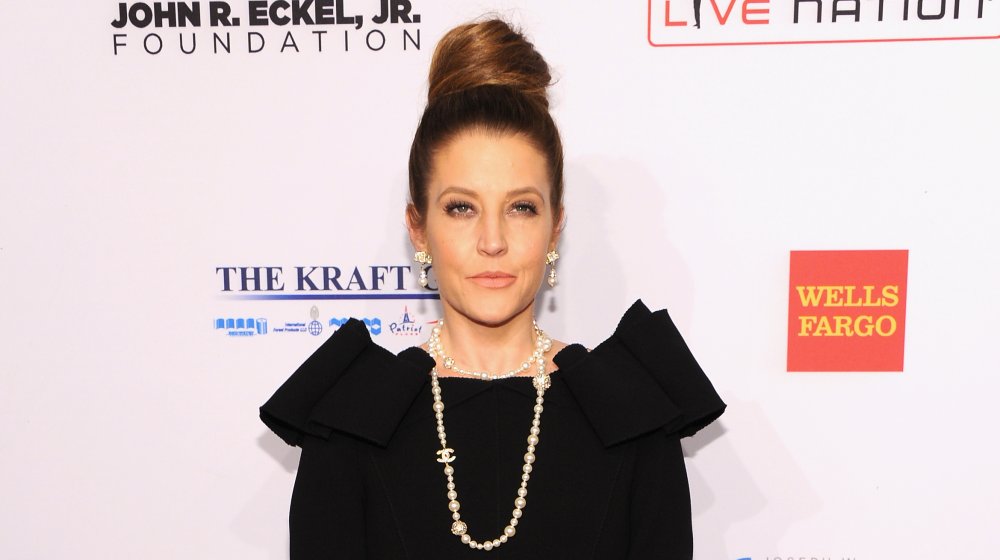 Dimitrios Kambouris/Getty Images
Months after the death of her son, Benjamin Keough, who died by suicide on July 12, 2020, singer-songwriter Lisa Marie Presley finally broke her silence about her son's tragic passing as she took to Instagram to post a heartfelt tribute in his memory. Her post, which featured a photo of Keough as an adult blowing out the candles on his birthday cake, coincided with what would have been his 28th birthday on Oct. 21, 2020, according to the Daily Mail.
"My beautiful beautiful angel, I worshipped the ground you walked on, on this earth and now in Heaven," Presley wrote. "My heart and soul went with you. The depth of the pain is suffocating and bottomless without you every moment of every day. I will never be the same." The post went on to mention Presley's 12-year-old twins, as well as her daughter actress Riley Keough, 31, in a promise to "continue to protect and raise" the former and "be here" for the latter. "Happy Birthday my sweet sweet Boy," Presley concluded. "You were much too good for this world."
Benjamin Keough's autopsy revealed the tragic truth behind his suicide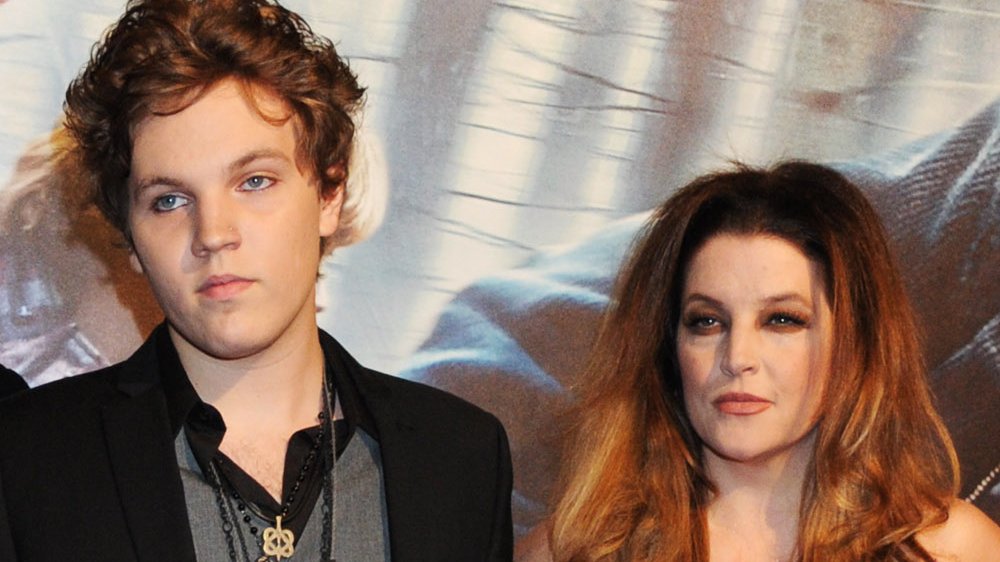 Dave M. Benett/Getty Images
As the Daily Mail reported, recent autopsy results released by the Los Angeles County Coroner's office on Oct. 12, 2020 concluded that Lisa Marie Presley's son Benjamin Keough had both alcohol and cocaine in his system when he died by suicide in the early hours of July 12, 2020. The report also delved into Keough's past history with mental illness, specifically depression, and noted that Keough's penultimate suicide attempt, which occurred six months prior to his passing, was followed by a three-week stay at a rehabilitation facility for substance abuse disorder four months prior to his death, per the Daily Mail.
Keough was one of two children Presley had with her ex-husband Danny Keough, who she was married to from 1988 to 1994. He was also the grandson of iconic rock and roll legend Elvis Presley, Lisa Marie's famous father. Much like his grandson, Elvis also dealt with substance abuse issues. According to a 2016 obituary by the New York Times for Elvis' primary care physician, Dr. George C. Nichopoulos, a toxicology test conducted after Elvis' death in 1977 showed that there were "'significant' levels of codeine, the sedative Ethinamate, quaaludes and an undetermined barbiturate" in his system at the time of his passing. After enduring so much tragedy, we wish Lisa Marie and her family nothing but the best.
If you or someone you know is struggling with substance abuse and mental health, please contact SAMHSA's 24-hour National Helpline at 1-800-662-HELP (4357). If you or someone you know is having suicidal thoughts, please call the National Suicide Prevention Lifeline at 1-800-273-TALK (8255) or text HOME to the Crisis Text Line at 741741.