The Truth About Elle King's Famous Parents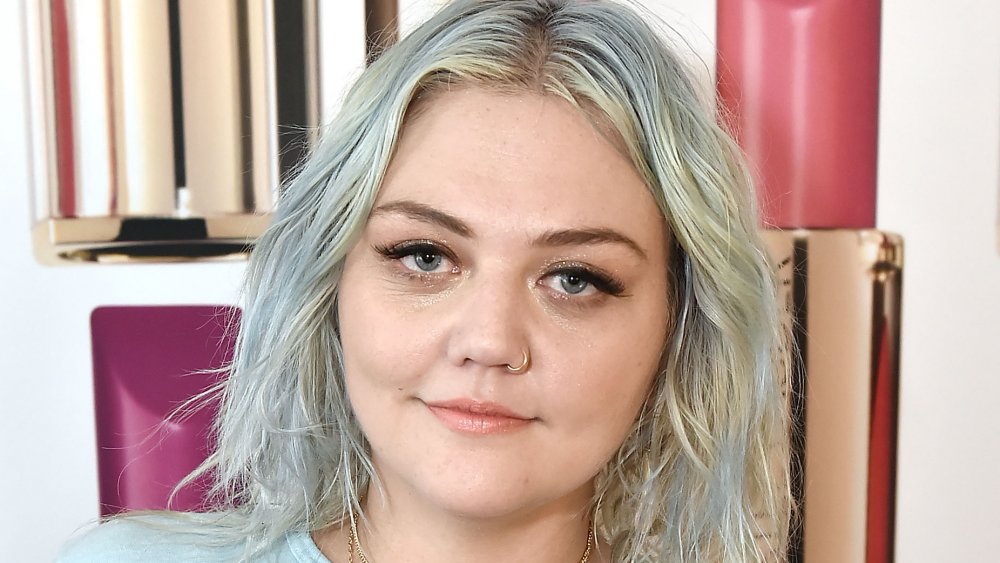 David Crotty/Getty Images
Elle King is someone who's made headlines for her turbulent personal life. Along with going through both a secret marriage and separation, she ditched her wedding for a gig and allegedly suffered domestic violence during an incident which resulted in her husband's arrest. Beyond that, she has "made herself a reputation for being a foul-mouthed, tattooed hellraiser," according to Rolling Stone. That may be true, but she's also a successful singer and songwriter who's the voice behind songs like "Ex's & Oh's," "America's Sweetheart," and "Little Bit Of Lovin'." That's why she's received Grammy Award nominations for Best Country Duo/Group Performance, Best Rock Performance, and Best Rock Song.
Indeed, if you are a fan of King's versatile music, then you are also likely aware of the fact that she's someone who appreciates different genres. "For a while, I was like, 'Country's more rock & roll than f**kin' rock & roll,'" she told Rolling Stone in October 2018. After "stealing a quick puff from her vape," as the outlet puts it, she added, "They party f**kin' hard, and I love that sh*t. But I don't know. I'm back [in rock & roll] now, 'cause I believe in it."
That kind of passion for her craft might make you think that King comes from a family of songwriting professionals. And while her parents are indeed famous figures, neither of them are known for making music. Instead, her dad is an undeniably quirky comedic actor, while her mom is a former model. With those hints at your disposal, can you guess who they are?
This is why Elle King gave up Rob Schneider's last name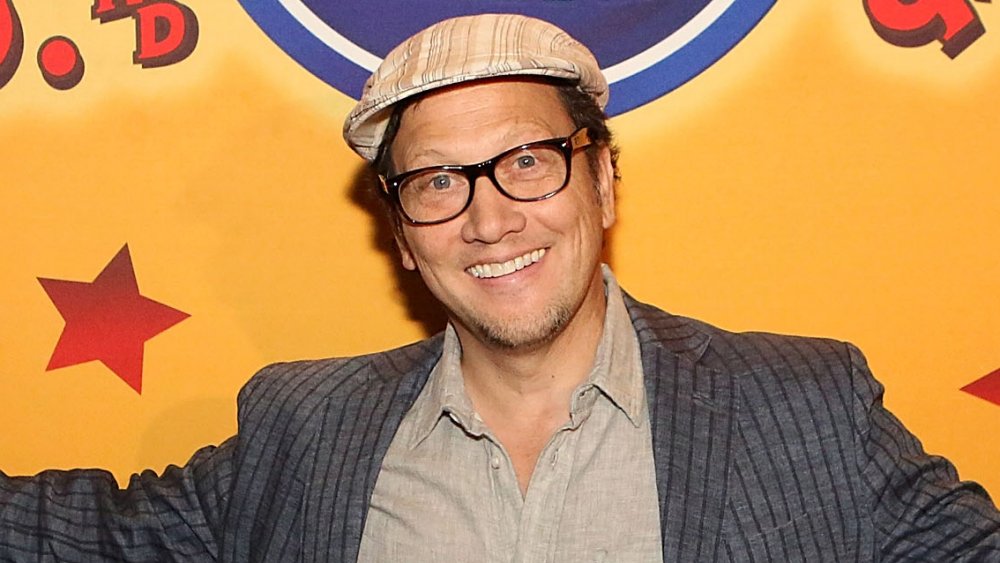 Ari Perilstein/Getty Images
Elle King might have made her own name in the entertainment industry as a talented singer and successful songwriter, but she also happens to be the daughter of former model London King. On top of that, ABC News pointed out that Elle's father is none other than "former Saturday Night Live cast member, comedian, and actor Rob Schneider." Yes, her dad is the dude from 1999's Deuce Bigalow: Male Gigolo, in which he played a man willing to go on wild dates in order to raise much-needed funds, and 2001's The Animal, which saw him acting like various beastly creatures.
If you're wondering why Elle, whose full name is Tanner Elle Schneider, uses her mom's last name and not her dad's (which is perhaps more recognizable due to his higher profile), she explained to ABC News that, "I wanted to be myself. I am my own person." She continued, "It's not that I wanted to be a famous person. I wanted to be a performer. But I worked really hard and I did everything myself and I took a name that ... is my mother's name ... I took that name because I wanted to be myself."
Although Elle doesn't deny that some people have made the connection between herself and her father, she asserted that, despite the realization of who her dad is, she says, "I think that my voice and my music speaks for itself: that I am my own person."
Elle King reconnected with Rob Schneider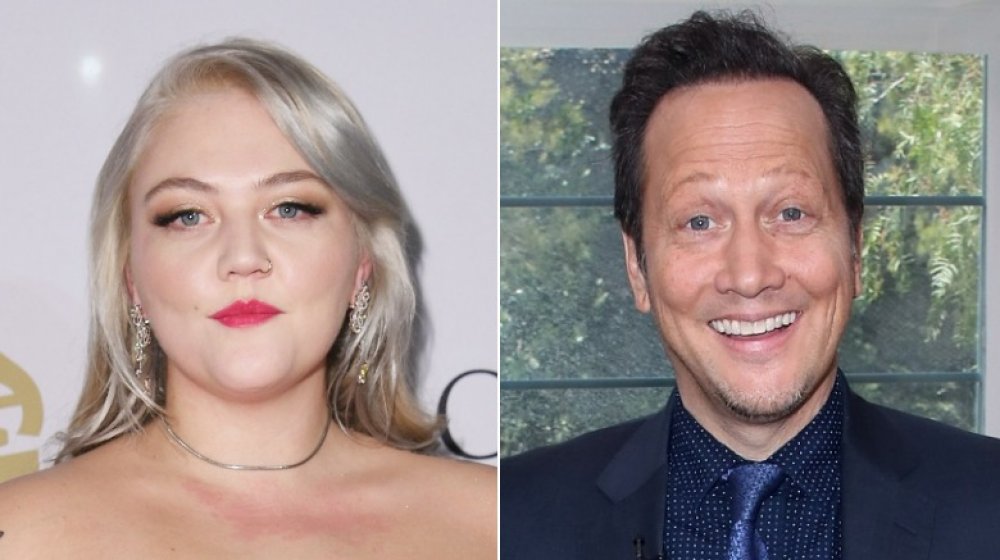 Kevork Djansezian, David Livingston/Getty Images
According to ABC News, Elle King "did grow up on movie sets," as you might expect considering the fact that her dad is actor Rob Schneider. However, "her inspiration to become a musician came not [from] her famous dad, but her stepfather, Justin Tesa, whom her mom married after divorcing Schneider and moving to Ohio when King was young." King told to ABC News, "I am only a musician because of him." She added that, while her drive towards music "was something that was inside of" her, she noted that "he saw that and he definitely nurtured it and pushed [her] to, you know, dig deeper into music and step outside of things that were beyond just pop culture and learn about good rock and roll."
As for Schneider, King told People that during her "whole childhood, [her] dad was a workaholic." While that might not have been ideal for her as a child, she explained in 2018, "Now the relationship I have with my father is what I always wanted."
"We both have grown up a lot. And you realize what's important," King explained. She also brought up her half-sisters, Miranda and Madeline, saying, "Him having children — I wanted my sisters to have good memories of me from their childhood when they grew. ... So through that, me just kind of showing up and trying to be good for them, really made it easy because there were no bad motives. When it's about the kids, the bulls**t kind of goes away. I love him."