What Happened To Diana DeGarmo After American Idol?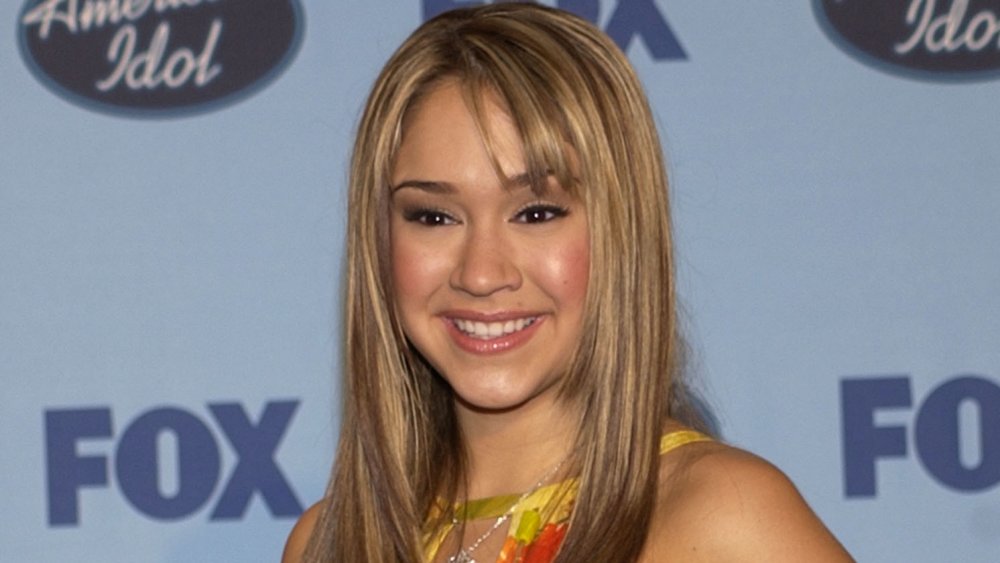 Robert Bertoia/Getty Images
From Taylor Hicks ("soul patrol" alert!) to the adorable David Archuleta (who sang alongside Miley Cyrus on Hannah Montana after his season) doing well on American Idol during its mid '00s glory days promised fame, but not lasting success. These days, only a handful of the show's finalists have truly "made it." So where does that leave one of the show's once-brightest stars: Diana DeGarmo?
Back in Season 3, the sweet-as-pie singer from Georgia rocketed all the way to the finale, besting even the likes of Jennifer Hudson. With a glowing, camera-ready smile and impressive Mariah Carey-esque vocal chops, DeGarmo was basically factory-made for Idol. But when you're up against Fantasia Barrino in the finals — a powerhouse singer who boasts a one-in-a-generation voice and a rags-to-riches backstory to boot — how can you compete? 
DeGarmo came in second during her 2004 season, and, at the time, her loss didn't feel quite like an upset à la Clay Aiken vs. Ruben Studdard or Adam Lambert vs. Kris Allen. However, that doesn't mean she couldn't still prove the world wrong career-wise like fellow runner-up Lambert. So was that also the case this time? If so we'd know, right?
Well, while she may not be the biggest Idol alum today, DeGarmo has had a busy career full of surprises and even an Idol marriage! Keep scrolling to find out what Diana DeGarmo has been up to since her American Idol days.
Diana DeGarmo didn't find fame but she married another 'Idol' star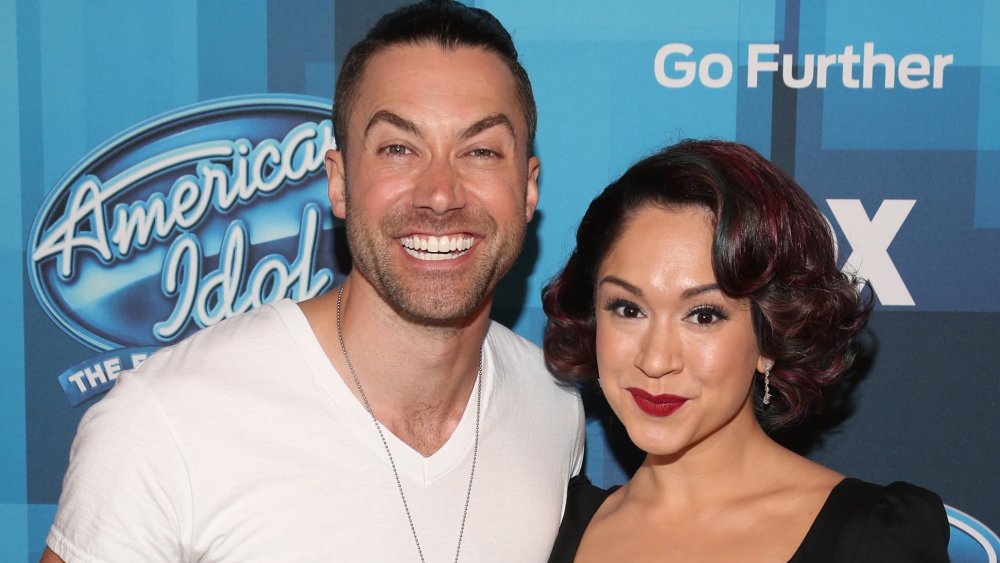 Todd Williamson/Getty Images
So what happened to Diana DeGarmo after American Idol? Well, her debut 2004 single, "Dreams," failed to break into the Billboard Top 10, so it's safe to say the singer didn't find monumental success on the charts. However, she did find success in her love life ... with another Idol alum! 
In 2013, the Season 3 runner-up tied the knot with Season 5 finalist Ace Young. Though they were two seasons apart, they found each other! In fact, it was Broadway — where DeGarmo has found decent success — that brought them together. According to Billboard, the two met while starring in Hair in 2010 and begun dating. Two years later, Young enlisted Ryan Seacrest to help with the proposal, which ended up taking place on the finale of Season 11. "We were inseparable," Young told The Hollywood Reporter in 2013."We had breakfast, lunch and dinner together every day. I instantly knew I had a best friend." Aw! 
In terms of her career, DeGarmo has mostly stuck to the Broadway stage. According to Broadway World, she starred alongside Season 4 Idol contestant Constantine Maroulis in a regional production of Jekyll & Hyde. TV-wise, she had a recurring role on the singing series Sing It! and the long-running soap The Young and the Restless. Interestingly enough, she's also credited as the singing voice of Cosmo on an episode of The Fairly OddParents. Diana DeGarmo may not be the most famous Idol alum, but she's certainly stayed busy!