The Real Meaning Behind Ariana Grande's Motive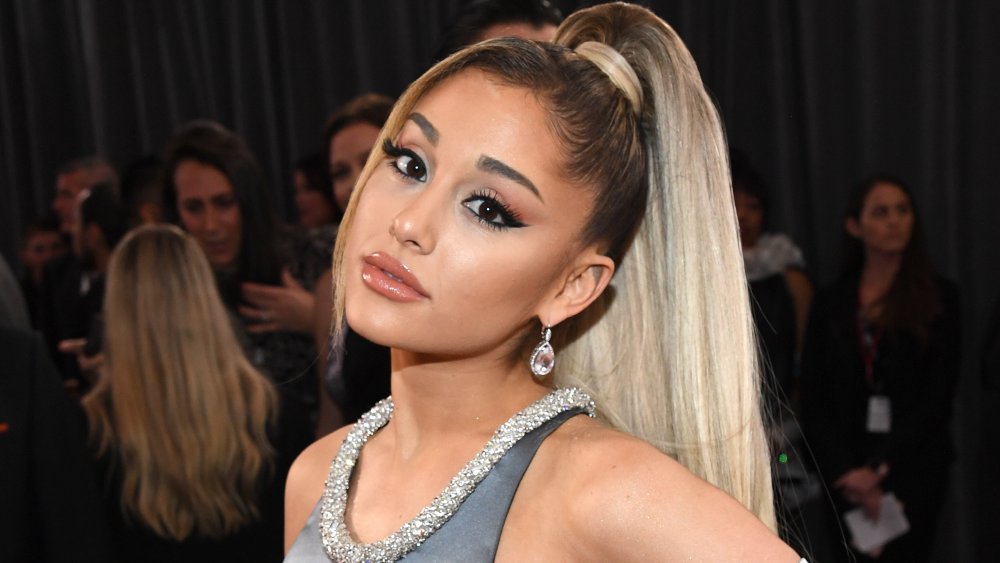 Kevin Mazur/Getty Images
On Oct. 30, 2020, Ariana Grande dropped her sixth studio album, Positions, and it's filled with pumped up collaborations and hot tracks. It's a follow-up to the pop singer's previous two albums about love and heartbreak – 2018's Sweetener and 2019's Thank U, Next – with lyrics pertaining to the excitement of moving on with a fresh relationship. Per Billboard, the album "represents a sustained healing brought upon by new love," adding that it "captures a superstar in blissful transition, keeping her guarding up while pursuing happiness through love, sex, personal understanding and professional achievement." 
Grande shared the news of the album dropping by taking to Twitter at midnight on the night of its release. She tweeted, "positions (the album) is out now" followed by a link where fans could easily download and stream the brain child of the A-list pop star. The tweet definitely caused a frenzy among Arianators, wth many of Grande's fans commenting their favorite tracks from the album. One song, in particular, that has fans talking is "Motive," a catchy collab with Doja Cat. Here's what we know about the inspo behind the lyrics.
Ariana Grande's 'Motive' is a total bop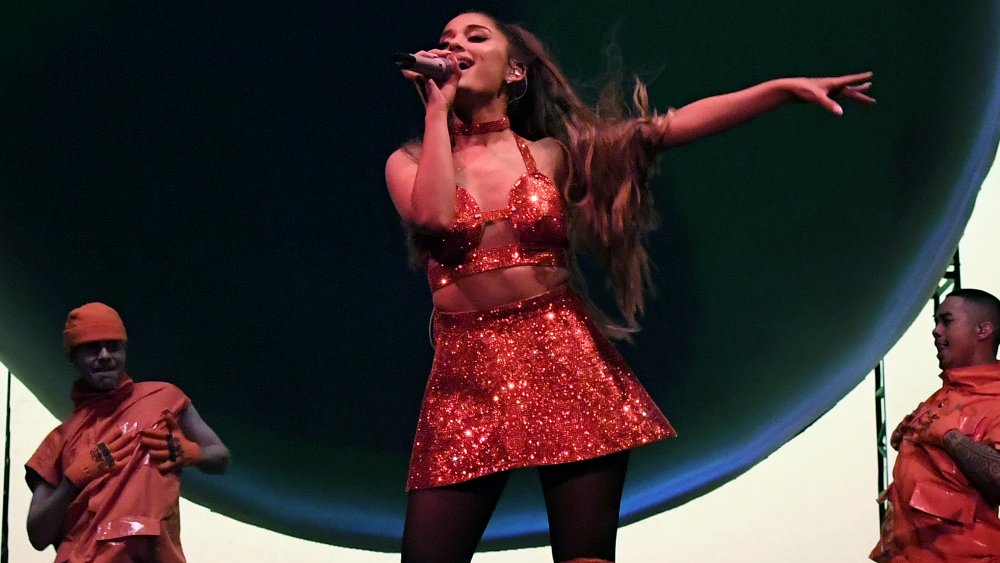 Kevin Mazur/Getty Images
Ariana Grande's song "Motive" off of her 2020 album Positions has fans wondering about the meaning behind the hot collab. Grande teamed up with rapper and singer Doja Cat for the track and it's definitely looking like this fast tempo song could find its way to the top of the charts. 
With lyrics like "But before I lead you on/Baby, tell me, what's your motive? (Motive)." Harper's Bazaar noted that "the song seems to be inspired by the guessing game of what someone wants when they're into you," adding that "the track is also perfectly upbeat and apropos for our virtual dance floors (a.k.a our kitchens and bedrooms)." 
Elite Daily chimed in, writing, "[s]eeing as how Grande's entire Positions album has a common theme about sex, fans knew her and Doja's collab was going to be epic. The women teamed up for a track that digs into the important questions everyone wants to know when getting involved in a new relationship."
So for those looking for a pump up track to blast, it seems Grande's and Doja Cat's "Motive" is a jam you'll want to keep on repeat!