Kanye West Takes Out Massive Campaign Ad In The New York Times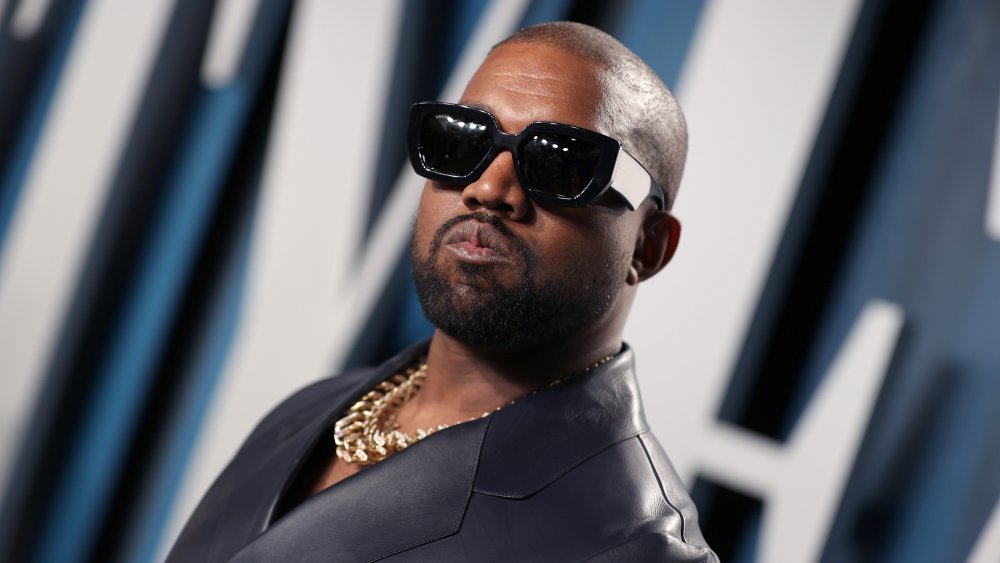 Rich Fury/vf20/Getty Images
As a last-ditch effort, presidential hopeful Kanye West took out a huge political ad in The New York Times just days before the 2020 election, per New York Post.
The two-page ad, which appears to be a poem by the rapper about the fate of our society, begins: "Dear Future, I still believe in you. We still believe in you. Even in our darkest moments, We believe."
The poem seemingly addresses a variety of hot topics while attempting to unify the American people. "Our future will provide expecting families with a safe and secure plan that values every stage of life. Our future will provide a justice system that treats everyone equally regardless of their socioeconomic status," the father of four writes. "Our future will provide an education system that promotes freedom and visionary thinking. Our happy, healthy future looks like the new Garden of Eden with children running and the elderly brimming with joy on how beautiful our world has become. Our future has homes for everyone."
In addition to his political poem, West released a campaign video of him standing in front of a black and white American flag on his website. He explained how he believes our "nation's commitment to faith" can help heal our country.
Keep scrolling for more details on Kanye West's 2020 campaign for president.
Kanye West is in overdrive to get out the vote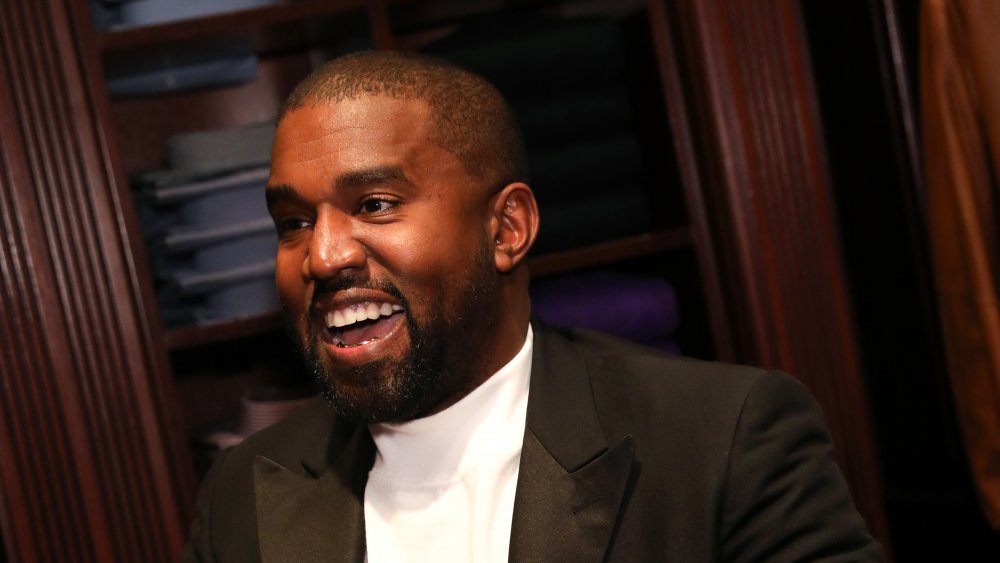 Robin Marchant/Getty Images
With election day quickly approaching, Kanye West upped his public presence after laying low for the prior few months following issues at home. "With the election only a few days away, presidential candidate Kanye West is rapidly spreading his message of an optimistic future with potential voters," a press release from his campaign stated (via New York Post). "West is both poetic and promising in his words, saying he knows the 'world is going to get better.'"
West first announced his official presidential bid in July 2020 under the new "Birthday Party." Despite missing several state deadlines, he embarked on his campaign. During his first presidential campaign rally, he revealed that he and his wife, Kim Kardashian West, considered aborting their first child in 2012. Upon sharing the sensitive information along with several other personal details about his marriage and family, the artist reportedly strained his bond with the reality star turned entrepreneur (via In Touch Weekly).
The family appears to have since made amends after spending Kardashian's 40th birthday together, but the upset at home didn't stop him from continuing his campaign. Although New York magazine's Intelligencer described his efforts as a "shoddy, last-minute process," West still has his fingers crossed for the presidency.