The Truth About Sean Connery's Military History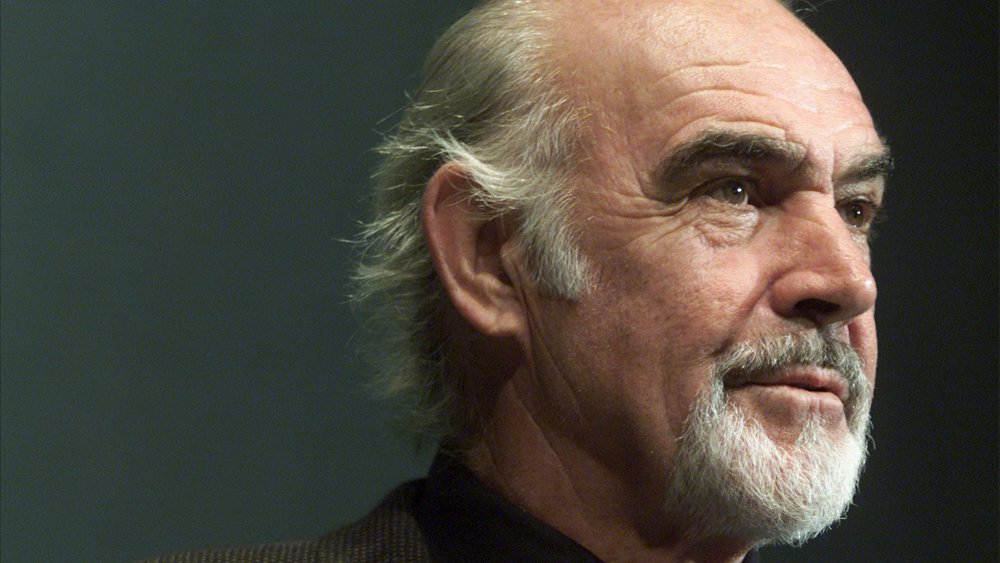 Mark Wilson/Getty Images
Before becoming the legendary James Bond, Sean Connery, who passed away in October 2020, had a number of other jobs, including a stint in the Royal Navy. Though he became an icon in the acting industry, his childhood was anything but star-studded and easy. 
Connery was born Thomas Sean Connery in 1930 in Scotland but went by the name Tommy before beginning his acting career. Connery had a modest upbringing with working-class parents and dropped out of school when he was only 13 years old. After school, he worked for a local dairy in town delivering milk and putting money away for later.  
Sean Connery stayed at the dairy for just about three years before he decided to quit. The Scot then joined the Royal Navy when he was just 16 years old, according to Biography. The year was 1946 when he enlisted, We Are the Mighty reported.
Sean Connery left the Royal Navy for medical reasons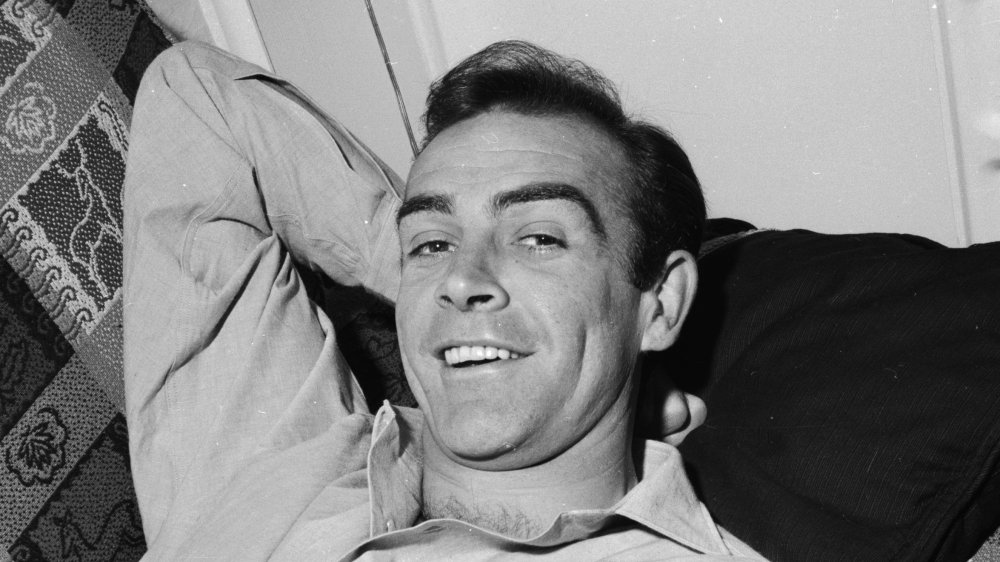 Chris Ware/Getty Images
When Sean Connery enlisted in the Royal Navy, according to We Are the Mighty, he was trained at a naval gunnery school in Portsmouth, England. He was then assigned to an anti-aircraft artillery crew, which is essentially a team designated to eradicate hostile aircraft. From there, he was assigned to the HMS Formidable. That assignment was his first ship assignment, and it ended up being his last as well.
World War II had just ended, and Connery remained in the navy for three years before he was medically discharged. His honorable discharge was due to stomach ulcers he experienced, according to Biography.
 After his military career, Sean Connery popped around to another few odd jobs (bodybuilder, doorman, babysitter) before discovering a love of acting and starting his legendary career.