The Untold Truth Of Wendy Osefo From Real Housewives Of Potomac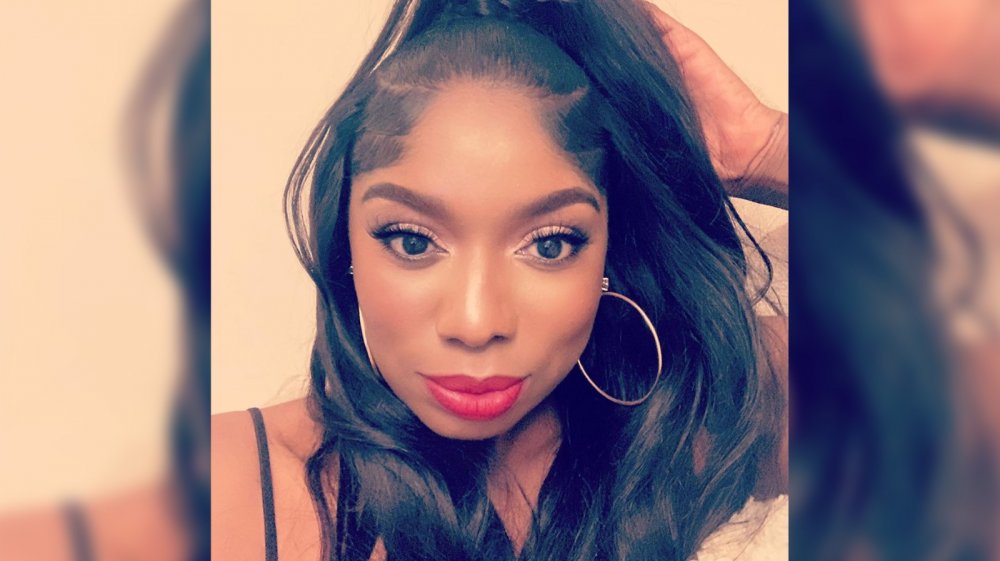 Instagram
Dr. Wendy Osefo is the newest cast member on The Real Housewives of Potomac, and that's just one piece of her impressive résumé. Joining the roster in Season 5, Wendy has made her presence known on the reality show; she wasted no time getting into minor spats with co-stars Ashley Darby and Karen Huger. Not to be written off as a catty reality star, Wendy has had a notable career in telling it like it is — and that career started long before she joined the Bravo airwaves.
Born in Nigeria and raised in Maryland, Wendy has excelled in education and justice reform. According to Women's Health, she works as a professor at Johns Hopkins University School of Education, where she specializes in urban education and politics. As her website notes, her previous work includes directing a project that was part of President Barack Obama's anti-poverty initiative called the Family and Community Engagement for the DC Promise Neighborhood Initiative. In addition to her role as a college professor, Wendy also works a political analyst on a number of networks including ABC, Fox News, MSNBC, CNN and The Washington Post.
Wendy Osefo and her husband are like Romeo and Juliet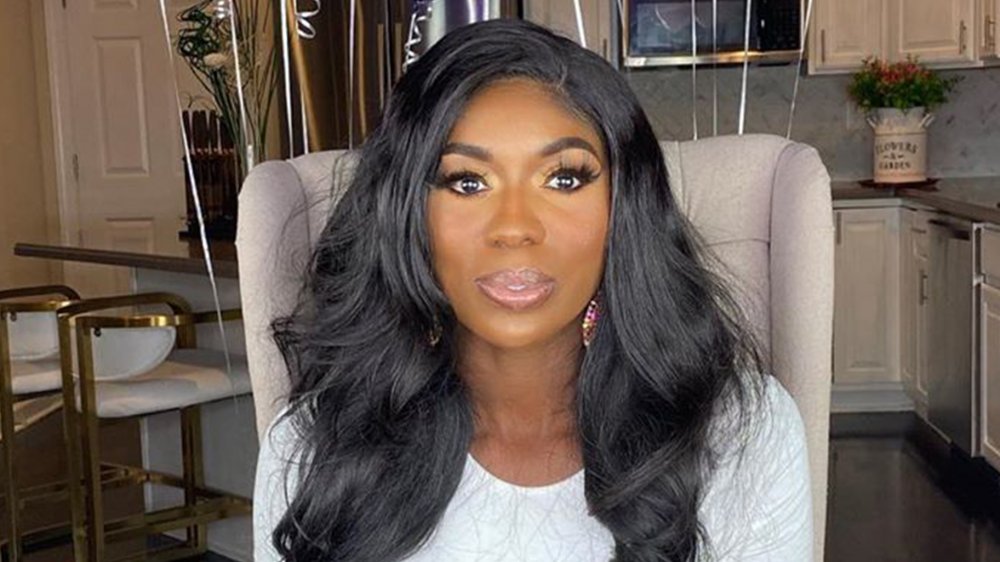 YouTube
Dr. Wendy Osefo also stays busy in her personal life. She is married to attorney Edward Osefo and they share their three children sons Karter and Kruz, and daughter Kamrynn. She met her husband, who is also Nigerian, when the two were just teenagers. They went on to fall in love in college and get married. 
During her first season of The Real Housewives of Potomac, Wendy compared her and Eddie's love story to a modern day Romeo and Juliet. She shared that their families don't get along due to cultural differences within their native Nigeria. The tension between their loved ones is so deep, Eddie's mother skipped out on attending their wedding entirely and has not met her three grandchildren, ScreenRant reports. While opening up about her family drama to the other housewives, Wendy said she could never forgive Eddie's mother for hurting her husband because she was the one "who wiped his tears."
In October 2020, one of Wendy's in-laws alleged to All About the Tea that Wendy's family is "essentially cursed" — and it didn't end there. As Reality Blurb reported, Wendy issued a cease and desist letter to Bug News after the site also posted a since-deleted article about the claims. The letter alleges Eddie's sisters are "extremely angry and vindictive people who have made it their mission to spread lies and false claims about Wendy." Clearly, there's no love lost.