Why Bill Murray And Lucy Liu Don't Have A Good Relationship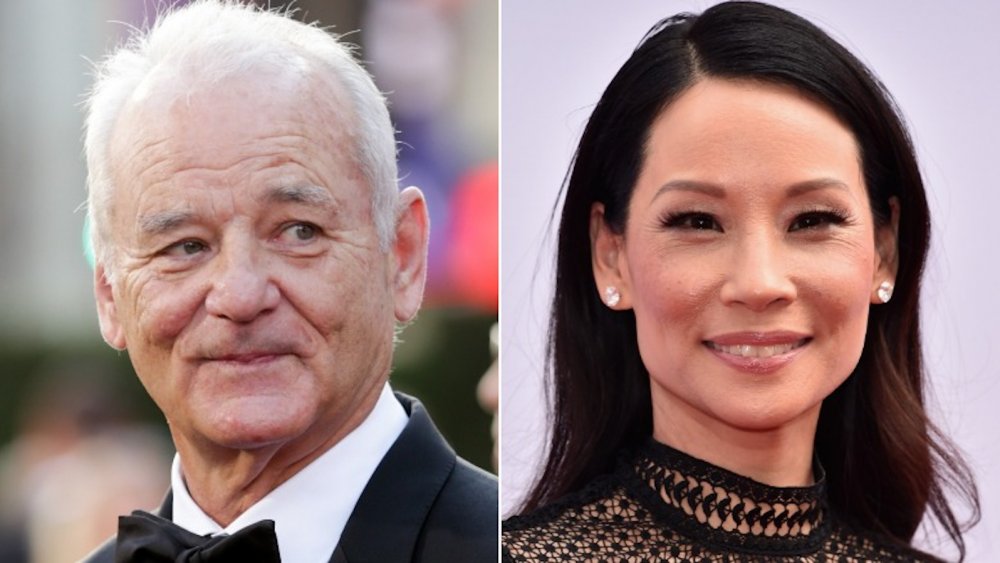 Apparently Bill Murray and Lucy Liu weren't exactly "angels" to each other on the set of Charlie's Angels. 
From a distance, Murray and Liu are both Hollywood A-Listers that don't ruffle a lot of feathers. Well, at least Liu doesn't. The actress burst onto the scene as razor-sharp lawyer Ling Woo on TV's Ally McBeal, a role that, per Biography, was supposed to be limited, but brought in such high ratings that they made her a series regular! Liu was nominated for an Emmy for her role in 1999, cementing her arrival in Hollywood. She's since become the first Asian woman to host Saturday Night Live (an inspiration to Awkwafina — the second to do so); starred as dangerous assassin O-Ren Ishii in Kill Bill: Volume 1; and much more!
Meanwhile, Murray has helmed some of pop culture's most enduring comedies, from Groundhog Day to Caddyshack (both directed by Harold Ramis, whom Murray has also clashed with, but we'll get to that). He's still sought-after today, but it's no secret the eccentric funnyman has had iffy moments on-set and beyond. One of those apparently involved Charlie's Angels. 
Decades ago, Murray and Liu, who hadn't worked together before, clashed so severely when filming the action flick that reportedly punches were thrown, and Murray decided not to reprise his role as Bosley for the sequel (Liu, of course, played one of the Angels). What exactly went down between them? Scroll down to see why Bill Murray and Lucy Liu's relationship went sour.
Lucy Liu and Bill Murray had a real-life fight scene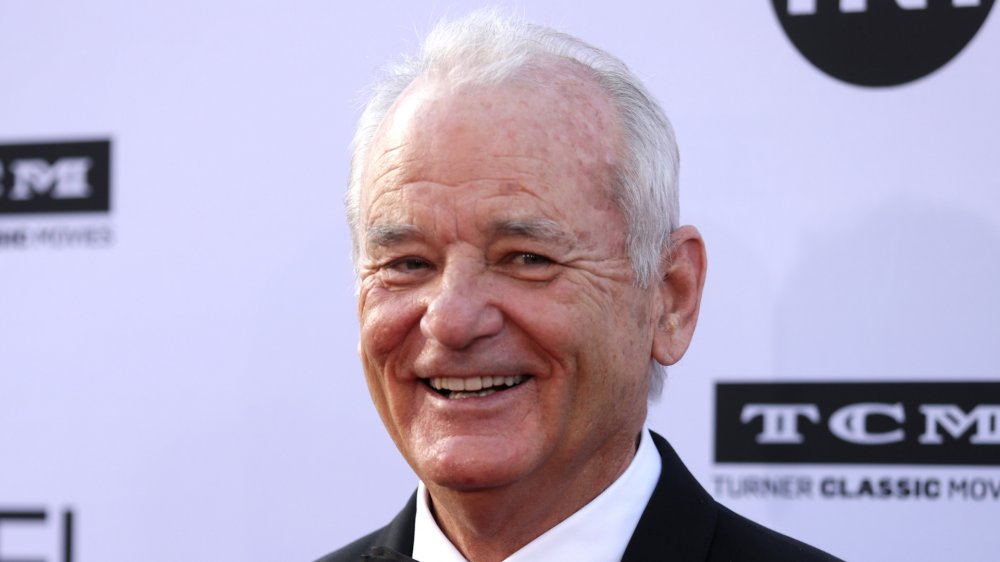 Rich Fury/Getty Images
So what happened between Lucy Liu and Bill Murray? According to The Playlist, the actor was highly critical of Liu during Charlie's Angels, stopping a scene mid-filming to insult her acting, which resulted in Liu embodying her character and literally throwing punches. After that, Murray supposedly refused to appear in the sequel if Liu was involved. He was replaced by Bernie Mac. Murray also apparently head-butted the film's director, McG, while filming. 
When asked about the incident years later by The Times of London (via Entertainment Weekly), Murray said, "Look, I will dismiss you completely if you are unprofessional and working with me... When our relationship is professional, and you're not getting that done, forget it." On McG, Murray didn't mince words, saying he "deserves to die" by being "pierced by a lance." Yikes! Since then, per Contact Music, Murray has since changed his tune on Liu, saying they "made peace." 
That said, Murray has a reputation for being a bully. According to actor Richard Dreyfuss (via Yahoo) Murray behaved like "an Irish drunken bully" on the set of the film What About Bob?, supposedly throwing an ashtray at him. Murray and Harold Ramis reportedly had a decades-long rift. Murray was also accused of spousal abuse for allegedly hitting his then-wife in the face in 2007, so while Bill Murray and Lucy Liu apparently put their issue to rest, he's clearly a comedy man with a dark side.
If you or someone you know is dealing with domestic abuse, you can call the National Domestic Violence Hotline at 1−800−799−7233 or TTY 1−800−787−3224. You can also find more information, resources, and support at www.thehotline.org.