Britney Spears Is Taking Her Dad To Court. Here's Why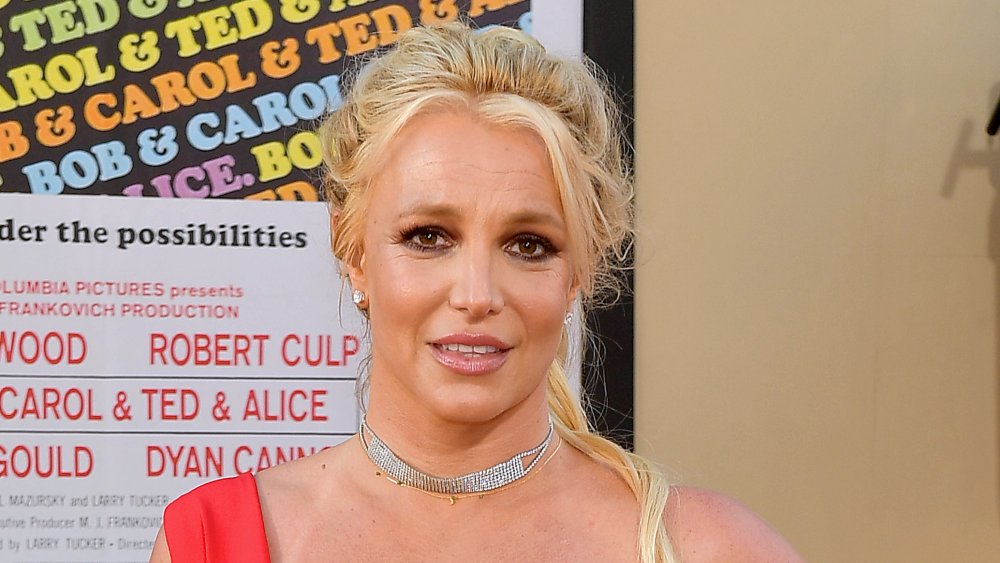 Matt Winkelmeyer/Getty Images
Amid the internet denizens who have caused a resurgence of the #FreeBritney movement — a hashtag online and rallying cry offline which fans of pop icon Britney Spears use in an effort to protest the conservatorship her father, Jamie Spears, has had on the singer since 2008 — it looks like Britney might finally be following her own prerogatives. According to an exclusive published by Us Weekly on Nov. 4, 2020, the "Stronger" singer has reportedly filed a motion to have her father removed as her conservator, bringing her one step closer to feasibly being in control of her own estate for the first time in over a decade.
According to documents obtained by Us Weekly, Britney's lawyer, Sam Ingham, filed paperwork to have Jamie removed as a co-conservator of her estate on Nov. 3, 2020. Jamie currently shares his conservatorship role with the Bessemer Trust Company (according to their website, the trust company is a private wealth management firm that "oversees more than $140 billion for over 2500 families, foundations, and endowments.")
While Britney had previously attempted to have Bessemer Trust named as the only conservator of her estate, according to Entertainment Tonight, her father instead opted to compromise by having them come onboard as a co-conservator. Now, however, the tides have seemingly turned — so what has changed? And what does it mean? Read on after the jump to find out.
Britney Spears is making a bid for independence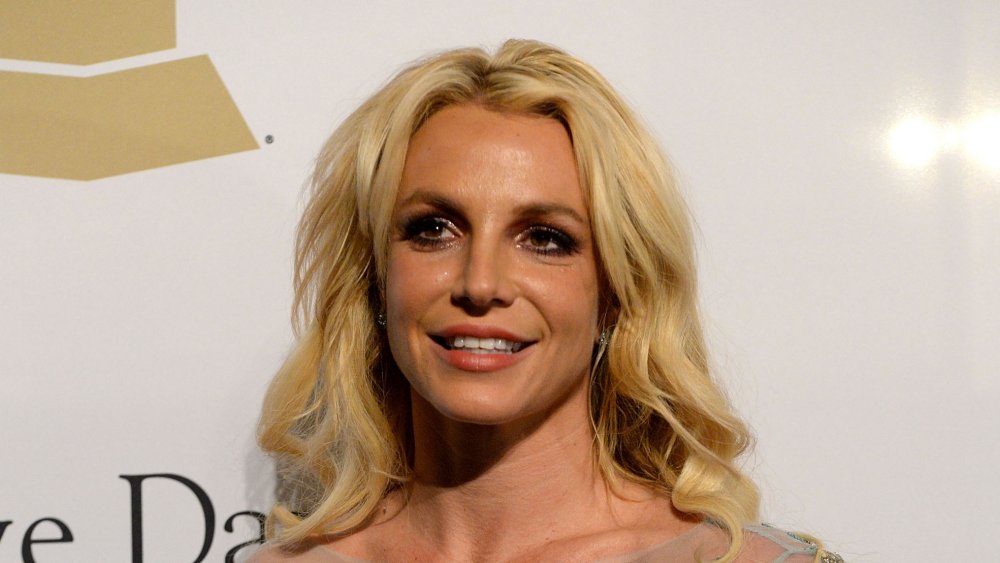 Scott Dudelson/Getty Images
According to Us Weekly, the primary reason Britney Spears wants to sever ties with her father — when it comes to her conservatorship — is a simple one: The pop singer wants to be able to have control over her estate, and in effect, the ability to make decisions for herself as an adult. This seems to be the through-line for Britney's legal case — at least, according to the legal documents Us Weekly obtained.
"It is now obvious that any effort to create a viable working relationship between and among BRITNEY, BESSEMER TRUST and JAMES [Jamie] would be doomed to failure even without the added stress of litigating BRITNEY'S objections to the Account," Sam Ingham, Britney's attorney, wrote in a brief filed in November 2020, according to the magazine.
The move to upend the terms of the conservatorship aren't entirely out of the blue, either. According to Us Weekly, the event that seemingly set everything in motion took place in October 2020, after Britney's previous business management team, Tristar Sports and Entertainment Group, abruptly resigned without notice. In light of the vacancy, Jamie then hired an attorney named Michael Kane for the role, despite a lack of consent from Britney herself. According to Ingham, the decision to hire Kane "is a blatant attempt" to "retain full functional control of her assets, books and records [despite Britney Spears'] objections."
Will Britney Spears finally break free?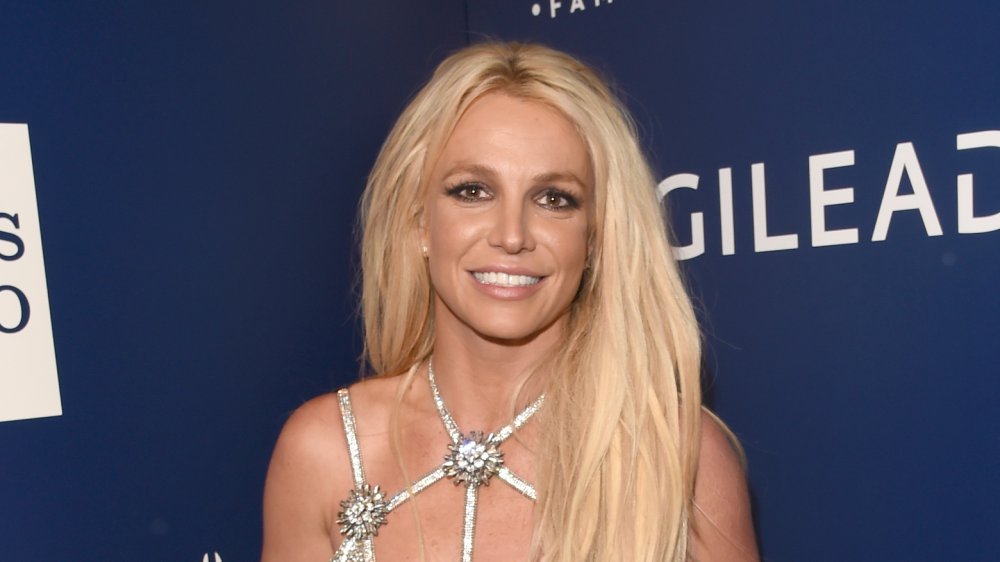 J. Merritt/Getty Images
Part of the contention between Britney Spears and her father Jamie Spears also has to do with the fact that both father and daughter have been estranged since September 2019, after Jamie allegedly got into an argument with Britney's son, Sean Preston, and purportedly shook the boy, as per Us Weekly. Adding to the mix is the reason for the conservatorship itself, which was established after the "Toxic" singer suffered a series of public breakdowns in 2007 and 2008. 
According to Us Weekly, sources close to Britney told the magazine that her move to obtain more control over the conservatorship through legal means is also due in part to an improvement in her mental health and general well-being. As one source noted, "There has been significant improvement in Britney's overall medical treatment plan, which has been attributed to no longer having her father in charge of her personal life."
While some close to the Spears family maintain that the singer's move towards autonomy is a good thing, others disagree. "This isn't about #FreeBritney, her fans or anything else. It's about Britney's well-being," another insider told Us Weekly in October 2020. "Jamie loves his daughter and is worried about her."
If you or someone you know is struggling with mental health, please contact the Crisis Text Line by texting HOME to 741741, or call the National Alliance on Mental Illness Helpline at 1-800-950-NAMI (6264).
Crisis Text Line: https://www.crisistextline.org/
NAMI Helpline: https://www.nami.org/help