World Leaders React To Joe Biden's Victory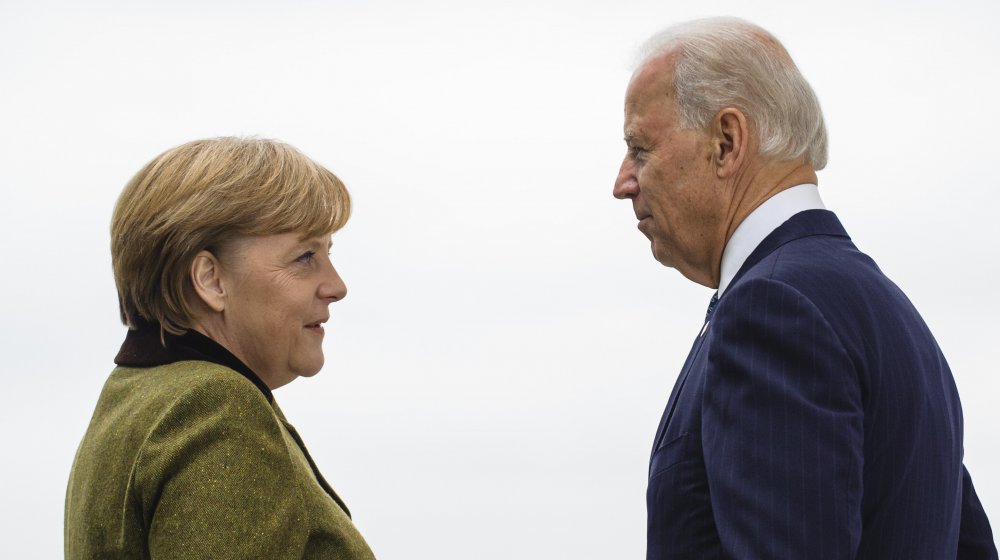 Pool/Getty Images
On Nov. 7, 2020, Americans reacted in characteristically polarized fashion to the news that the 2020 election was called for Joe Biden. While fervent Donald Trump supporters called for recounts and claimed fraud, many politicians from both sides of the aisle responded with hopeful well wishes for the former senator from Delaware and his running mate, Vice President-elect Kamala Harris.
Meanwhile, across the world, political leaders have also shared their reactions to Biden's victory.
Taking to social media, Canadian Prime Minister Justin Trudeau tweeted, "Congratulations, @JoeBiden and @KamalaHarris. Our two countries are close friends, partners, and allies. We share a relationship that's unique on the world stage. I'm really looking forward to working together and building on that with you both." 
President-elect Biden's win represents a significant potential change of pace of U.S.-Canada relations, following four years of icy exchanges between the two countries' leaders. President Trump notably described Trudeau as "two-faced" following the 2019 NATO summit, after previously aiming at Trudeau adjectives like "meek," "mild," and "very dishonest" in the days following the 2018 G7 Summit (via Twitter).
Another frequent addition to the Trump Whitehouse Burn Book, German Chancellor Angela Merkel shared similar congratulations to the Biden camp. "Joe Biden will be the 46th President of the United States," The New York Times quoted her as saying. "From my heart, I wish him good luck and success, and also congratulate Kamala Harris, the first woman Vice President-elect of her country."
America votes, the world reacts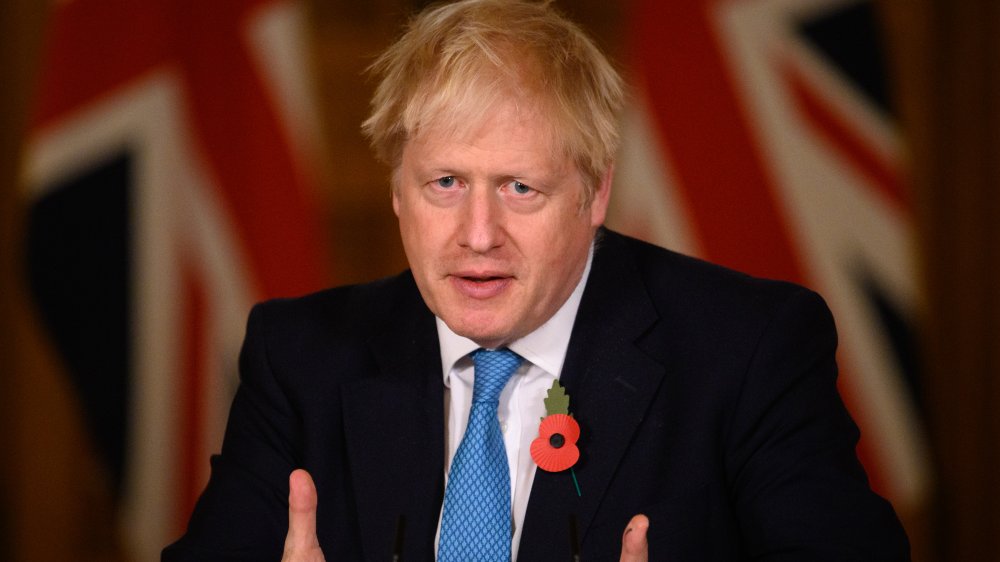 Leon Neal/Getty Images
As potential political bromance dramas go, the smart money was on British Prime Minister Boris Johnson, one of Trump's closest international political allies, for a possible Veruca Salt-ian meltdown upon hearing news of Biden's victory. No dice, though. The leader of the U.K.'s Conservative Party tweeted simply, "Congratulations to Joe Biden on his election as President of the United States and to Kamala Harris on her historic achievement" Johnson went on to say, "The US is our important ally and I look forward to working closely together on our shared priorities, from climate change to trade and security." 
Sadiq Khan, the mayor of London, minced no words when tweeting, "Congratulations @JoeBiden and @KamalaHarris on your well-deserved win. London looks forward to working with you – it's time to get back to building bridges, not walls."
Similarly, French President Emmanuel Macron tweeted, "The Americans have chosen their President. Congratulations @JoeBiden and @KamalaHarris! We have a lot to do to overcome today's challenges. Let's work together!" 
Mayor Anne Hidalgo of Paris seconded the emotion, writing, "Welcome back America! Congratulations to @JoeBiden and @KamalaHarris for their election! While we are about to celebrate the 5th anniversary of the Paris Agreement, this victory symbolizes our need to act together more than ever, in view of climate emergency."