Inside Alex Trebek's Health Struggles Prior To His Cancer Diagnosis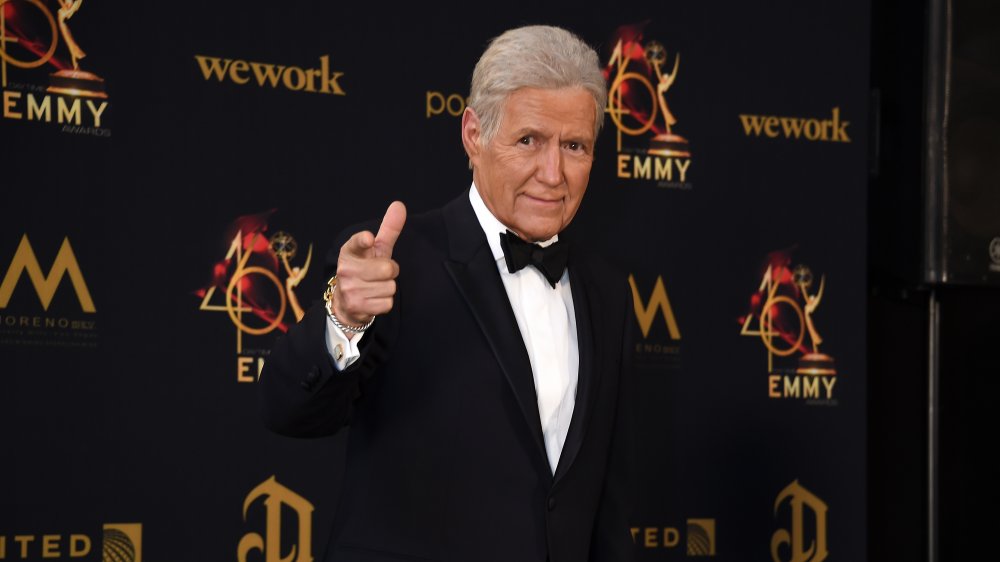 Gregg Deguire/Getty Images
Alex Trebek had brain surgery in 2017 following a fall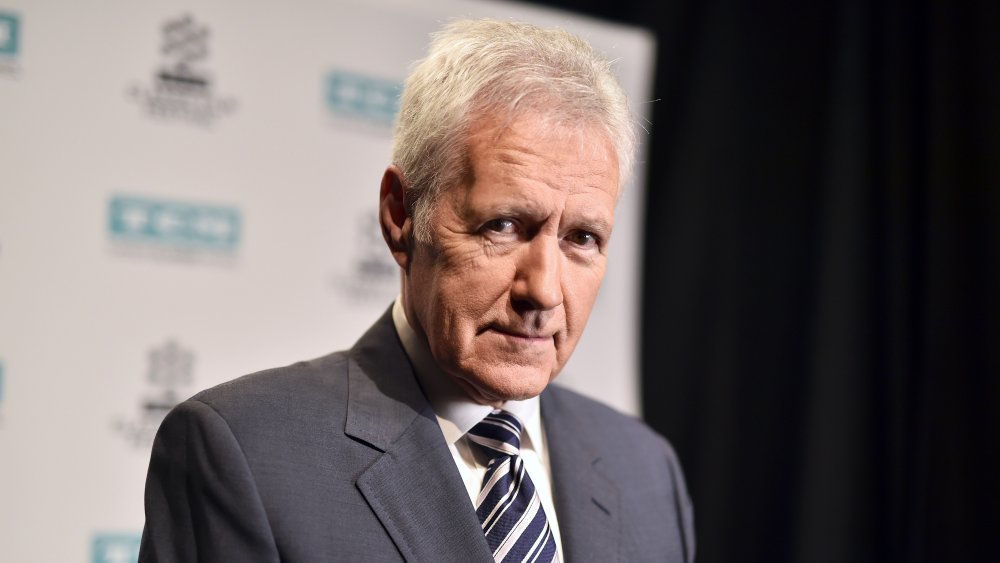 Emma Mcintyre/Getty Images
After suffering two heart attacks, Alex Trebek had another major health scare before he was diagnosed with cancer in 2019. In December 2017, Trebek had brain surgery after suffering a fall. "Some of you may have heard by now that during the holiday break, I had a slight medical problem: a subdural hematoma, blood clots on the brain caused by a fall I endured about two months ago," Trebek said in a video posted to the Jeopardy! YouTube channel in January 2018.
Trebek continued explaining, "Surgery was performed. After two days in the hospital, I came home to start recovery. The prognosis is excellent, and I expect to be back in the studio taping more Jeopardy! programs very, very soon. And I want to thank all of you for your concern." A Jeopardy.com post explained that Trebek had fallen in October 2017 and was undergoing surgery to address complications from the accident. Sadly, the successful surgery wasn't the last health scare for the game show host, as he was diagnosed with stage 4 cancer just over a year later.
Through it all, though, Trebek maintained that he'd "lived a good life" and wasn't afraid of what the future held. He'll always be a beloved icon in TV history.