NCIS: LA Fans May Be In For A Surprise Change In Season 12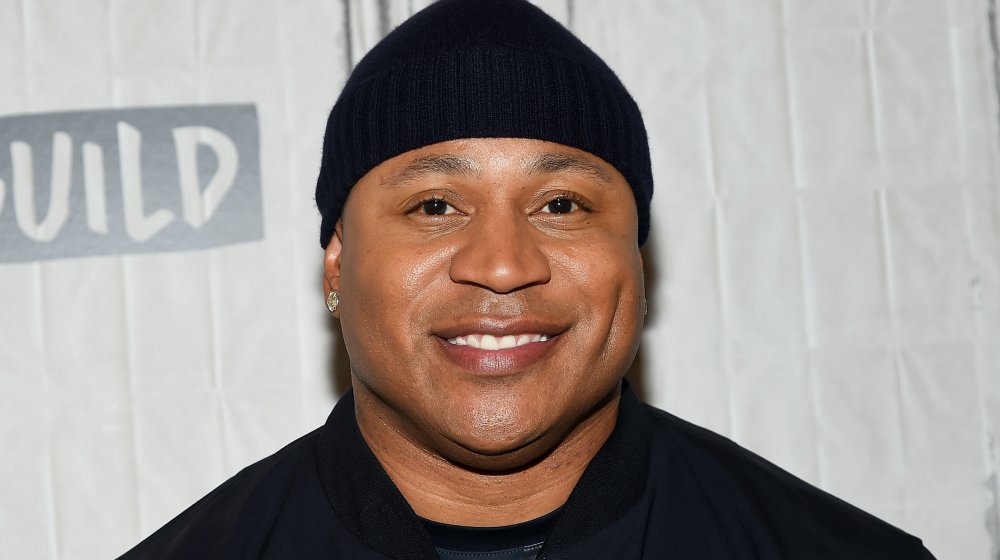 Ben Gabbe/Getty Images
NCIS is such a popular, long-running TV show that it's almost a crime! Since 2003, the CBS series — centered on a fictional version of the Navy Criminal Investigation Service helmed by Mark Harmon — has dominated ratings. In 2018, per Deadline, the show was "crowned as the most-watched drama in the world in three of the last four years," and according to Business Insider, that was still the case in 2020 as the drama brought in an average of 15.3 million viewers. It's been the king of network TV for what feels like forever! Despite shakeups, NCIS is still going strong — and so are its spin-offs, NCIS: New Orleans and NCIS: Los Angeles, starring the incomparable LL Cool J.
In its 11 seasons, LL Cool J's ex-Navy SEAL character Sam Hanna has gone through... a lot. After a distressing personal loss left him a widower, his character was left to take care of his son and daughter by himself. In Season 11, Sam began a relationship with the character Katherine (Moon Bloodgood), but viewers didn't quite get to see that romance play out. Because of the coronavirus pandemic, NCIS: LA had to end its 11th season early with a premature cliffhanger finale. However, Season 12, which premiered on Nov. 8, 2020, has welcomed a new addition to the show — in the form of an older, recast Kamran (Sam's daughter) — and this change might be exactly what the drama needs to reinvigorate fans and add some spice back to the storyline. Scroll down to learn more about NCIS: LA's newest cast member!
Kayla Smith will join NCIS: LA as the show recasts Kamran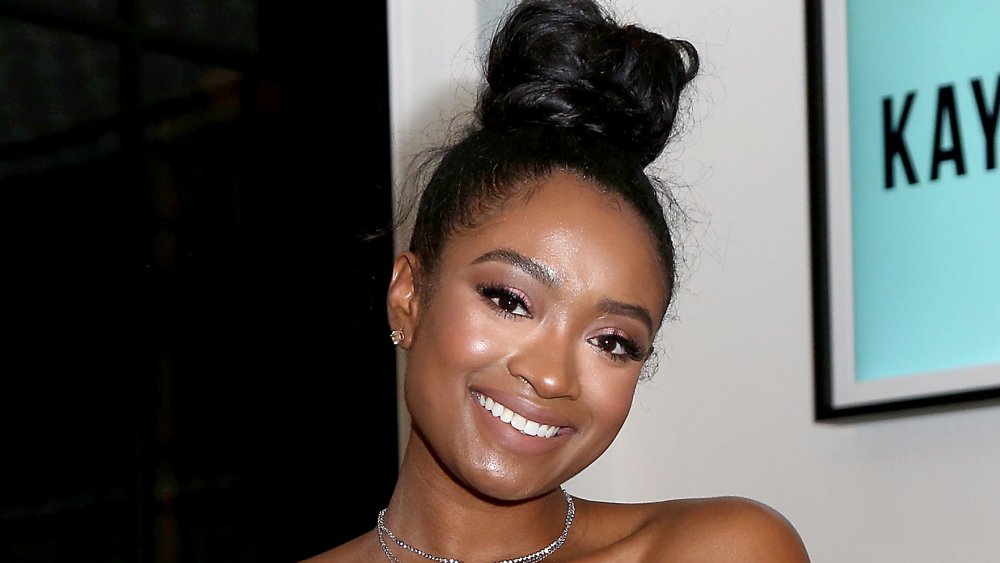 Maury Phillips/Getty Images
Who's the new addition to NCIS: Los Angeles? Well, it seems LL Cool J's character Sam's daughter has grown up and been recast as Kayla Smith! The character Kamran has shown up sporadically throughout the show's long run, and was previously played by a young actress named Layla Crawford. According to TV Line, NCIS: LA brought on Smith, who has also had roles on the television shows Ambitions and Star, as Kamran in an effort to age the character and expand upon her storyline.
TV Line noted that Kamran will have a new narrative in which she wants to follow in her father's footsteps by attending the same military school that he did, with plans to graduate and attend the Annapolis Naval Academy afterwards. Kamran's older brother, Aiden (played by Tye White), is also in military school, so this should make for some fun sibling drama. 
NCIS: Los Angeles showrunner R. Scott Gemmill told TV Line, "She's [the character is] very socially active in terms of what's going on in the world, and clashes with her father over some of that because he feels that her involvement with things like protests could theoretically jeopardize her chance of getting into Annapolis." This recast will likely add major plot points throughout Season 12. In addition, showrunner Gemmill mentioned that Kamran will get involved with her father's love life — which means the Katherine saga will continue! Fans are definitely looking forward to the new season. May the NCIS reign recommence!