Here's How Much Vince Vaughn Is Worth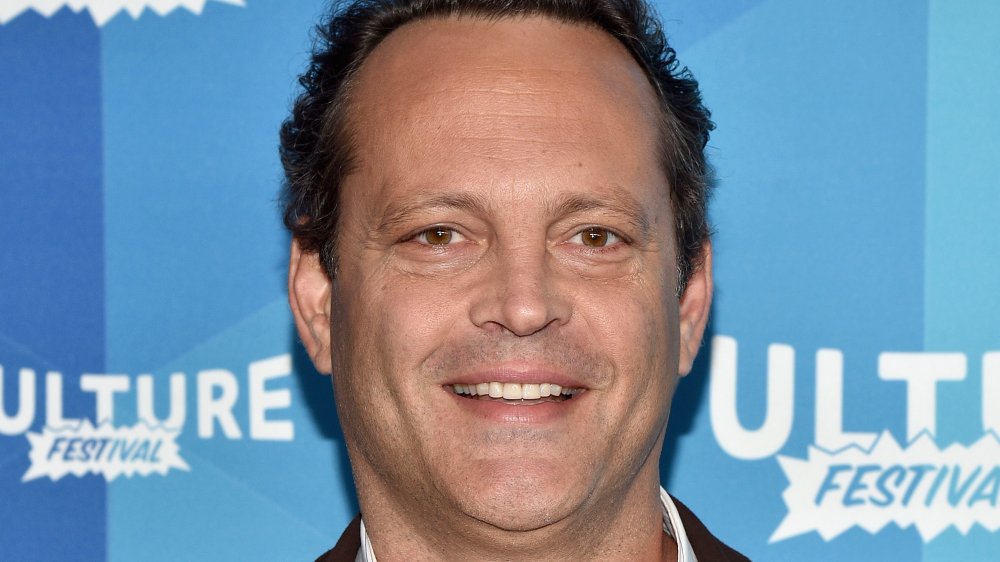 Bryan Bedder/Getty Images
Back in the 2000s, raunchy comedies like The Hangover reigned supreme. Now there's arguably more nuance in Hollywood, with films like 2017's The Big Sick and 2019's Booksmart making viewers laugh with highbrow humor (though they may not pack theaters in the same way). But back then, the leader of the so-called "Frat Pack," AKA, the group of actors behind those rule-bending mega-hits that seemingly swept the box office, was actor Vince Vaughn.
From 2003's Old School alongside Will Ferrell to 2005's Wedding Crashers (which grossed $288 million globally, per Box Office Mojo), the scruffy, Minnesota-born everyman made an absolute killing with his bro-style of humor. And who are we kidding? Many of those films are classics, even if some aged better than others. The 2004 sports send-up Dodgeball is arguably harmless next to Wedding Crashers (a film basically about two womanizers, which a GQ journalist called "creepy" in 2018).
And it seems the times caught up with Vince Vaughn. The star not only stopped making comedies, but he allegedly got banned from The Ellen DeGeneres Show after the trailer for his 2011 movie, The Dilemma dropped, seeing his character call electric cars "gay." The line, and his defending it, caused a stir, perhaps signaling a changing tide. There's a chance that DUI in 2018 didn't help the situation, either.
Today, Vince Vaughn may not be the king of comedy, but he's still a respected actor with success to his name. Here's Vince Vaughn's impressive net worth today.
Vince Vaughn is a real estate king thanks to his net worth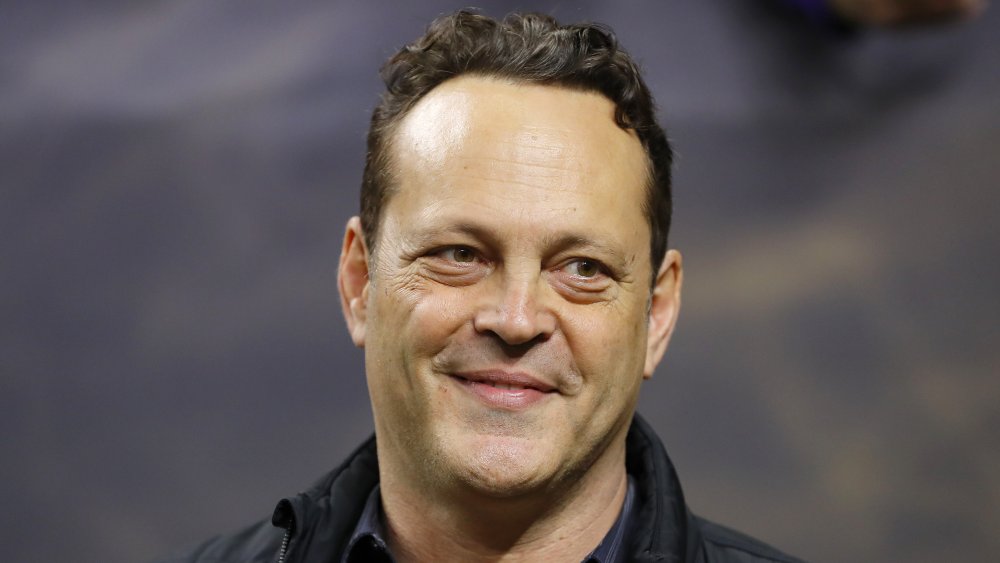 Kevin C. Cox/Getty Images
So what is Vince Vaughn's net worth today? It's pretty high, which is unsurprising given that, in his glory days, he was one of the world's highest-paid actors. Per Celebrity Net Worth, at his peak, he was earning "$15-$20 million per movie," reportedly making $20 million for 2007's Fred Claus and $17 million for The Dilemma. According to Forbes, he was even once had one of the highest "Ulitmate Star Paybacks," in other words, bringing in the most money on the lowest budget. Impressive! Although some might argue those days are over, Vaughn recently starred in the gritty Brawl in Cell Block 99, so perhaps he's here to stay. All in all, Vaughn's bank account reportedly boasts $70 million.
Real estate-wise, Vaughn went all-out in the Midwest. According to Curbed, he owned a massive 12,000-square-foot penthouse in Chicago, which took up the top three floors of the historic Palmolive Building and reportedly was home to Hugh Hefner! He bought it for $12 million, "the priciest condo sale in Chicago history," per the outlet. Wow! In 2011, he listed the stunner for $24.7 million, which he then dropped to $13.7 million in 2015, according to POP SUGAR. He sold it a year later. Then, in 2018, Vaughn sold his 1950s Traditional-style Hollywood Hills home (which he bought from Kate Bosworth) for nearly $2.5 million, per The Los Angeles Times. 
Now that a Wedding Crashers sequel is in the works (Vaughn confirmed the news to Entertainment Tonight in 2020), there's a good chance his already impressive net worth will get a big boost soon.