Hoda Kotb Gives Fans An Update On Al Roker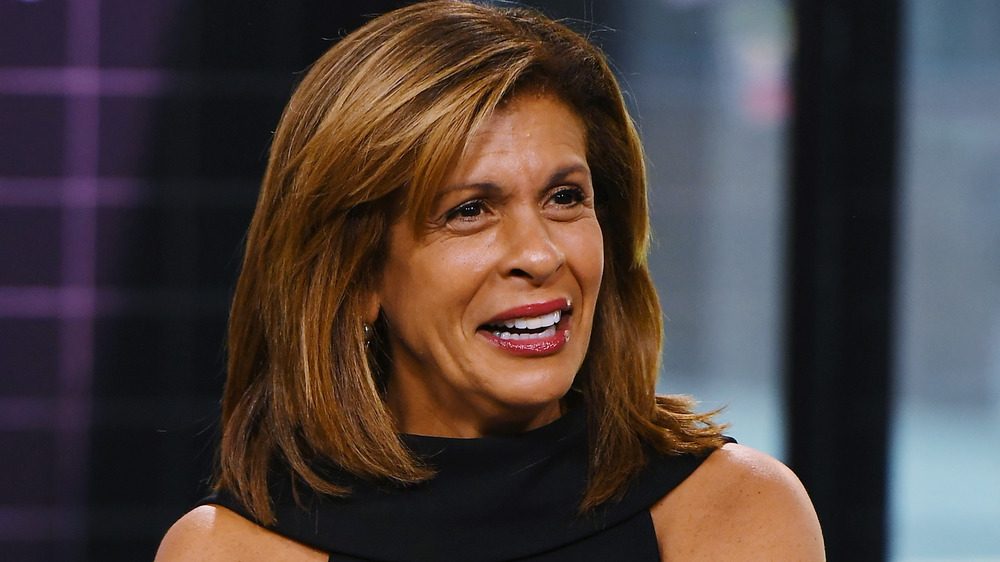 Nicholas Hunt/Getty Images
Beloved NBC weatherman and Today co-host Al Roker has been such a fixture of the network over the years, even setting a Guinness World Record in 2014 thanks to his dedication to reporting the weather. Roker has become such a celebrated face of the network that even his personal life is of public interest. Fans want to know about his wife and his gorgeous daughter, Leila, who's a New Yorker through and through.
For those reasons, it's no wonder that when Roker revealed that he had been diagnosed with prostate cancer on air on Nov. 6, 2020, his audience was devastated. "Good news is we caught it early," Roker said on Today, adding, "Not great news is that it's a little aggressive, so I'm going to be taking some time off to take care of this."
Following the announcement, Roker has been active on Instagram, giving fans updates and thanking them for their outpouring of love and support. With so much concern for the weatherman's health, it's no wonder TMZ stopped fellow Today co-host Hoda Kotb to ask her for an update on Roker. Here's what she said.
Hoda Kotb says Al Roker is staying positive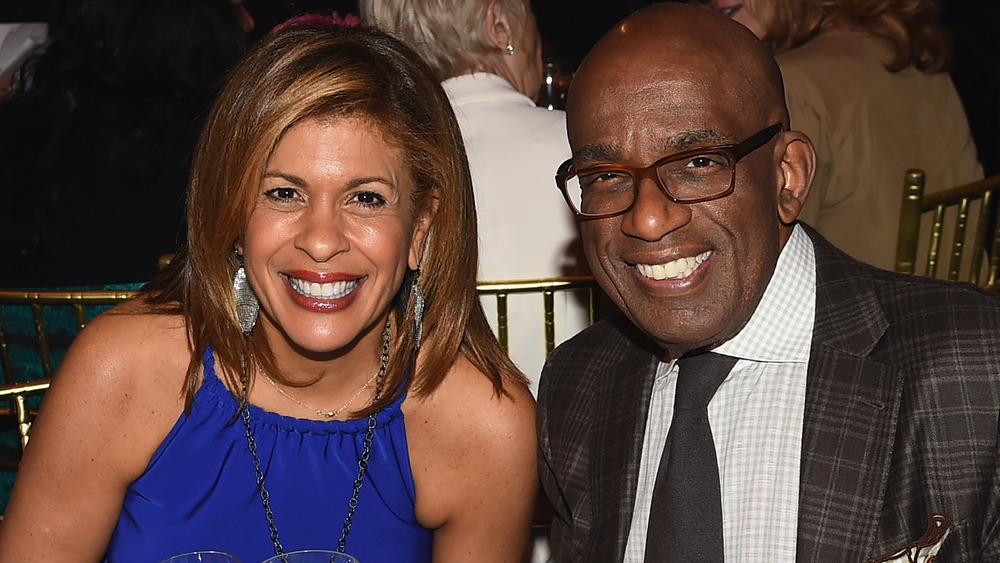 Nicholas Hunt/Getty Images
On Nov. 6, 2020, the Today show shared a clip on Twitter of Al Roker talking about his prostate cancer diagnosis, along with other Today co-hosts. On Nov. 10, 2020, TMZ caught up with Hoda Kotb as she was jogging in New York City to ask her about Roker. Fans are seemingly especially dialed in to Roker's prostate cancer diagnosis as he's taking time away from Today to undergo surgery.
Kotb said she was running for Roker and gave an update. "He's good ... talked to him today," Kotb said. She added that Roker told her and their colleagues about his diagnosis only a couple of weeks before he broke the news live. Kotb said Roker's mood was positive. For fans who want to do something to support Roker, Kotb said, "Send your prayers up." It seems like fans are already doing that.
On Today's Twitter post, fans flooded the comments with messages of hope and optimism for Roker. News anchor Don Roberts tweeted, "Virginia checking in! You're in our prayers, bro Al!" Another person commented, "Your dignity and grace in your discussion of your diagnosis and future treatment is admirable."
We're all rooting for you, Al!