Why Chanel West Coast Almost Missed The Kobe Bryant Episode Of Ridiculousness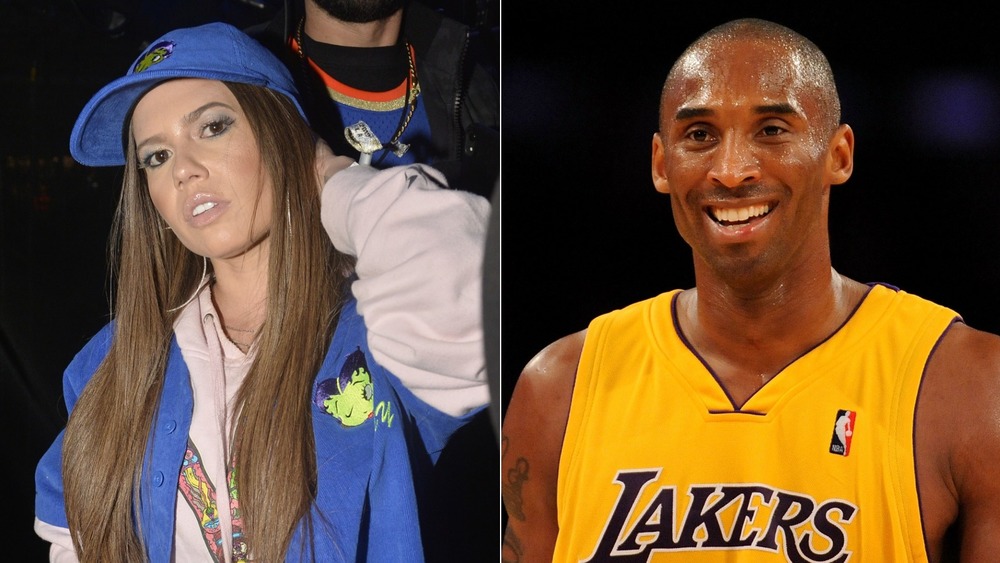 Jerod Harris, Harry How/Getty Images
The death of basketball legend Kobe Bryant in a helicopter crash on Jan. 26, 2020, alongside his 13-year-old daughter Gianna and seven other passengers, continues to stir up raw emotions for many Los Angeles natives, including rapper and TV personality Chanel West Coast. During a November 2020 stint as a guest host on a popular sports podcast, the reality star said she treasures her memories of Bryant, particularly some moments that she almost missed. 
As many a CWC stan knows, the love that the Ridiculousness host feels for Bryant runs deep. In a post the rapper uploaded to her Instagram account shortly after his death, she emphasized how Bryant served as a hero to many, especially those who grew up in Los Angeles, where he began his 20-year career with the Lakers in 1996. "Growing up in LA all I have ever known since childhood is the impact you have had on our city," Chanel West Coast wrote at the time. "So many young boys and girls look up to you and your dedication to not only basketball but to the kids was so admirable!" 
Chanel Coast Chanel got to experience this first hand — but not without a fight of her own.
Chanel West Coast almost missed her chance to meet Kobe Bryant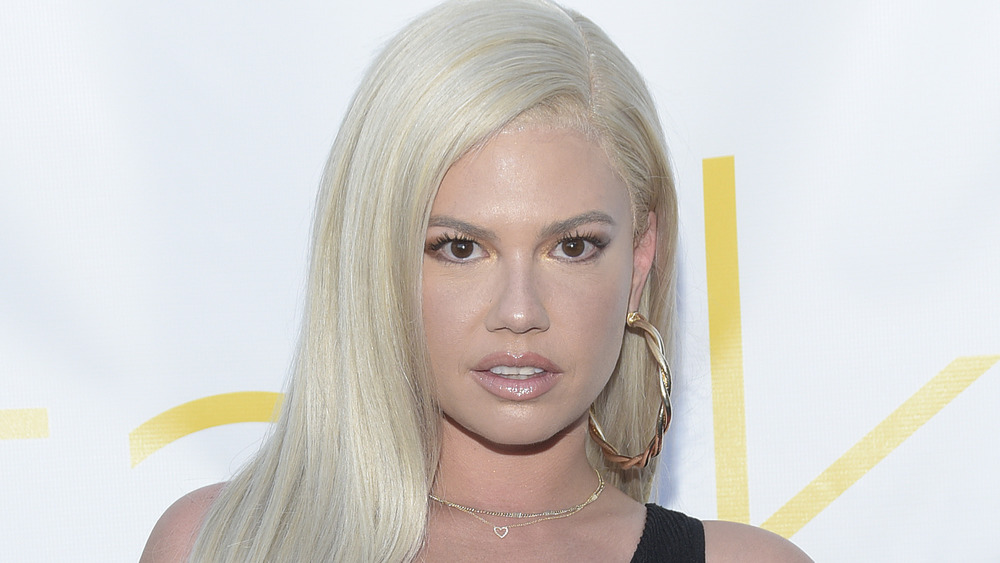 Michael Tullberg/Getty Images
In her Nov. 13, 2020 appearance on All Things Covered, Chanel West Coast told hosts Patrick Peterson and Bryant McFadden that she nearly missed the opportunity to have basketball legend Kobe Bryant appear on Ridiculousness in 2019 after the show's producers and Bryant's team expressed concern as to whether the rapper, who was recovering from an illness at the time, would put Bryant's health at risk.
"I was sick when we filmed the episode with Kobe [Bryant]," the TV personality recalled. "I was getting over strep throat, and at first they were basically like 'you know, we don't want to risk Kobe's health.' I was like, 'he probably has the immunity of an ox, what are you talking about?'" Chanel West Coast was determined, and after getting a doctor's note, she was finally cleared to appear alongside Bryant for the taping of the episode. She looks back on that moment with pride and gratitude. "It was great to meet him," she said. "You could just feel his presence [and] what a good person he was."
Chanel West Coast revealed that Bryant had wanted his guest episode on Ridiculousness to focus on a children's book he had authored. "He wanted it to be all about the children," she added, noting that the experience as a whole was "an honor."