This Is How Chanel West Coast Got Her Start In Hollywood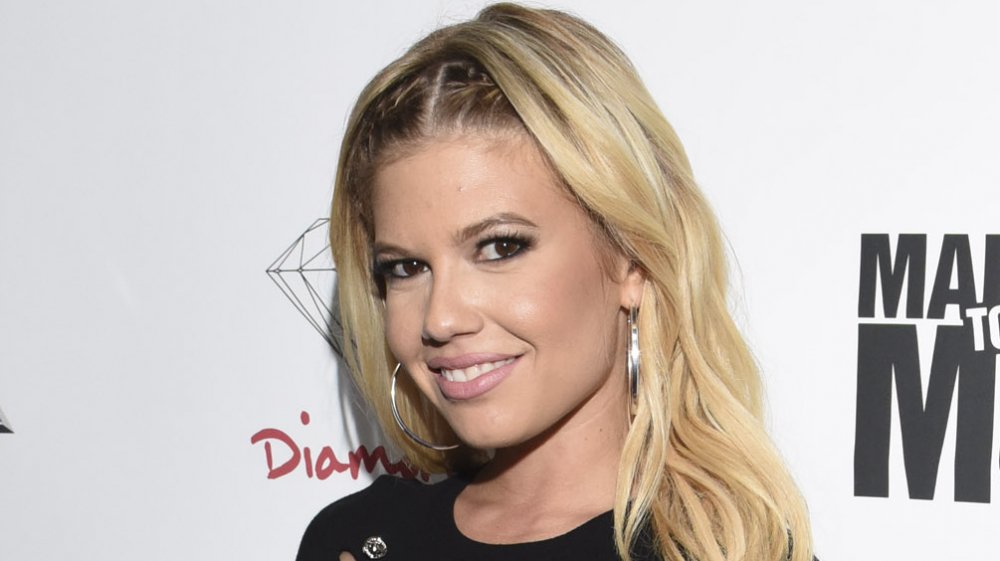 Vivien Killilea/Getty Images
Chanel West Coast is a master of many trades. She's widely known as a co-host on MTV's Ridiculousness – West Coast shares hosting responsibilities with former pro skateboarder, Rob Dyrdek, and Sterling "Steelo" Brim. According to In Touch Weekly, West Coast got her big break on television in 2008 when she appeared as Dyrdek's receptionist on MTV's Fantasy Factory. Thanks, in part, to her charisma, and her iconic laugh, West Coast has become an MTV staple.
In addition to popping up on MTV, West Coast also runs her clothing line, LOL Cartel, and wields some impressive clout on social media. As of this writing, she has more than three million followers on Instagram. That being said, West Coast is first and foremost a rapper and hip hop artist. According to In Touch, West Coast signed with Lil Wayne's Young Money Entertainment label in 2015 and has created quite a few tunes since then. But how did it all start? When did the MTV personality go from being Chelsea Chanel Dudley (her real name) to the iconic Chanel West Coast? 
Don't worry, we've got all that exciting info for you!
Chanel West Coast was always destined to make it in Hollywood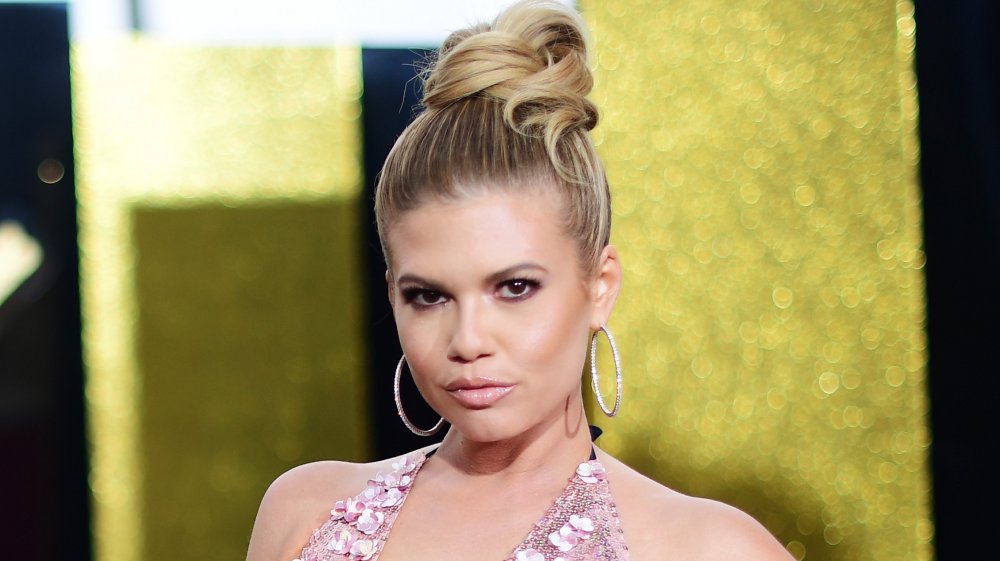 Matt Winkelmeyer/Getty Images
In an interview with One Room Media in 2019, Chanel West Coast spoke about how she rose to fame. West Coast said that "since [she] could talk," her mom knew that she had a "knack for music." The rapper said that once her mom became aware of her daughter's natural talent, she put West Coast into all kinds of performing arts, including dance classes and singing lessons. 
Once in school, West Coast took it upon herself to get involved in choir, hip-hop dance, orchestra, and drill team. "Just all performing arts. Like, that's just, you know, all I ever wanted to since since I was a little girl." West Coast also mentioned that her father was a DJ and his career had a big influence on her.
According to In Touch Weekly, in 2008, mutual friends introduced West Coast and Rob Dyrdek, and the rest was history. Thanks to her MTV exposure by way of Dyrdek's shows, West Coast gained a receptive platform for the release of her music. Over the years, she's collaborated with some pretty big names, including Snoop Dogg and French Montana. 
One notable name she didn't collaborate with actually resulted in a track that made some waves. Following the release of West Coast's song "Sharon Stoned," Sharon Stone herself sued West Coast. Fortunately, they settled the lawsuit in May 2020, according to NBC Los Angeles. While the lawsuit must have been stressful, it just shows that West Coast isn't afraid to take risks and won't quit until she's on top.