The Truth About How Chanel West Coast Got Her Name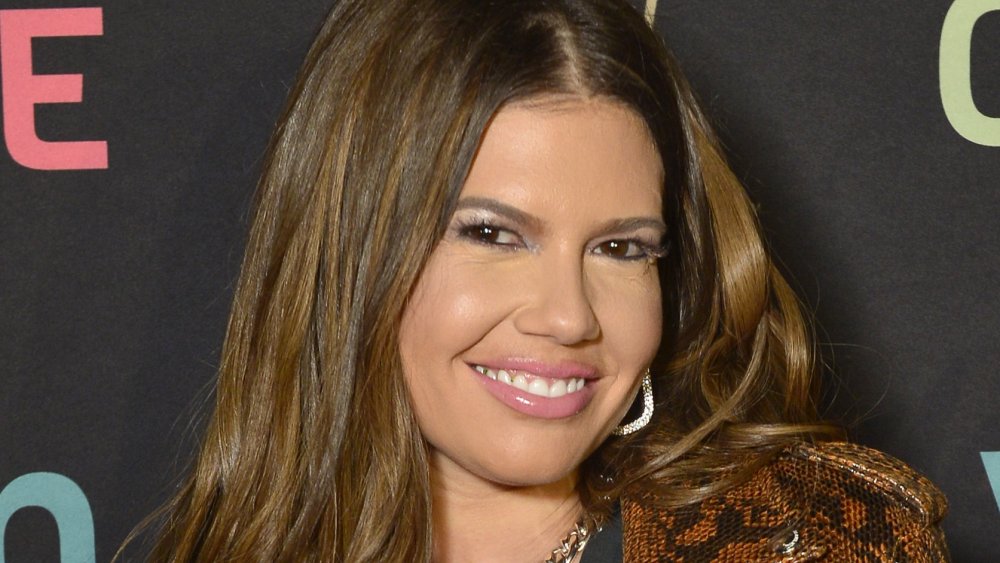 Jerod Harris/Getty Images
Chanel West Coast, MTV darling and budding rapper, found fame through her pal Rob Dyrdek, former pro-skateboarder and creator of the Rob Dyrdek's Fantasy Factory. Forming a close relationship with the star, she starred on his reality TV show as Dyrdek's bubbly secretary before migrating to co-host his new comedy clip gig, Ridiculousness.
Although she's really close with her MTV crew, it turns out that West Coast's real passion is rapping. Once signed to Lil Wayne's Young Money label, the starlet released her first mixtape, Now You Know, in 2013, featuring Ty Dolla $ign, French Montana, Snoop Dogg, and Robin Thicke. Working with such big names must mean West Coast is slowly blowing up, right? Well, it's been a bit of a struggle. According to TMZ, her deal with Lil Wayne never went through, and she was increasingly overlooked as other white female rappers, such as Iggy Azalea, starting making headway. "When I first started rapping, I was, like, 'I'm gonna be, like, the female Eminem,'" West Coast recalled in an interview with LA Weekly. "So to see somebody blowing up in my position ... it was the hardest ... I've been doing this since I was 14 years old."
Although she's certainly kept busy with Ridiculousness and is still releasing new music, let's take a closer look at her career before the fame, particularly how Chanel West Coast got her name.
Chanel West Coast's name was a bit of a happy accident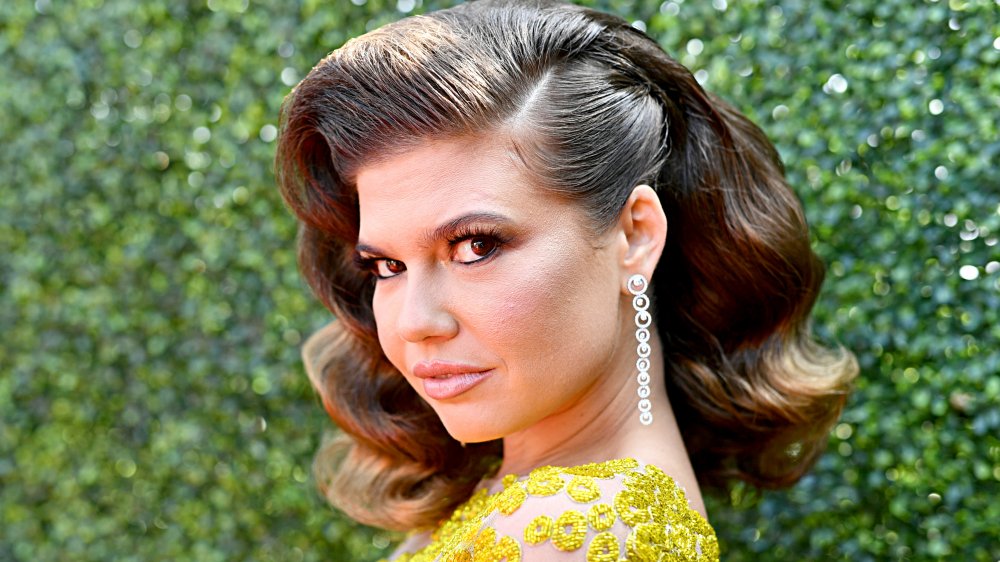 Emma Mcintyre/Getty Images
Although Chanel West Coast hasn't quite reached the level of fame that Iggy Azalea once had, one thing is for certain: The Los Angeles-born starlet definitely has a memorable stage name. So, where did it come from? Social media, of course. 
"Britney Spears — that sounds catchy. Christina Aguilera — that sounds catchy. My real, full name is Chelsea Chanel Dudley. In my opinion, Chelsea Dudley does not sound like a rapper," she mused to Popcrush. "So I was like, 'You know what? Imma drop both of those names and just go by Chanel.'" As for the rest of it? "When I was trying to figure out a URL for my MySpace music page, all Chanels were taken, so I was like, 'You know what? I'm a West Coast rapper, so maybe I'll just make my URL Chanel West Coast.' And then it kind of stuck ... people started calling me West Coast like it was my last name, like, 'What up West Coast!?'"
Of course, her unique stage name has attracted some trolls, too. As she wrote on her Instagram story (via In Touch), "I'm the nicest person around ... yet I get these vibes like someone out there [is] s**tting on my name. Hopefully, people will try to get to know who I really am on their own."