Chanel West Coast Reveals The Greatest Text She's Ever Received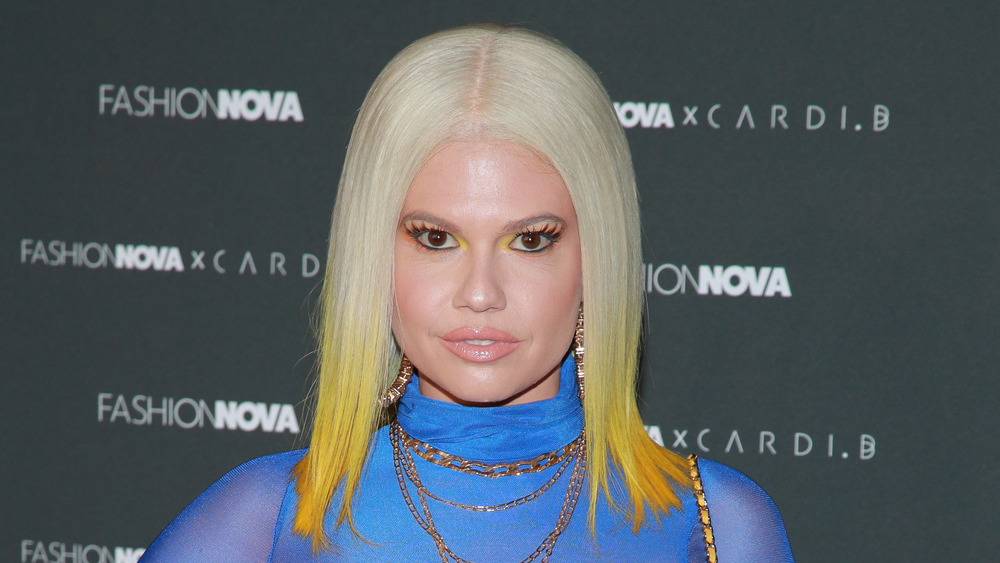 Rich Fury/Getty Images
Chanel West Coast is nothing if not well-connected. Though her first full-length album finally came out in fall 2020, the rapper spent the better part of a decade working her way up to that point. West Coast worked with Lil Wayne, who served as something of a mentor figure to her. They've remained on good terms, even after she parted ways with his label, Young Money. She's released two mixtapes and filmed over 500 episodes of Ridiculousness, meeting at least as many celebrities and viral stars in the process.
If there's one celebrity that stands out among the rest to West Coast, it would have to be Snoop Dogg. West Coast never misses an opportunity to praise the rapper, listing him as her favorite guest on Ridiculousness, and collaborating with him on the song "Put In Work" in 2013. It was this collaboration with Snoop that led West Coast to the best text message she'd ever received.
Snoop Dogg sent Chanel West Coast an iconic text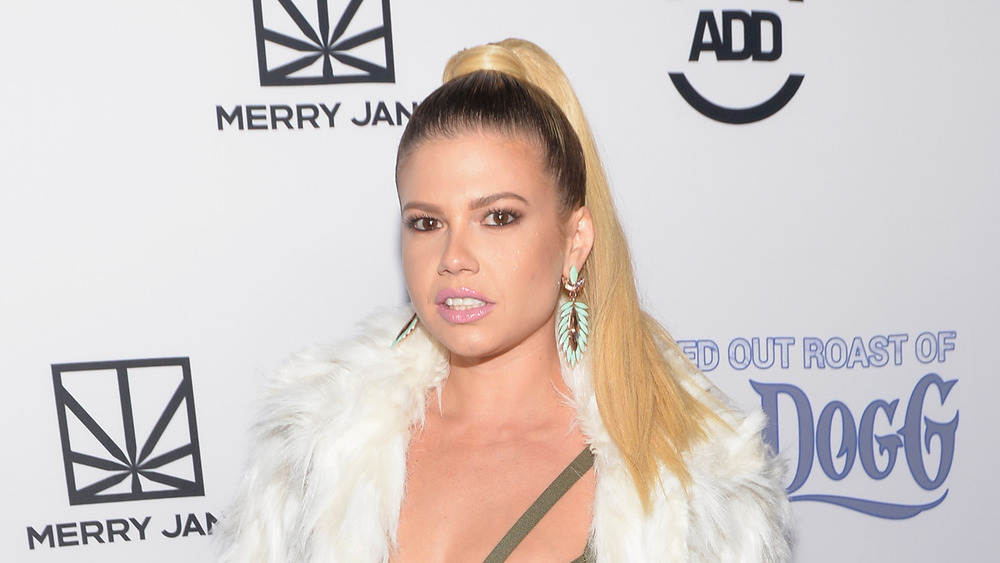 Michael Tullberg/Getty Images
In an interview with Fat Joe, rapper Chanel West Coast revealed that the greatest text she had ever received came from Snoop Dogg regarding their collaboration. "I had just sent him the song," she said, which prompted Snoop to respond with the iconic text. "He texts me back and he was like, 'Yo, come meet me at the studio tonight... Imma have the verse laid, spayed, spooned, and groomed.'"
Even recalling the text, West Coast couldn't stop laughing, and explained that in that moment, she knew that text was something special. "I was like, 'Yo, this is the best text I ever got!'" It's not hard to see why; in addition to the actual content of the text being both hilarious and unique, the fact that it came from the one and only Snoop Dogg can't be understated.
For most of us, getting any text from Snoop Dogg would be cause for celebration, but Chanel West Coast has a good enough relationship with him that she can pick favorites.