The Real Reason Chanel West Coast Left Young Money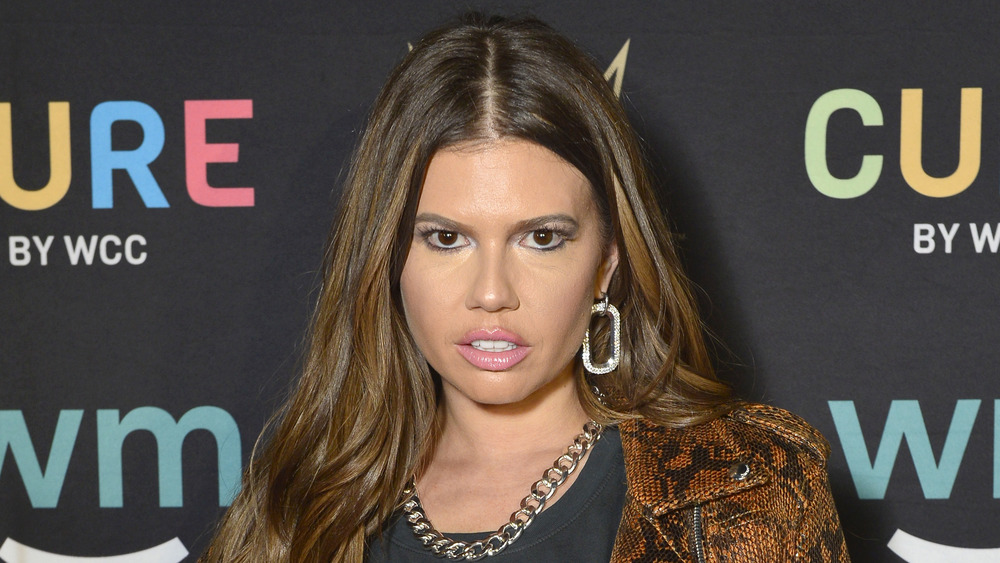 Jerod Harris/Getty Images
Young Money Entertainment is one of the most successful, reliable record labels in contemporary hip-hop. Founded by Lil Wayne, the label is responsible for rap superstars like Nicki Minaj and Drake. For any up-and-coming rapper, it seems that getting signed to Young Money would be a highway to a successful career, giving one the opportunity to collaborate with big names while having a massive musical machine behind them.
This made it all the more surprising when it was revealed that Chanel West Coast had quietly parted ways with Wayne's label. There were no press releases, no Instagram feuds, no shots fired in songs; West Coast's departure was so quiet that as recently as 2020, people in the industry still believed her to be signed to the label. It's unclear exactly when the rapper parted ways with the label, but West Coast's last mixtape dropped in 2015, so it was sometime after that. 
In 2020, Chanel West Coast was promoting her first full-length album, and finally opened up about what happened with Young Money Entertainment.
Chanel West Coast has nothing negative to say about Lil Wayne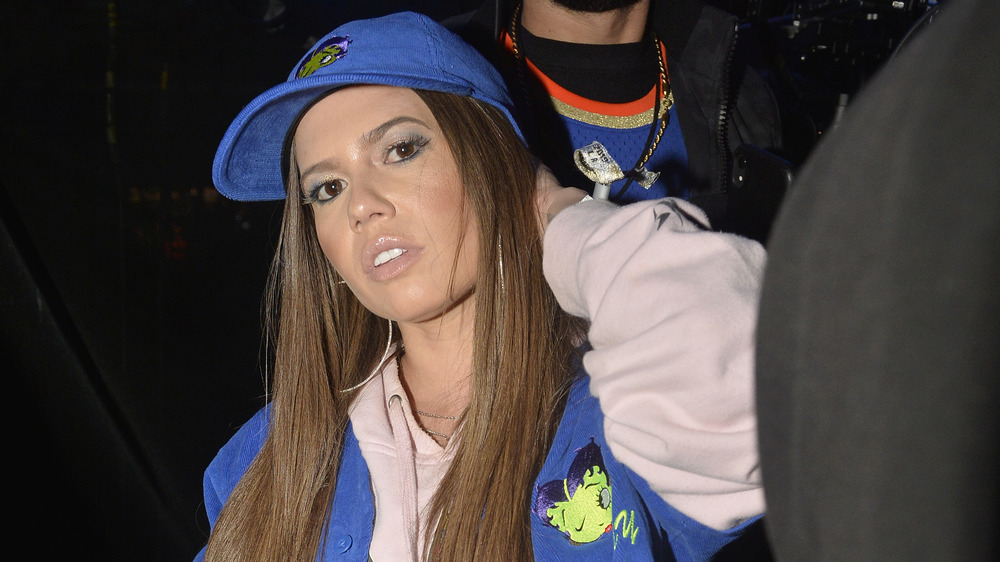 Jerod Harris/Getty Images
Promoting her new album, America's Sweetheart, Chanel West Coast finally set the record straight about why she left Young Money... sort of. West Coast appeared on All Things Covered to detail the new album when she admitted she had parted ways with the label, which was news to hosts Bryant McFadden and Patrick Peterson.
"It's a complicated thing... There's a lot of complicated stuff with that." West Coast said. To make a long story short, she said, after she met Lil Wayne, she played him her music and he loved it and wanted to work with her. "From that point, it was a lot of people in the way," she revealed. "I don't think Wayne really fully knows... A lot of people were pulling me apart and just kind of trying to hold me back from that whole situation."
Her answer is definitely not the clearest, but it seemed like West Coast was doing her best to be diplomatic. Politics within record labels can be notoriously tricky, and West Coast was apparently not on the best terms with Nicki Minaj, Young Money's top female artist. West Coast did make it clear, though, that she was on good terms with Lil Wayne, saying, "I love Wayne. I still have a good relationship with him, we cool."
West Coast made one more thing clear: "I am an independent artist." With her long-awaited debut album finally out, it seems like that was a good call.