This Is How Much Oliver Jackson-Cohen Is Worth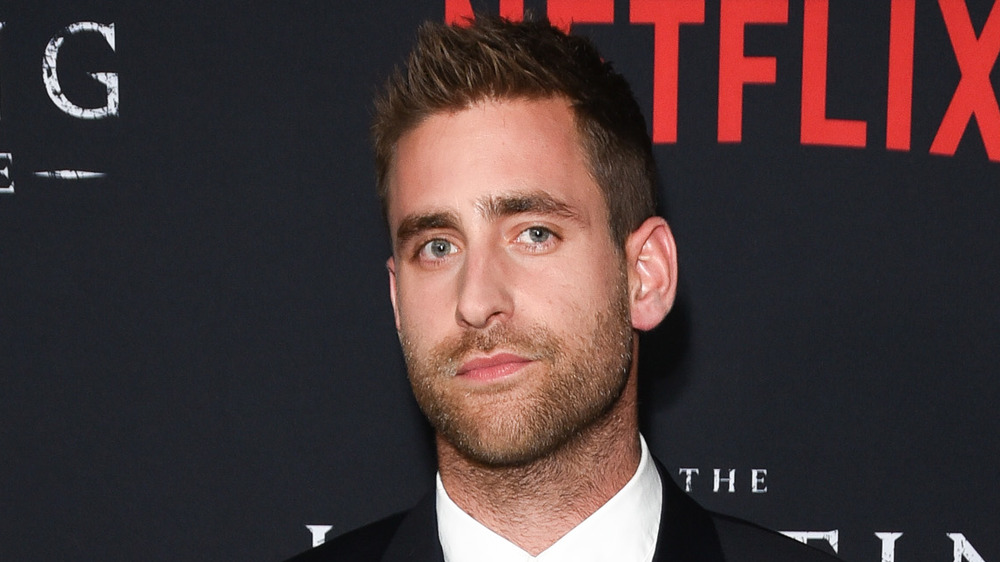 Presley Ann/Getty Images
Although not everyone can successfully make the jump from being a model to being an actor, Oliver Jackson-Cohen has done just that. There's no denying that he has what it takes to grace the cover of a magazine, and he also has some serious acting chops. Getting his first gig back in 2007 on the TV miniseries The Time of Your Life, he also played Prince William in 2011's Will & Kate: Before Happily Ever After, as well as scoring roles in other TV series (and miniseries) between 2008 and 2017, like Lark Rise to Candleford, World Without End, Mr. Selfridge, Dracula, The Great Fire, The Secret River, Emerald City, and Man in an Orange Shirt.
However, if you're unfamiliar with any of those shows, then there's a high chance that you first heard about Jackson-Cohen in 2018 when he appeared as Luke Crain in The Haunting of Hill House. And if you adored his performance in the oh-so wonderfully creepy story, then you were probably thrilled to see him as Peter in 2020's The Haunting of Bly Manor with Kate Siegel and Henry Thomas. That's not to mention the fact that he also starred in 2020's The Invisible Man alongside Elisabeth Moss.
"I'd been so manic," Jackson-Cohen admitted in October 2020 when talking to Entertainment Weekly about his jam-packed schedule that included traveling to jobs, filming, and doing press tours. Although being in so demand might be a lot to deal with, his success is paying off.
Oliver Jackson-Cohen is banking on his success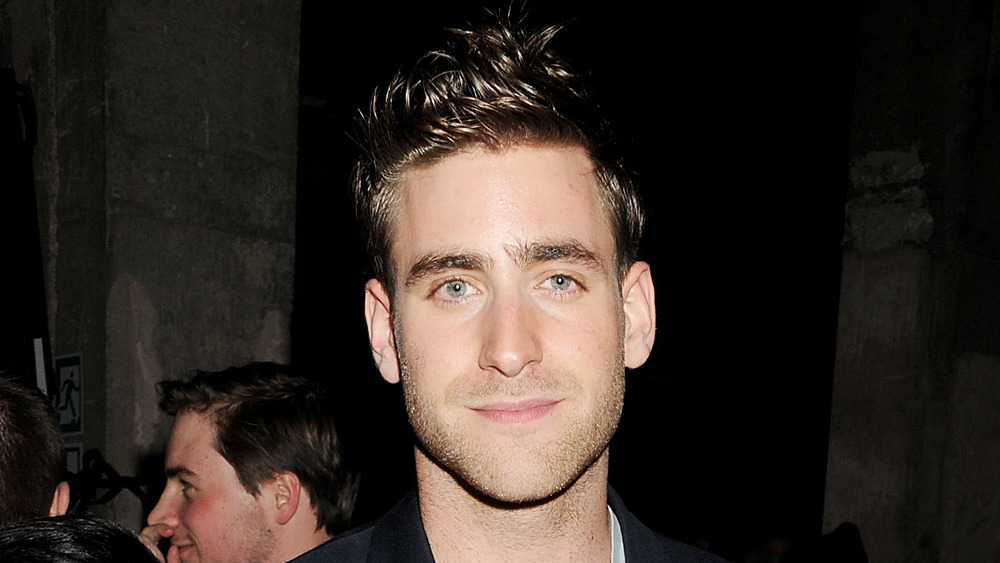 Dave M. Benett/Getty Images
It can be hard to predict what viewers will love and what they'll end up hating. Luckily for Oliver Jackon-Cohen, TV-fans have been thrilled by the kind of productions that he has involved with, including Netflix's The Haunting of Hill House.
"I think when you sign on to any project you do so because you believe that there's something great about it," Jackson-Cohen told Wonderland. He explained that "a lot of the time, throughout filming or in the edit, the project morphs into something different so you get used to just not knowing what to expect when the film or show is finalized." That's why he was undoubtedly pleased when Hill House was released and became a hit with viewers and critics alike. "The response has been quite overwhelming for all of us I think," he said. "I'm just so glad that people really like it. It's nice when you've busted your balls to have people appreciate the final product!"
Busting his, er, balls has definitely paid off for Jackson-Cohen. According to Celebrity Net Worth, he has an impressive $3 million fortune. And if things continue to go so well for the actor, there's no doubt that he'll have even more money sooner rather than later.