What You Didn't Know About James Franco's Regular Job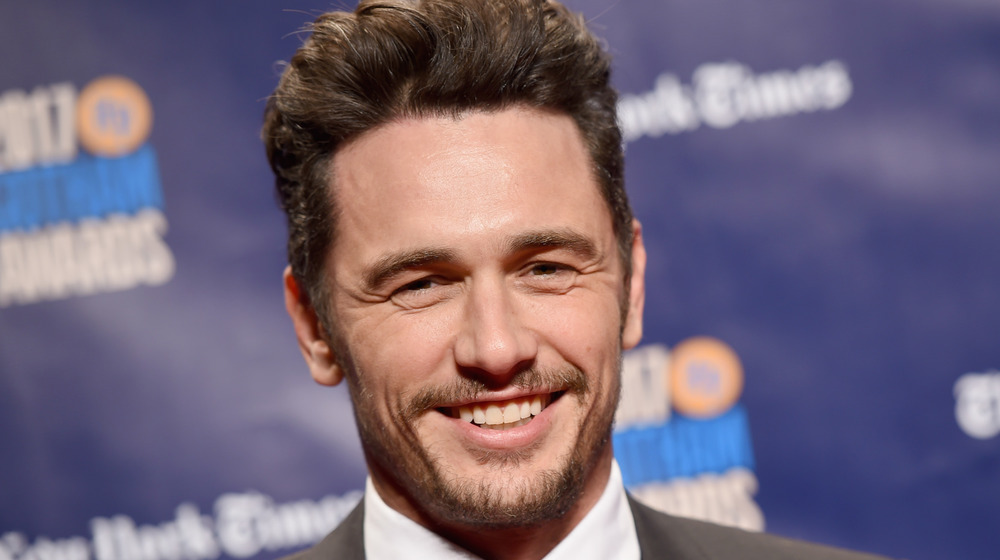 Dimitrios Kambouris/Getty Images
From Parks and Recreation star Nick Offerman's full-fledged woodworking business to Dylan Sprouse's Brooklyn-based meadery (fancy, no?), more celebrities have serious side hustles than you might think. And another A-lister you can add to the list, perhaps unsurprisingly, is the ever-eccentric James Franco. 
It may not come as a shock to you that Franco hasn't limited himself to just acting. Though he may have a lax persona, it almost seems like the star is anything but chill in real life. He seemingly has a million side pursuits, from visual art to poetry. Then again, this is the actor who once head-butted a photographer and offended audiences with a short film called D**knose in Paris, which featured Franco wearing a certain facial prosthetic (his art "nose" no bounds!) He's also faced allegations of inappropriate behavior toward multiple women, including underaged girls (which he denied). 
Controversies aside, Franco's commitment to the arts did, admittedly, shine through with his Golden Globe-winning portrayal of Tommy Wiseau in The Disaster Artist. And he does seem earnestly committed to one other passion in particular: academia. Yes, when it comes to higher learning — and not the Pineapple Express kind — it truly seems Franco puts mischief aside and takes his work quite seriously. In fact, he's taught at multiple prestigious institutions. Scroll down to find out the surprising truth about James Franco's impressive career in teaching. 
James Franco has taught at multiple colleges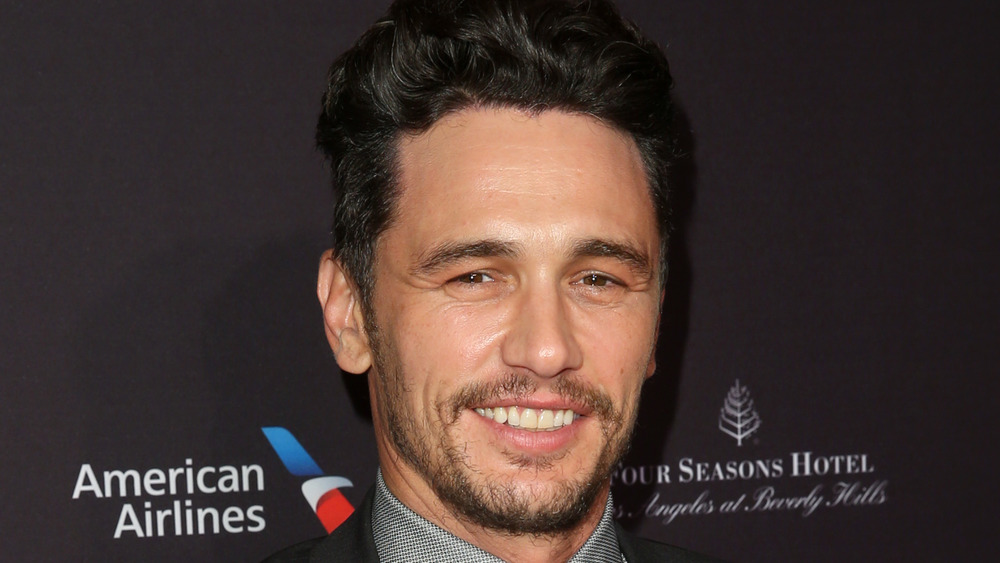 Jesse Grant/Getty Images
Yup, that's professor James Franco to you! According to New York Magazine, the actor's academic pursuits got serious in 2010, when he simultaneously worked toward four — yes, four — graduate degrees. That would be "NYU for filmmaking, Columbia for fiction writing, Brooklyn College for fiction writing, and — just for good measure — a low-residency poetry program at Warren Wilson College in North Carolina," per the outlet. Oh, and Yale for a Ph.D. in English, but he wasn't preparing for Good Will Hunting 2. Franco became a professor soon after!
In 2011, Franco began teaching a filmmaking course at NYU, and despite some backlash aimed at the school for bringing aboard a celebrity teacher, he seemed to have generally positive reviews from students. He has a 4.1/5 from the ever-trusted RateMyProfessors.com, with students saying he was the "best film teacher at NYU. Very nice and easy to get to know." Meanwhile, others did note he was a lenient grader. One wrote, "we got back papers with As and he clearly had not read them."
In 2014, Franco popped up on the faculty list at UCLA, as well, teaching a film class there to similarly positive reviews. One of his former students, Nicolas Curcio, told LA Weekly, "...he's there every week and he's completely dedicated." That said, the class sounded admittedly very ... James Franco. He reportedly filmed every lecture with multiple cameras and gave out prompts like, "give me your creative response to [Jersey Shore]."