The FBI Interviews Angelina Jolie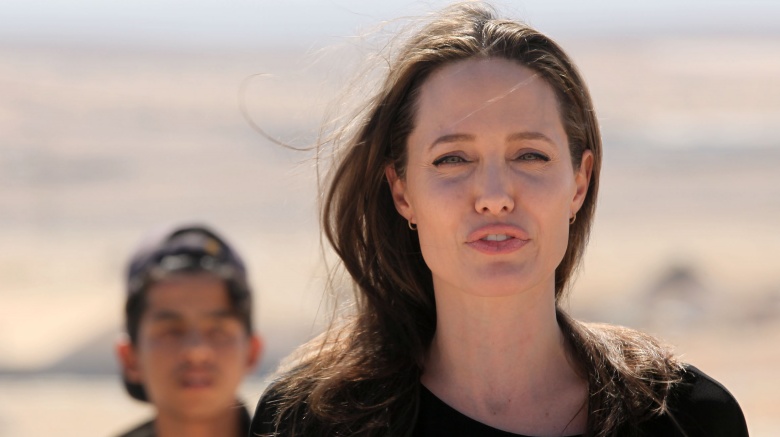 Getty Images
Though Brad Pitt and Angelina Jolie supposedly want to keep their divorce ings as amicable as possible, the Brangelina custody case keeps getting more and more dramatic.
The FBI reportedly interviewed Jolie, even though the bureau previously denied launching an investigation into child abuse allegations against Pitt. TMZ reports that on Oct. 18, 2016, two agents questioned Jolie about an alleged altercation involving Pitt, Jolie, and their teenage son, Maddox, on a plane. Sources said the agents spent nearly three hours with the famous matriarch, as well as the couple's six children, as part of a "fact-finding" mission to determine whether to launch a full-blown investigation and if so, what law enforcement agency would have jurisdiction depending on where the plane was located when the incident occurred.
As Nicki Swift previously reported, there are still conflicting reports as to what happened on the plane. Some sources allege Pitt struck Maddox, while others insist it was just a verbal altercation, but insiders seem to agree that the altercation was Jolie's catalyst to file for divorce and request sole physical custody of their children. Maddox reportedly still holds a grudge against Pitt for the incident and refuses to see him.