The Movie That Made Oliver Jackson-Cohen Want To Be An Actor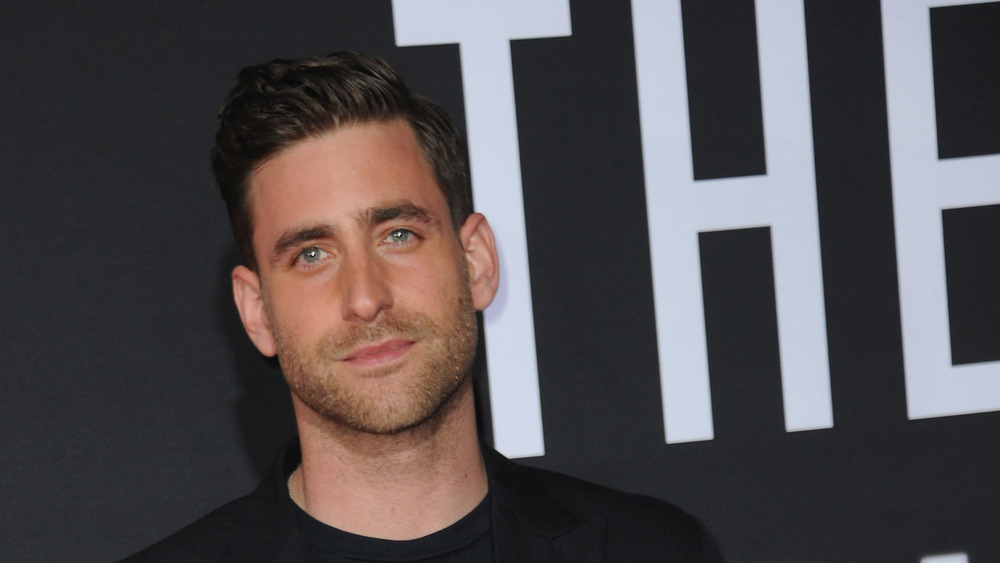 Albert L. Ortega/Getty Images
The Haunting of Bly Manor is one of Netflix's most popular shows, so of course, fans want to know more about the handsome star Oliver Jackson-Cohen.
The British actor and model received a lot of attention when he played addiction battling twin Luke Crain in Netflix's terrifying drama The Haunting of Hill House. He then came back to the anthology for another chilling series, playing the manipulative Peter Quint in The Haunting of Bly Manor. In both shows, critics and fans agreed that they couldn't get enough of Jackson-Cohen's scene stealing performances. When talking about his roles, he told Entertainment Weekly, ″I think people assume I am a jock or whatever it is that people assume, and I've never, ever related to those types of people. I'm actually quite a sensitive, emotional man. So, finding characters to play like that when you are 6'3" and you are seen a certain way is quite a challenge.″
Jackson-Cohen played another complex man, but on the big screen in the Feb. 2020 thriller Invisible Man, where he played opposite Elisabeth Moss as her torturous husband. While fans may just be getting to know the actor, some may remember him from NBC's 2013 drama Dracula. The Sun reports that it was on that set where he met long-time girlfriend, Australian actress Jessica De Gouw.
It seems like Jackson-Cohen's career is just getting hotter and hotter, so what do we have to thank for bringing this talented man into our lives? Probably the classic movie that inspired him.
Oliver Jackson-Cohen was inspired by a classic comedy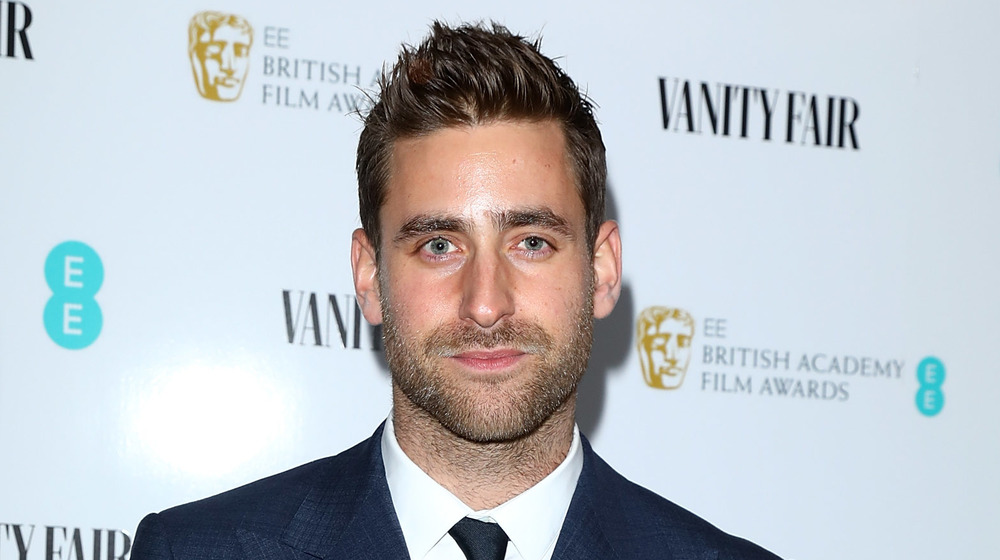 Tim P. Whitby/Getty Images
Oliver Jackson-Cohen might now be our favorite guy on Netflix, but it's another fan favorite that inspired him to get into acting in the first place. He told Collider that his career really all started when he dreamed of playing Kevin McCallister in Home Alone 2. "I remember going to the cinema to watch it and genuinely thinking, genuinely having the realization that kids could be actors. I hadn't really ever thought it through and seeing Macaulay Culkin. And so I left the movie theater and my dad said they're making a second one." 
The Haunting of Hill House star decided then and there that he "was going to be the kid in Home Alone 2" and went about it in the only way that his younger self knew how. He explained, "I didn't really know how I was going to make that happen. But my parents had this house with like a window that gave out onto the street. And I thought I know what I'll do, I'll sit on the end of dining room table up against the window and someone from Hollywood will drive by and go 'there's a kid, that's the one that we need!'"
And from then on, the Dracula star knew that acting was for him. "I found it the only kind of place where you can explore things in such a safe way and explore the weirdest kind of parts of humanity in a way. And I think that's still why I do it," he explained.
Drew Barrymore helped Oliver Jackson-Cohen get his first big role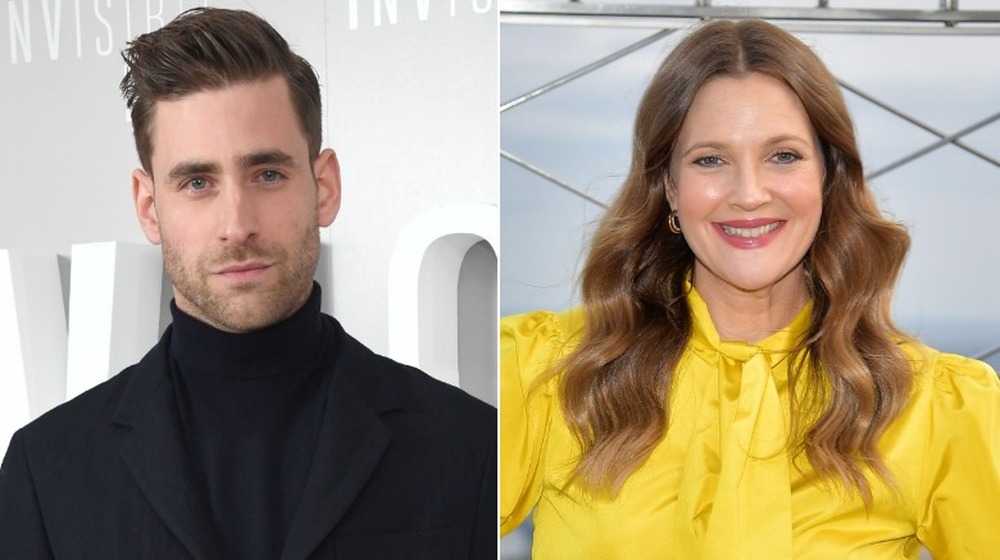 Stuart C. Wilson, Michael Loccisano/Getty Images
Oliver Jackson-Cohen may not have landed the starring role in Home Alone 2: Lost in New York as a kid, but eventually Hollywood did take notice of him. And one particular movie star, talk show host, and all-around angel may have also played a key role.
Jackson-Cohen's first feature film role was opposite Drew Barrymore in the 2010 romantic comedy Going the Distance. In fact, he told Collider that Barrymore was "instrumental" in him getting his first major role in that she helped him get his U.S. visa: "Drew wrote a letter, I never met her, but she wrote a letter to the immigration visa people so I felt like when I turned up I already owed this person my life." He continued to gush about his former co-star, adding "she was so wonderful to work with and so supportive and she's really quite special."
Fans will agree that Jackson-Cohen is quite special himself. We're lucky that he decided to watch Home Alone.