What You Didn't Know About The Restaurant Jessica Biel Once Opened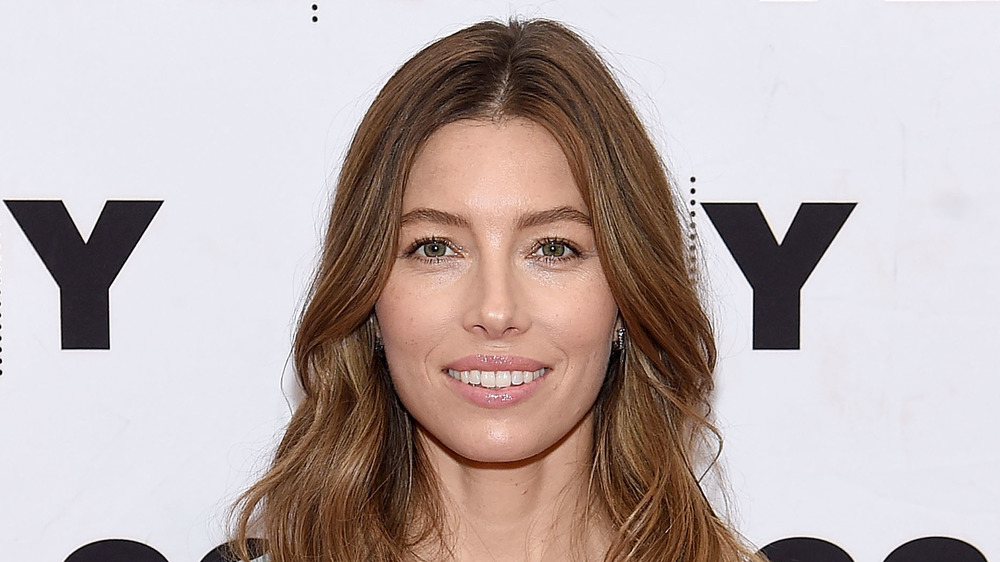 Jamie Mccarthy/Getty Images
Jessica Biel might be having trouble finding work in Hollywood these days, but that was not always the case. She first started out in the entertainment industry back in 1994 when she landed the role of Regrettal in It's a Digital World, a family comedy that takes place in the town where nursery rhymes go down. From there, she managed to keep busy throughout the years with various on-screen gigs. She appeared in 1998's I'll Be Home for Christmas, 2003's The Texas Chainsaw Massacre, and 2004's Blade: Trinity, among other roles, while also bringing her character Mary Camden to the screen in the family drama series 7th Heaven from 1996 until 2006. Of course, she has also gone on to pop up in 2007's I Now Pronounce You Chuck & Larry and 2012's Total Recall, as well as The Sinner and Limetown.
While talking to MarketWatch's Moneyish in 2018, Biel opened up about appreciating what she has done in the context of her life, saying that "it's easy to sort of melt into the same person (as your spouse)" when you are married. Indeed, fans seem to gobble up details regarding her strange relationship with Justin Timberlake, not to mention the arguably outrageous prenup she signed with her husband, and her secret pregnancy. However, she pointed out, "You are a human with a career that existed before that person, and that existed before that relationship, and you are entitled to your own successes." 
Granted, not everything Biel has embarked upon professionally can be considered a success. For example? Her restaurant.
Jessica Biel's Au Fudge didn't have a sweet ending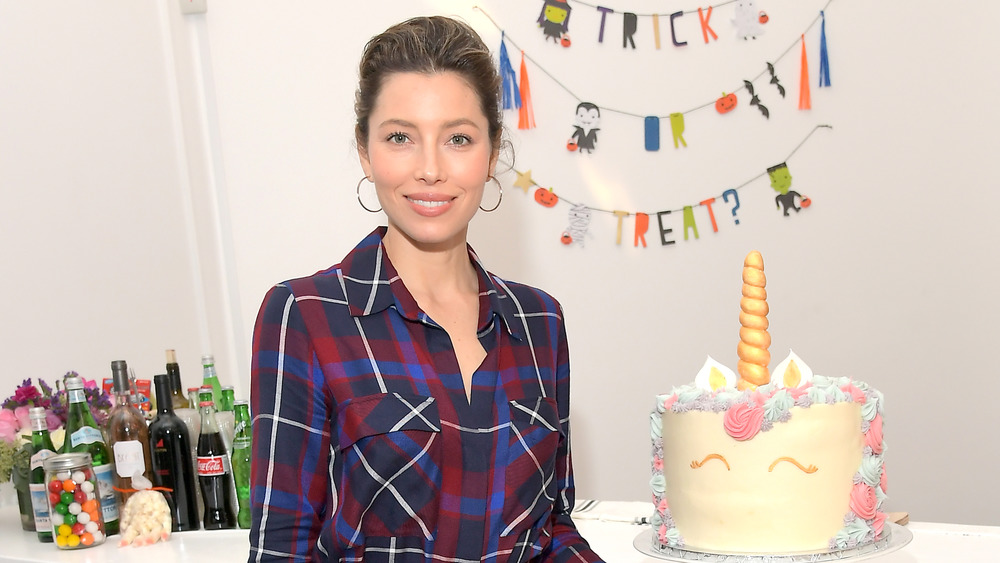 Charley Gallay/Getty Images
Jessica Biel might have made her name as a famous Hollywood star, but in 2016, she branched out by getting into the restaurant business. Biel teamed up with what Zagat called a "celebrity dream team" — which included "stylist Estee Stanley, producer Kimberly Muller, Barry's Bootcamp CEO Joey Gonzalez, and Greenleaf Gourmet Chopshop's Jonathan Rollo" — to open West Hollywood's Au Fudge.
The "shabby-chic" eatery featured exactly what you might expect from "a typical celeb-magnet WeHo spot," and was geared toward both adults and children. That's why Au Fudge boasted a playhouse and a staff of au pairs (aka babysitters) to entertain the little ones while their parents enjoyed organic items, champagne, and "fresh fruit-forward cocktails."
If that sounds like the kind of place that you would like to visit in order to grab a celeb-approved bite of food, you are sorely out of luck. Au Fudge closed in 2018, with Biel taking to Instagram to write, "While this is the end of an era, it's also the beginning of a new chapter for @aufudge. We are so very proud of the happy place we created for families and the community we were a part of." She added that Au Fudge would still be offering service for private events and would be launching Au Fudge CAMP (Center for Art Music and Play) which, according to Variety, "offers weekly classes for children," including "Toddler Dance," "Yoga," and "French Music." Oh la la, Au Fudge!