Inside Al Roker's Return To The Today Show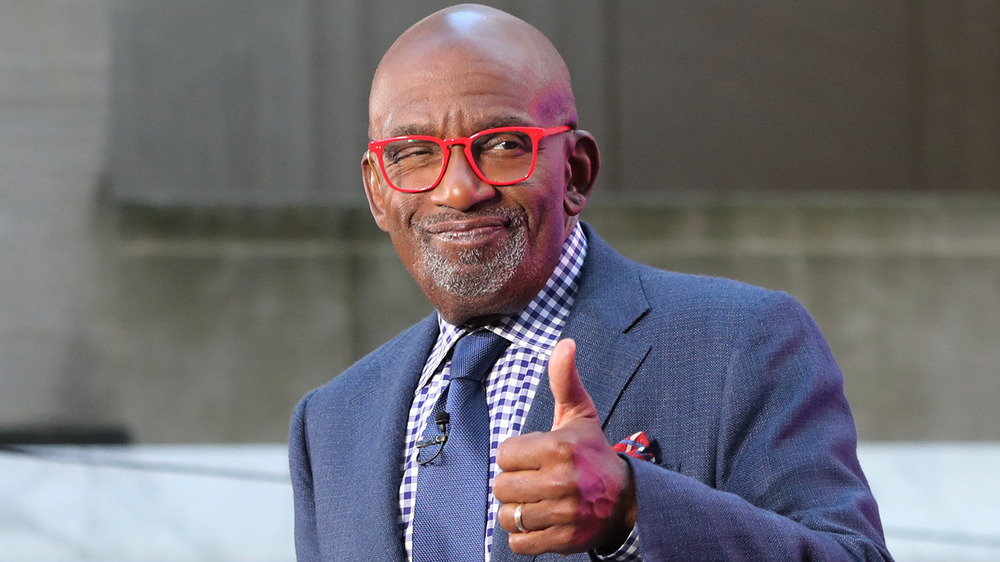 Al Pereira/Getty Images
Two weeks after undergoing a five-hour surgery following his prostate cancer diagnosis, Al Roker returned to the Today show and appeared to be doing great. Thankful that the NBC morning team was "all together" again, co-host Savannah Guthrie welcomed the veteran weatherman back to the show on Nov. 23, 2020. "We can be happy because our Al has returned to studio 1A. ... It was two weeks ago you had surgery for prostate cancer and look at you now!"
Thanking his co-hosts, including Hoda Kotb, Carson Daly, and Craig Melvin, for the warm welcome, Roker said he was feeling "good," especially after completing the first step of his recovery. "Let me tell you, after the first week, you can get that catheter out. I'm feeling good!" he joked on Today. "I've got something that I share with Deborah and all of you ladies who have children: I'm Kegel-ing right now," he continued, to which Kotb laughed and replied, "Nobody wants to know about that!" 
All jokes aside, Roker thanked his "great medical care" and the "love of friends and family," adding that the support, "goes a long way." While his co-hosts agreed he was looking well, he maintained his funny bone, replying (via Today), "Actually I was hoping I looked a little better." 
Keep scrolling for more details about Roker's prostate cancer diagnosis and his recovery.
Al Roker has been keeping fans updated following his prostate cancer diagnosis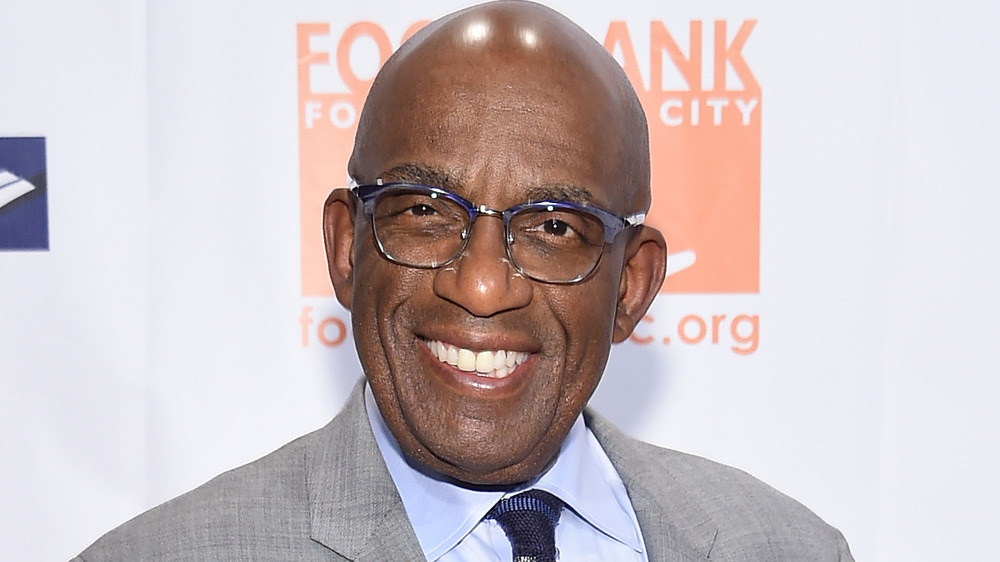 Jamie Mccarthy/Getty Images
Beloved weatherman Al Roker first revealed his prostate cancer diagnosis on Today on Nov. 6, 2020. Despite the news, Al Roker maintained a state of positivity throughout his procedure and recovery. He even tuned in to the morning show virtually from home on Nov. 17, 2020, and gave viewers an update on his healing process. He revealed that he had a five-hour surgery to remove his entire prostate and several lymph nodes. After the removal, he said that his doctors informed him that there were no signs of cancer, but he must be continually monitored in the years following his procedure.
"I'm doing great, the better for seeing you two, let me tell you, and to be with you. It really is special," he told viewers while checking in with his co-hosts. "And walking around, the number of people just giving me a thumbs up, 'Way to go,' and 'Hope you're doing well' has meant all the world to me. And I just went to the doctor yesterday and I got some good news."
While he said the absence of cancer was "a great relief," Roker said, "[w]e're not out of the woods." He added, "for a first start, this is terrific news. I'm going to be up for, as a lot of people who live with cancer, lifelong testing to make sure this doesn't come back."