The Career Addison Rae Wanted Before Her TikTok Fame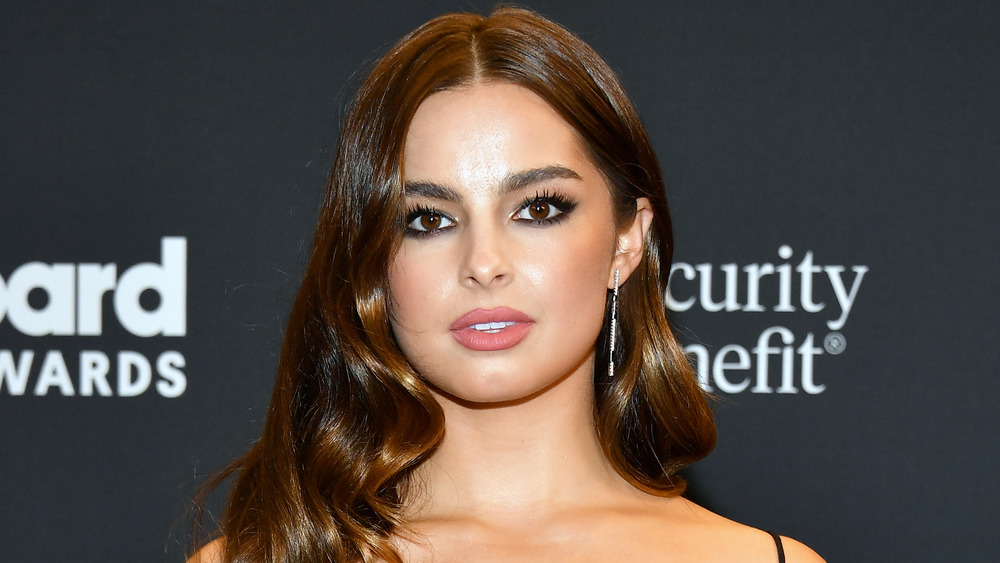 Amy Sussman/bbma2020/Getty Images
Addison Rae Easterling went from regular teenage girl to internet sensation after joining TikTok during her senior year of high school. When she downloaded the app, she had no plans of becoming an A-list celebrity who hangs out with the Kardashians, runs her own beauty line, and landed a lead role in the gender-flipped She's All That reboot. How plans change.
Addison Rae downloaded the social media app on a whim because she noticed many of the girls at her dance studio were using it, and she would soon find out her talent in dance would garner her a following. However, her couple hundred thousand followers did not change her mind about attending Louisiana State University for her first year at college. In fact, Addison Rae had her focus set on acing her classes and beginning her career, and she only thought of TikTok as a hobby. "It was kind of a priorities thing at that point," she told Seventeen in a 2020 interview, reflecting on her transition from high school to college.
So, what was Addison Rae so focused on achieving in college? This is the career Addison Rae wanted before her TikTok fame.
Addison Rae wanted to report on news, not become the news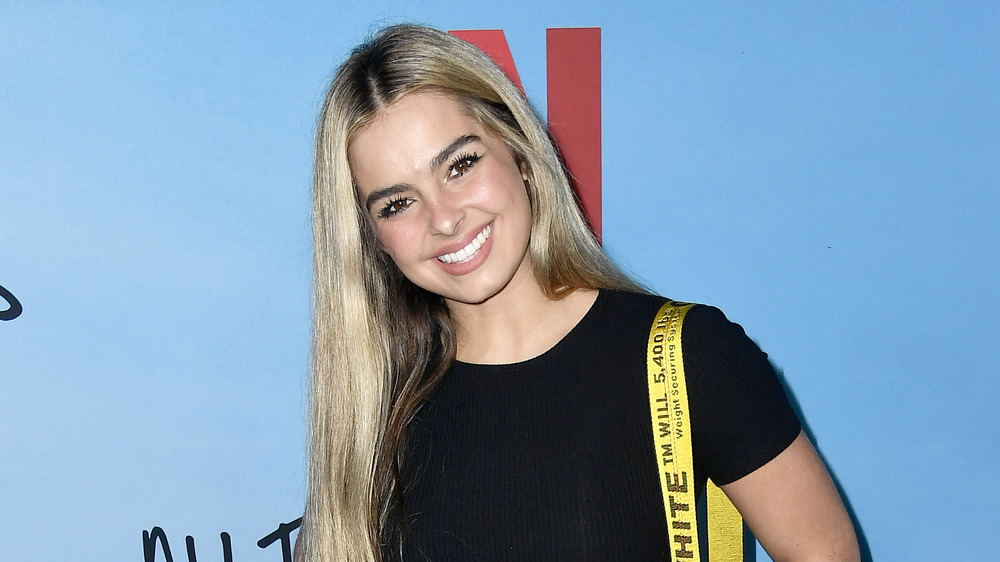 Frazer Harrison/Getty Images
Addison Rae Easterling planned to attend Louisiana State University and join the dance team while working towards a career in sports broadcasting, per The Hollywood Reporter. The first part of her plan was nixed before even committing to LSU, as she did not make it onto the competitive dance team. "It did suck so bad for me to not make this team because I was like, 'Ugh that just ruined my plans and dreams,' but luckily I was still in high school at the time so I still had a lot of time to figure it out," she told Seventeen.
Then, Addison Rae switched up her dreams of becoming a broadcast journalist when she reached one million followers on TikTok during the fall of her freshman year. She sat her parents down and expressed her desire to move to Los Angeles and pursue her new career opportunity as an internet star and influencer. "I had a lot of big goals that I was willing to work toward," she told The Hollywood Reporter in 2020. "And I think they trusted my instincts that I'd be able to do something with this." Her family agreed and also made the move to California.
While Addison Rae's original dreams did not pan out as intended, she learned that rejection is an opportunity to build resilience and a hint that something else will come. "Rejection is a big part of the bigger plan of life," she confirmed.